It's great to know that you can eat chicken on a keto diet. Chicken meat is a source of high-quality protein and several vitamins and minerals.
Fattier cuts allow you to consume large amounts of monounsaturated fatty acids (MUFAs) 1. If you want creative mouth-watering keto chicken recipes, here's a handy list for you.
Is Chicken Good for Keto?
Yes. Chicken has a special place in a keto diet. As a keto-approved food, it's carbohydrate-free and helps you meet your need for healthy fats to maintain ketosis.
Perhaps you've heard people say, "Chicken is too lean to be keto." The secret is to choose fatty parts such as the skin, legs, and wings. Another tip to increase your fat intake is to use olive oil for cooking and ingredients like butter, cheese, cream, and avocado.
9 Best Keto Chicken Recipes for Chicken Lovers
I know you're excited to try our keto-friendly chicken recipes. Below, you'll find nine yummy options to cook for your whole family, guests, and friends. Dig in!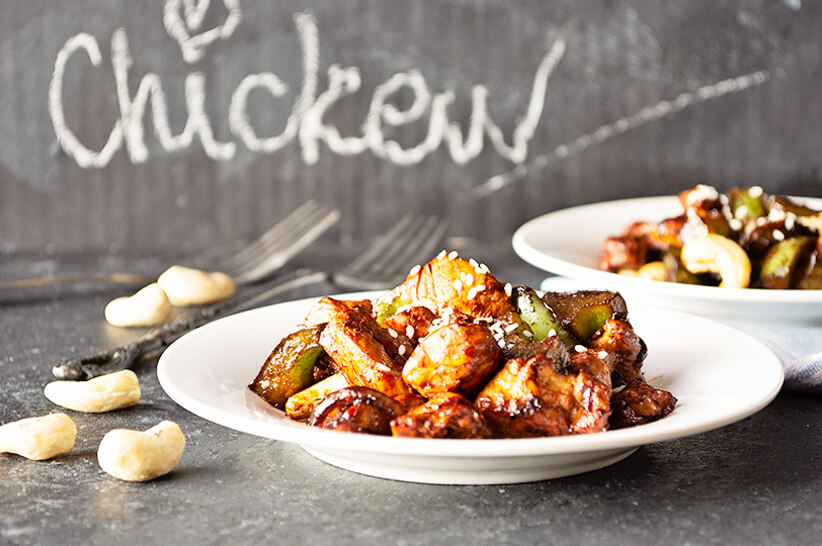 With 33.8g fat and only 6.3g carbs, this recipe will leave anyone wanting more. And while this tastes like a dish out of a Chinese restaurant, which is delightfully flavorful by the way, we can assure you all the ingredients are natural and loaded with B vitamins, manganese, iron, and selenium.
---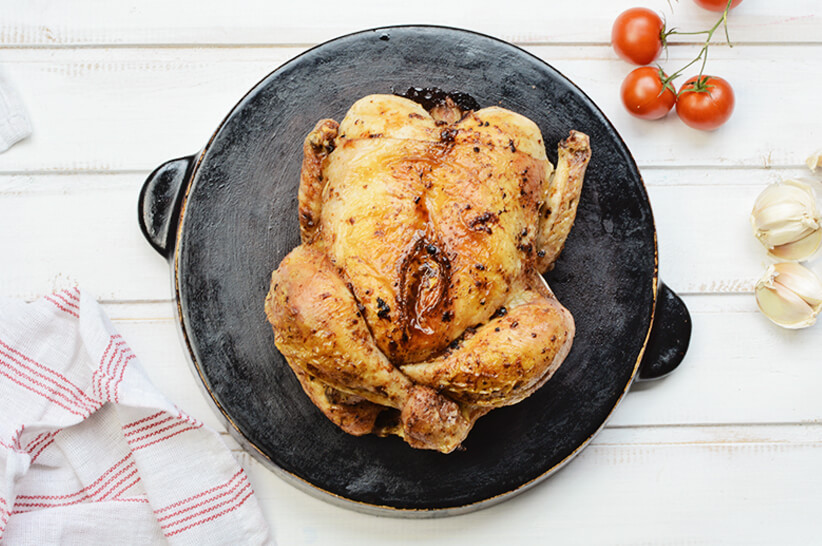 New ketoers out there will go crazy over this roast chicken recipe. If you're looking to boost your fat intake, you'll love that you'll be eating chicken covered in butter. This recipe serves 6 people and has a cooking time of 2 hours.
---
3. Buffalo Chicken Casserole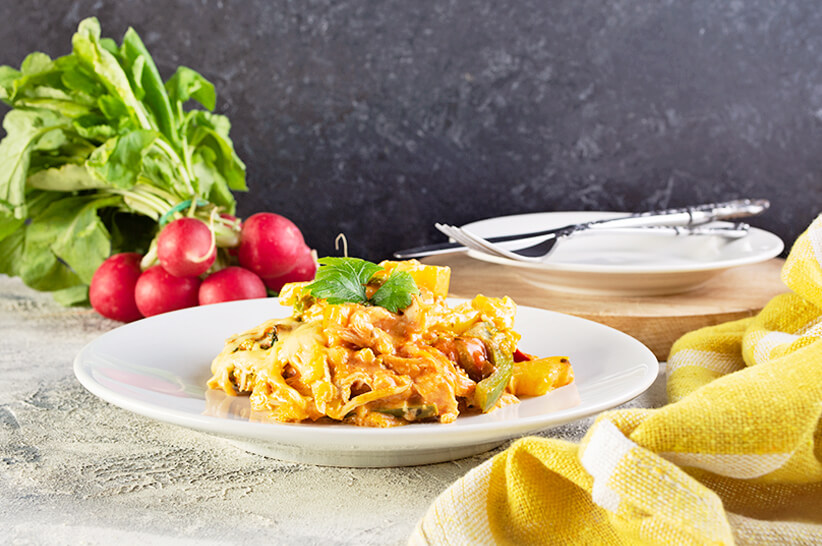 Craving for something spicy and filling? Wondering what to do with leftover chicken? No worries. Try this easy-to-cook buffalo chicken casserole dish. Each serving has 8.5g carbs and 55.5g fat. You can use this recipe on a typical day or a special occasion.
---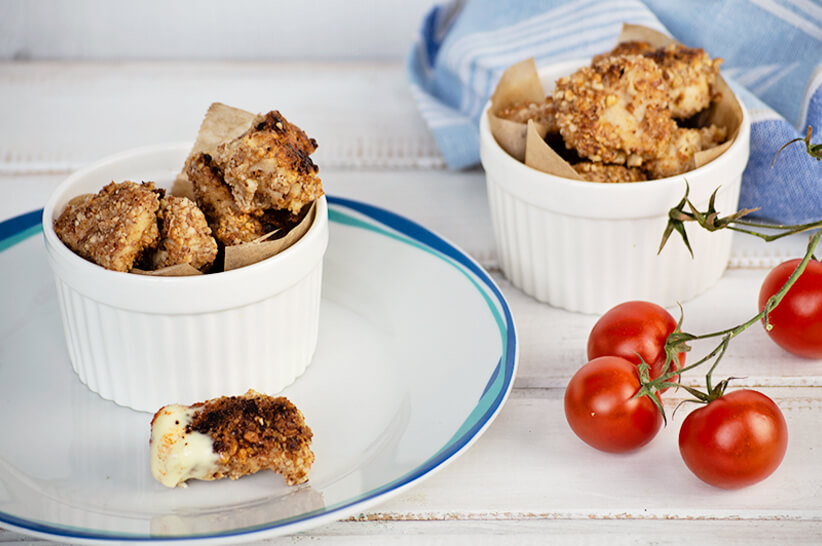 Fast foods may be convenient and inexpensive, but they're loaded with sugar 2. The good news is that we have a keto-friendly version of a favorite fast food item: chicken nuggets! All you need are 7 ingredients and 8 minutes of cooking time.
---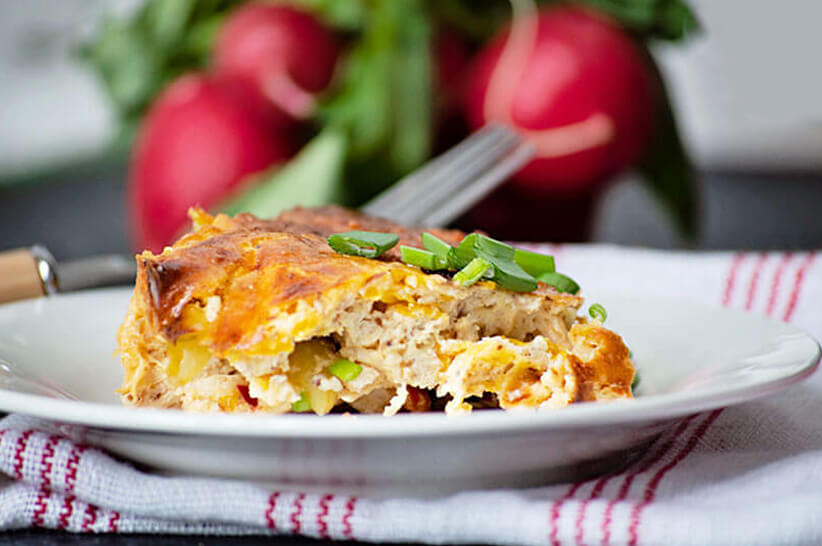 A creamy delight, chicken pot pie is a great recipe to show off your baking skills on keto. For this dish, each serving has 22.8g fat and only 4.2g carbs. Don't get intimidated by the steps involved because this food is worth it. If you like, you can toss some keto-friendly nuts to add crisp to the crust.
---
6. Chicken Ranch Casserole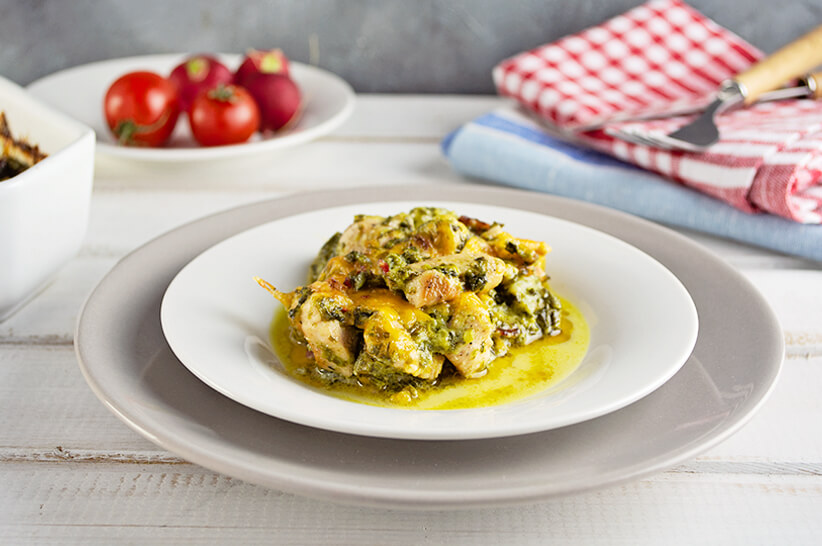 Enjoy a warm and hearty dinner with this 25-minute casserole meal. All you need to do is mix the ingredients, add some cheese and the pancetta slices as toppings, and bake. Chicken ranch casserole goes well with a side dish like cauliflower rice or a glass of keto lemonade.
---
7. Keto White Chicken Chili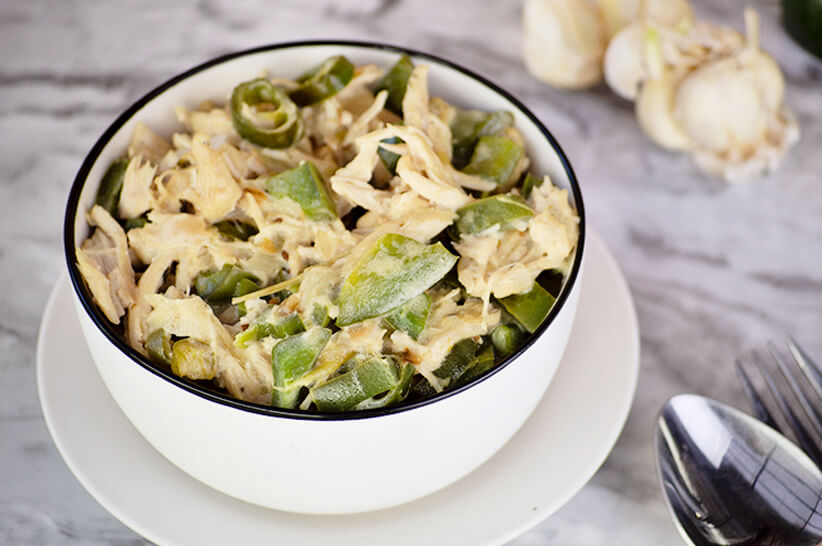 Keto white chicken chili is a delicious keto version of mexican chicken chili. To keep this recipe low-carb, we're eliminating black beans since one cup has around 40g carbs already. Save time by cooking generous portions of this dish, storing it in your fridge, and reheat before packing a serving to work.
---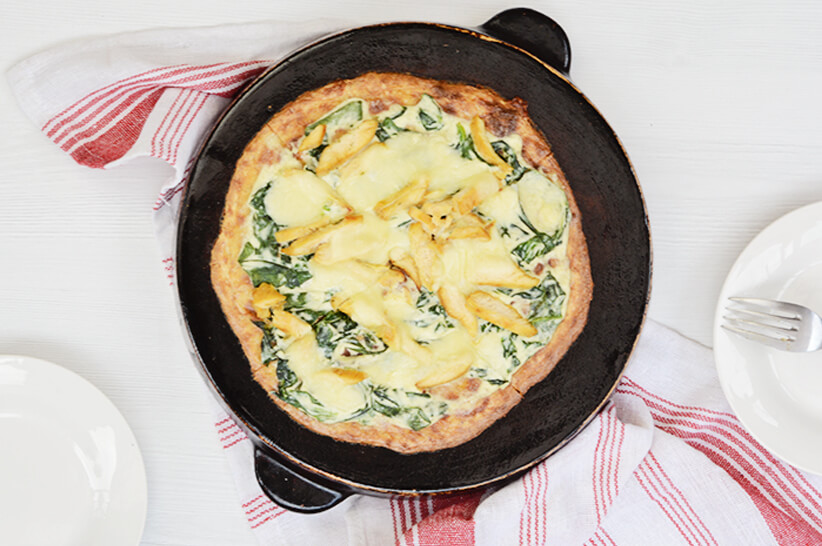 Who says you should give up pizza entirely on keto? Our white chicken pizza proves that reducing your carbs doesn't mean sacrificing tasty food. If you're wondering why this is keto-friendly, we've used almond flour instead of wheat flour.
Almond flour comes from almonds which are rich in monounsaturated fat, phytonutrients, and minerals that help reduce body weight and inflammation 3.
---
9. Chicken Bacon Caesar Keto Casserole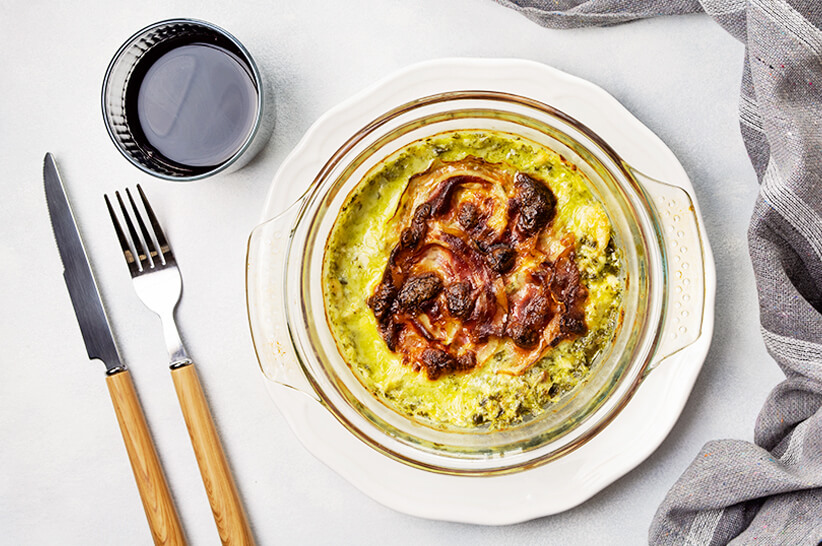 This is just one of the few keto dishes that'll make you feel better after a stressful day at work. Instead of devouring junk food, indulge in this creamy 45-minute meal. One serving has 3.9g carbs and 35.7g fat.
You can see that there are many creative ways to cook chicken. We believe that a keto lifestyle has to be enjoyable, and that starts by eating awesome food. Try one keto chicken recipe today and tell us what you think!
Chicken is keto-friendly.
To boost your fat intake with chicken, choose fattier cuts or cook it with cheese, butter, or another healthy high-fat ingredient.
If there are fast food/junk food items you used to love, know that there are keto-friendly alternatives – for example, chicken nuggets and pizza.