No one wants to be the bearer of bad gifts over the holidays. Here are our top picks for delicious keto-friendly gifts that your friends and family will thank you for.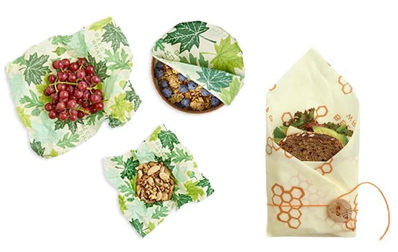 You've taken the time to prepare a healthy meal – why ruin it with harmful plastics that will end up dumped in the ocean? These sustainable and reusable wraps are the best way to store, cover, and preserve your food. Made using certified organic cotton, beeswax and other all-natural ingredients, they eliminate the need for plastics that harm the environment and your body. Perfect if you love hiking, picnics or just need a better way to take food with you to work.
---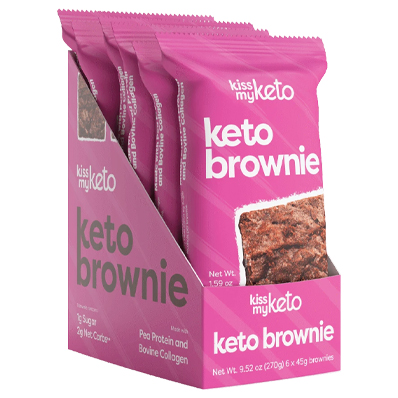 There's no better stocking stuffer than moist, chewy and delicious brownies. And without any of the sugar and carbs, you (or one very lucky person) won't feel guilty about stuffing yourself full of these fudgy and fat-burning treats. Perfect for anyone looking to live their healthiest life – or who just wants a sweet and satisfying dessert.
---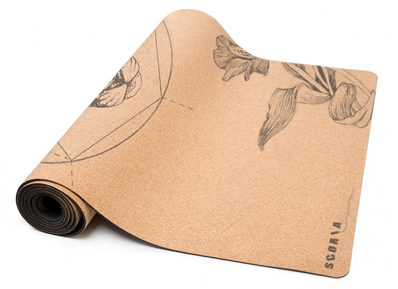 Whether you're a yoga lover or plan to start the workout kick in the new year, these mastercrafted eco-friendly yoga mats are here to make every session one you'll look forward to. With an ultra-grip and sweat resistant surface, it's all-natural tree rubber surface isn't just a delight to use – but to look at. Best of all, you'll support a small, sustainable company dedicated to making a difference in the world.
---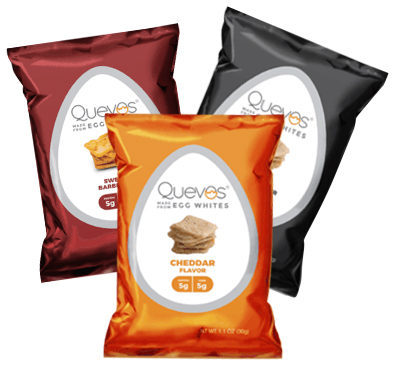 Stuffing your hand into a bag of potato chips usually comes with a side layer of guilt – until now. These bold, crunchy and flavor-packed crisps taste just like the real thing – but are made from egg whites! That means you can snack away without sacrificing your health, because with each handful you'll fuel your body with plenty of protein, fiber and healthy fats.
---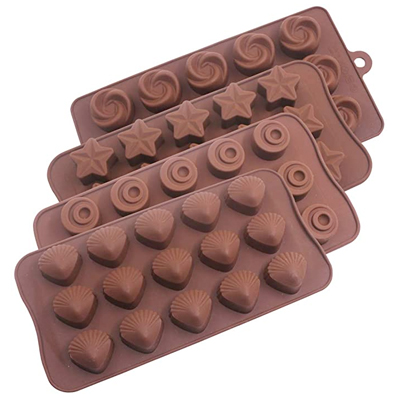 'Tis the season for gingerbread and chocolate – and these silicone candy molds are the best way to make healthy 'fat bomb' versions of these sugar-packed treats. If you love baking or just want to eat healthy without giving up sweets, then they're a must-have. Perfect alongside recipes like our Gingerbread Fat Bombs that will delight your taste buds and impress friends and family alike.
---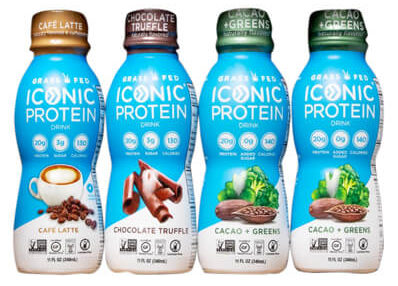 You don't need to be a gym junkie to benefit from these delicious, nutritious and protein-packed shakes. Whether you want to fuel your workouts or nourish your body with vegetables, antioxidants and more, every sip of these creamy superfood shakes will delight your inner kid while satisfying your need for a clean and healthy drink.
---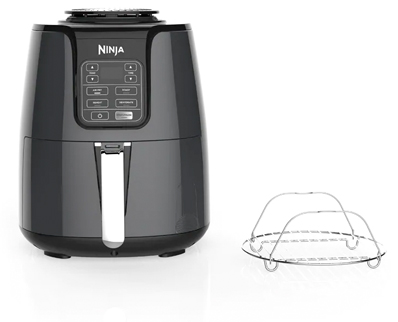 An investment in healthy eating and living starts with an air fryer – and when it comes to quality there are few better picks than this one. Quickly and easily cook and crisp your favorite foods without all the oil and unhealthy fats. Perfect for anyone committed to keto – or just committed to treating their body as well as possible.
---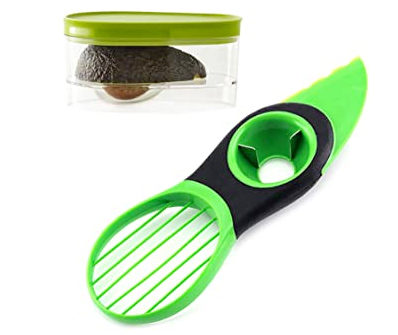 Avocados are an amazing food and integral to a healthy keto diet, but preserving them can be a huge pain. These avocado savers save you from having to throw out uneaten avocado halves by keeping them fresh and green longer. Plus, they're great for on the go and eliminate the need for plastic wrap or aluminum foil!
---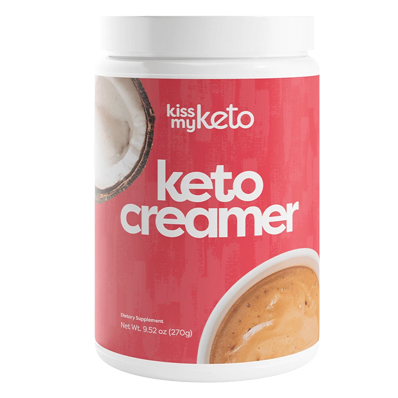 Nothing balances out a cold winter morning better than a steaming hot mug of coffee. And with this high-quality MCT Oil, you can skip the sugary add-ons and supercharge the keto benefits with brain and energy-boosting fats. Did we mention it comes in delicious flavors like Vanilla, Chocolate and Birthday Cake?
---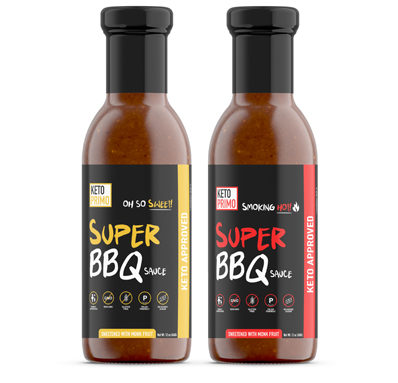 Most store-bought sauces come loaded with added sugars, preservatives and artifical ingredients. That's why you'll want to sweeten up your ribs, burgers, nuggets and more with this all-natural barbecue sauce instead. Made with only the purest of ingredients like Monk Fruit, Apple Cider Vinegar, Pink Himalayan Salt, and Butter, it's dripping with flavor and lacking in guilt.
---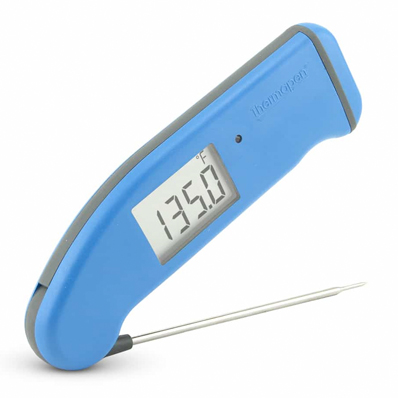 No kitchen is complete with a meat thermometer to make sure your food is safe to eat – and this one is trusted by the worlds most acclaimed chefs and BBQ champions. With unmatched speed, pinpoint accuracy and loads of other helpful features, it's one instrument that will serve your cooking needs for years to come.
---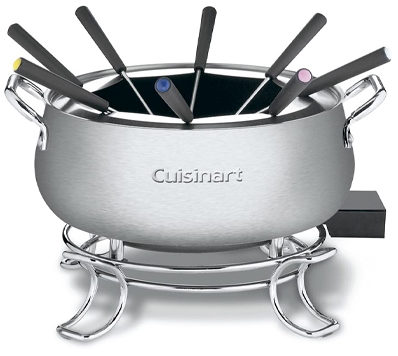 Whether you want to impress everyone at the next party or just indulge all holiday season, this electric fondue pot is perfect for the job. Quickly heat up any oil, broth, chocolate or cheese to perfection and create jaw-dropping recipes without the hassle or time-consuming cleanup. With so many possibilities it's a gift that keeps on giving!
---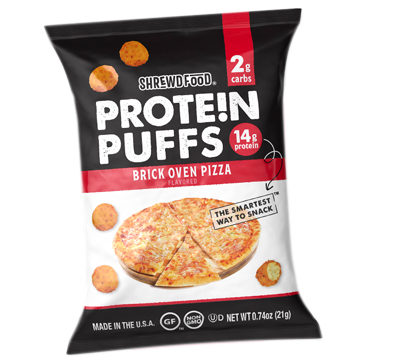 Puffs, croutons and chocolate dippers are normally off-limits on a strict keto diet – until now. With flavors like Brick Oven Pizza, Baked Cheddar and Strawberries & Cream, you'll never be bored with traditional "healthy" snacks again. Perfect for pre/post workout snacks, late-night TV Bingeing or just anytime you want something that tastes and feels indulgent.