JUMP TO RECIPE
A heart-healthy and egg-free substitute for regular mayo. Avocado mayonnaise is also a gourmet addition to your sandwiches, toasts, fritters, and more. We've used MCT oil in this recipe to make it even better for you on your Keto diet.
Avocado Oil Mayonnaise
Preparation Time: 5 minutes
Serves: 8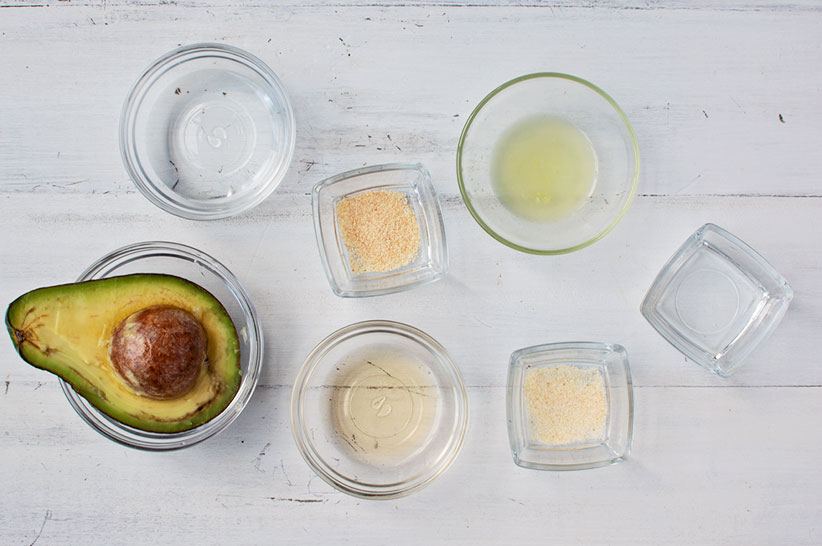 ½ large avocado, mashed
2 tsp lemon juice
1 tsp white or cider vinegar
3 pumps MCT Oil
2 tbsp water
½ tsp onion powder
¼ tsp garlic powder
Salt, to taste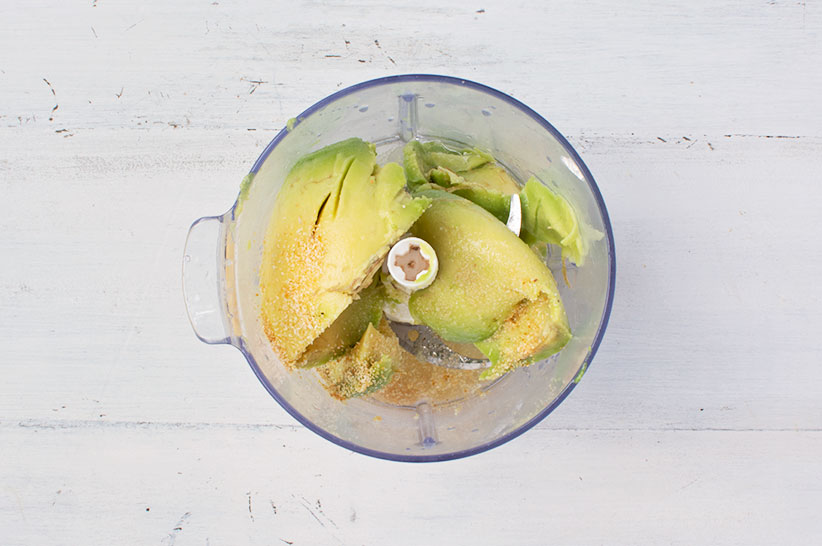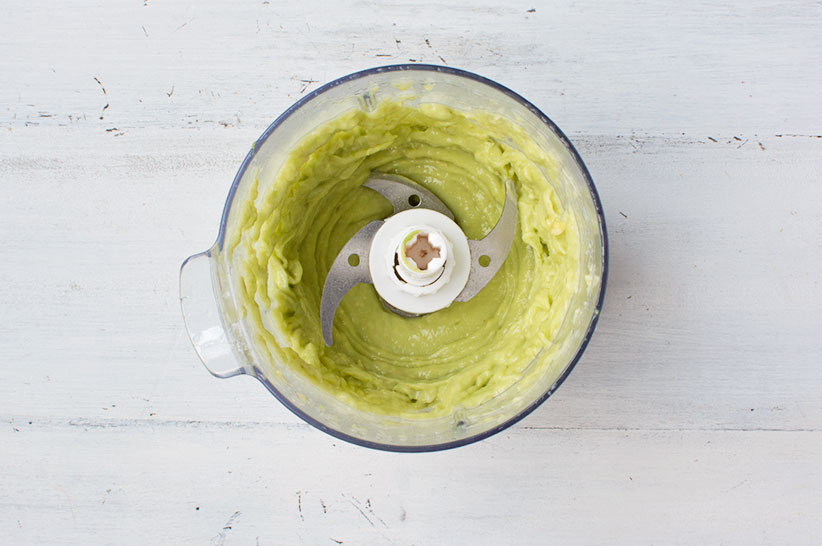 Combine all ingredients and half the water in a blender.
Blend until smooth.
Add more water if needed.
Serve.
Tips & Tricks
Ways to enjoy this mayo include spread over sandwiches, added to pasta or potato salads, in egg salads, in tacos, as a patties dipping, and with roasted veggies, to name a few.
If you want to give it a touch of spiciness, add a bit of hot sauce or cayenne pepper.
Store avocado mayonnaise in a glass jar in the fridge for up to 4 days.