JUMP TO RECIPE
Classic vanilla milkshake with a ketogenic twist. This one is made with coconut milk and upgraded with a bit of MCT oil – both sources of highly ketogenic fats. Which means that not only does this one pair the comforting flavors of coconut and vanilla, but it keeps you in ketosis, too!
Bulletproof Vanilla Milkshake
Preparation Time: 5 minutes
Serves: 1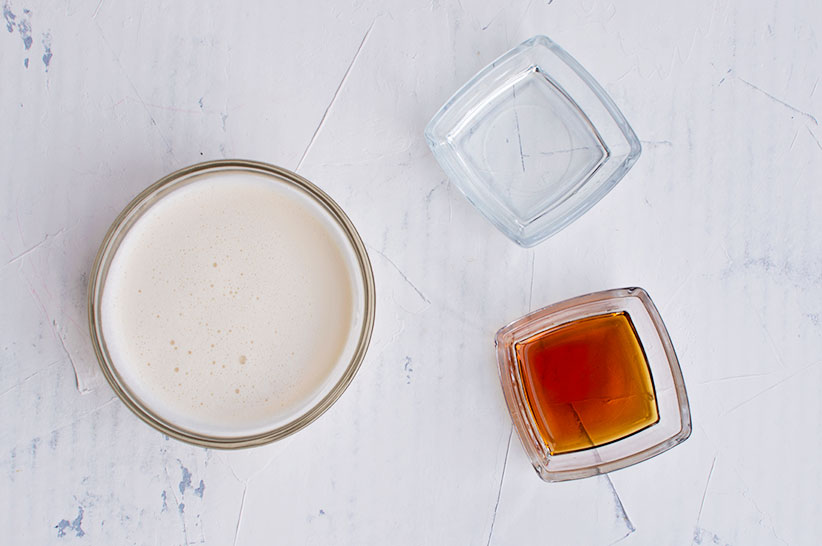 1 cup unsweetened coconut milk
1 tsp vanilla extract
1 tbsp MCT oil
Liquid stevia, as desired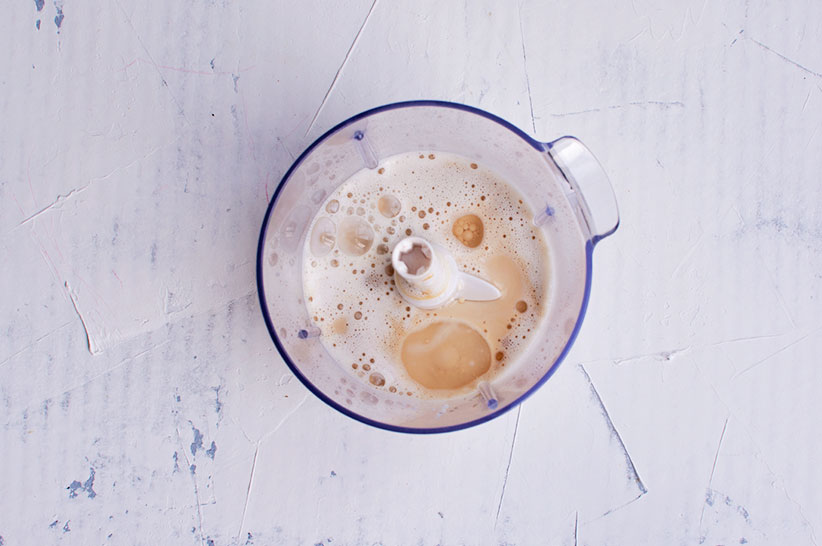 Add all ingredients to a blender.
Blend on high speed for 20 seconds until smooth.
Transfer to a glass or jug and serve.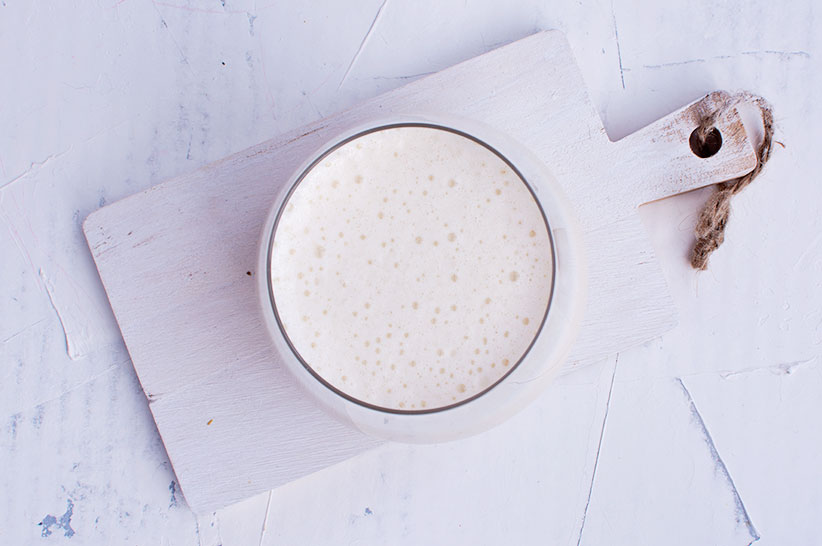 Tips & Tricks
For a creamier milkshake, swap the coconut milk for heavy cream or use ¼ of an avocado. The flavors will be slightly different but still enticing.
Add a swirl of whipped cream on top along with a raspberry and a sprinkle of cocoa powder for a beautiful presentation and extra flavor.