JUMP TO RECIPE
Similar to Kansas City-Style BBQ sauce, this homemade BBQ sauce is sweet, tangy, and bursting with aroma. It also has only 2.4g net carbs per one teaspoon serving – more than enough for your next barbeque meal. Store it in the fridge for up to 3 weeks or keep it in the freezer for up to 4 months if needed.
Keto BBQ Sauce
Preparation Time: 5 minutes
Cook Time: 5 minutes
Serves: 24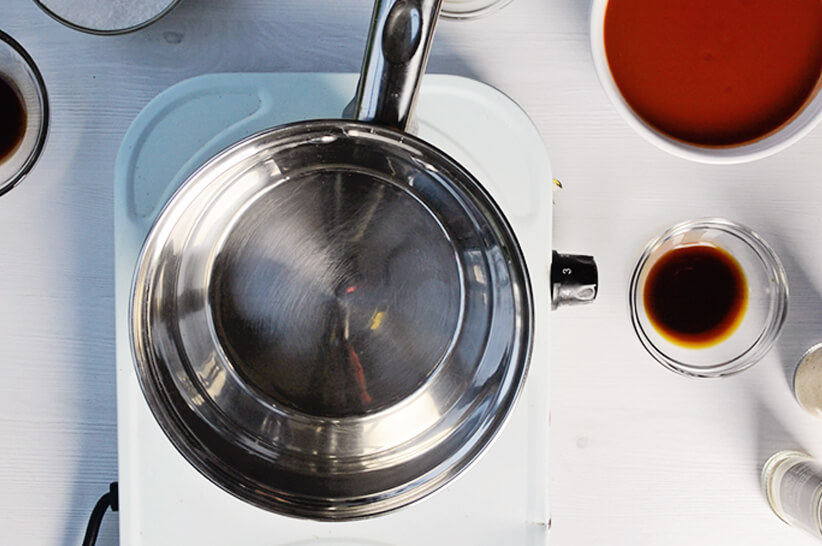 4 cups sugar-free tomato sauce
4 tbsp Worcestershire sauce
4 tbsp raw apple cider vinegar
1 tbsp liquid smoke flavor, like mesquite
Salt to taste
2 tsp onion powder
1 tsp garlic powder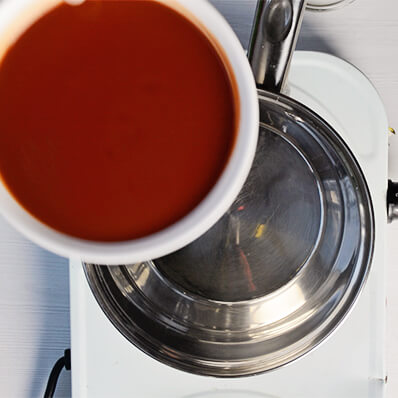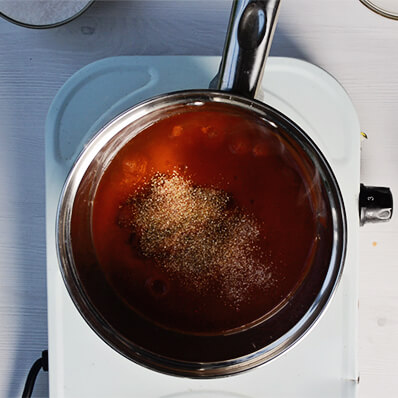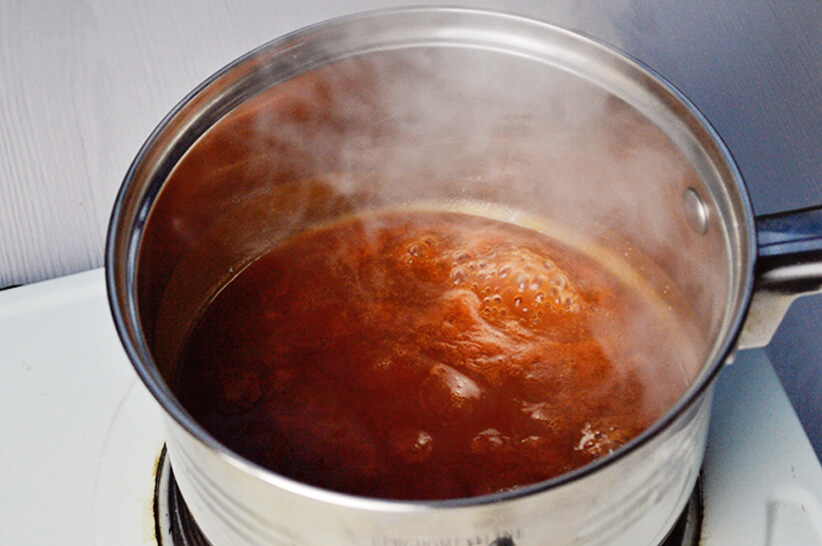 Combine all ingredients in a saucepot.
Place over medium-high heat.
Simmer for around 5 minutes.
Cool and serve.
Tips & Tricks
Recipe tweaking
Everyone seems to have a different preference when it comes to BBQ sauce. If you think this recipe would benefit from a bit of tweaking, feel free to add (or remove) ingredients to your liking. Some find that adding mustard, chili powder, and paprika brings out the best of flavors. If you want to lower the sauce's carb content, replace the Worcestershire sauce with coconut aminos. Keep in mind that this will result in a milder-tasting sauce.