JUMP TO RECIPE
Wake up to an irresistibly delicious breakfast that's super quick and easy to whip up using a few basic ingredients you likely already have in your kitchen.
Classic French Toast
Preparation Time: 5 minutes
Cook Time: 10 minutes
Serves: 2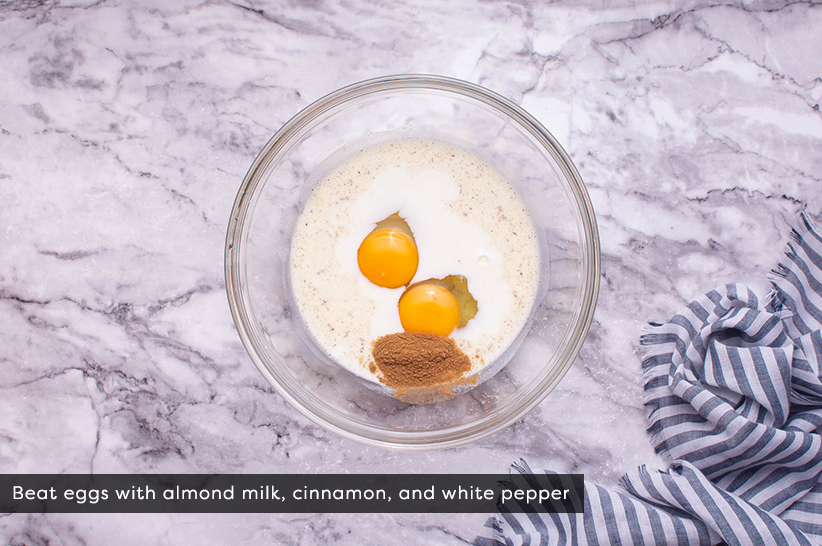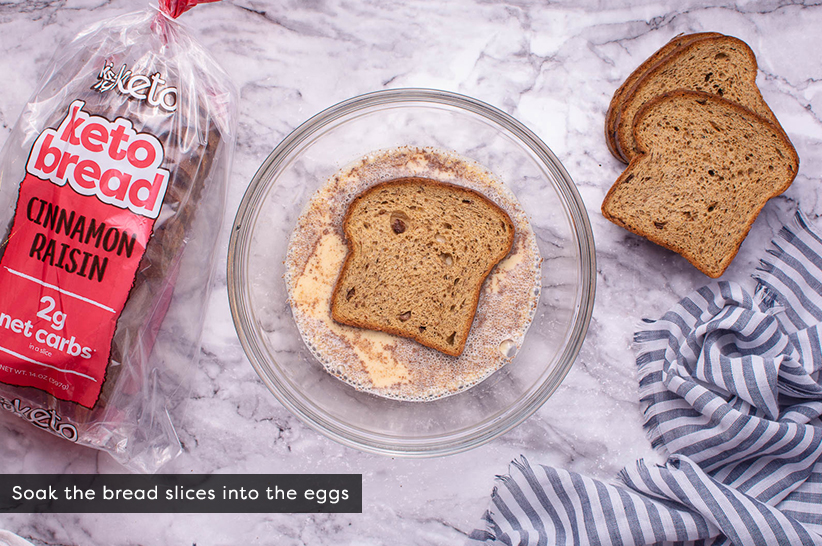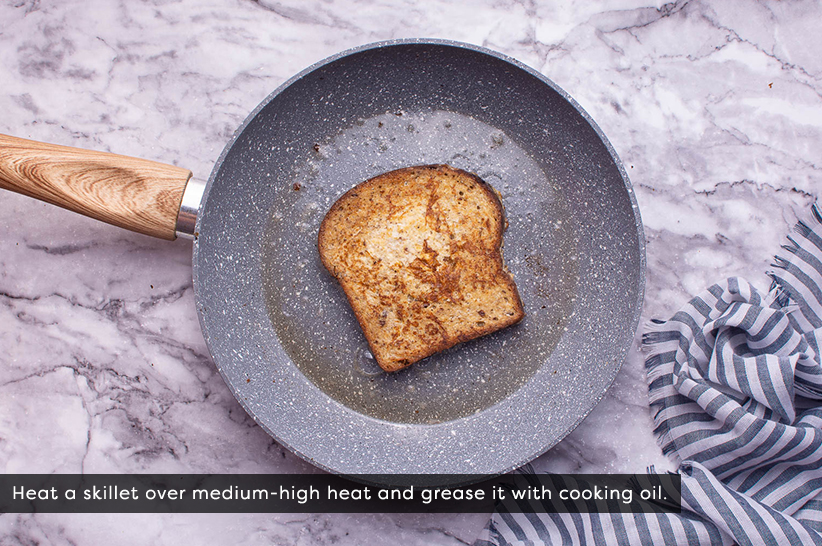 In a mixing bowl, beat eggs with almond milk, cinnamon, and white pepper.

Soak the bread slices into the eggs.

Heat a skillet over medium-high heat and grease it with cooking oil.

Cook the toast for 3 minutes per side.

Serve warm.