JUMP TO RECIPE
Make this ice cream keto pie to cool down during your Fourth of July pool party. Refreshing, creamy, and rich in cake batter flavors, this one is truly a party favorite. The stars on top are made with a blueberry and ice cream mixture to make it suit the occasion, while the almond and butter crust gives it a bit of a bite. Make sure to eat it quickly after serving, though.
Stellar Berry Keto Pie with Keto Ice Cream
Preparation Time: 30 minutes + inactive time
Serves: 8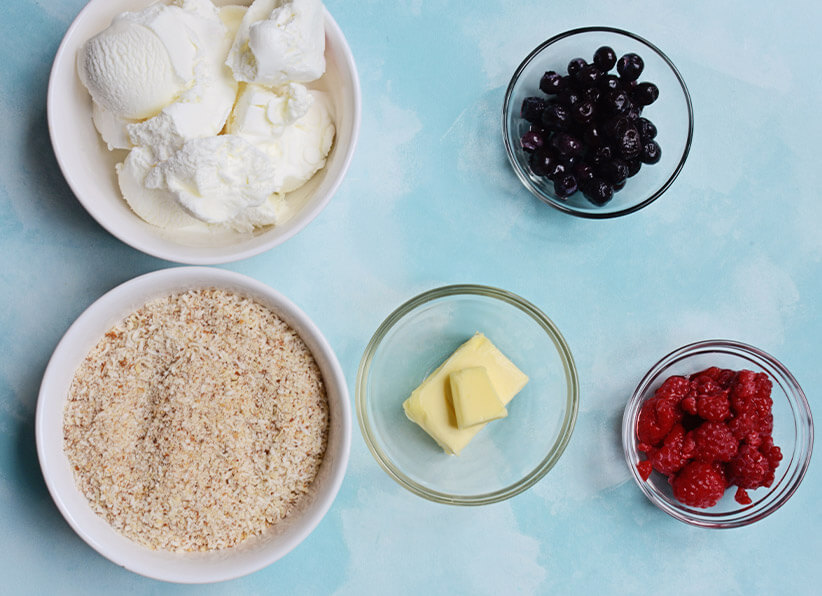 Crust:
2 cups ground almonds
⅓ cup cubed butter
Filling: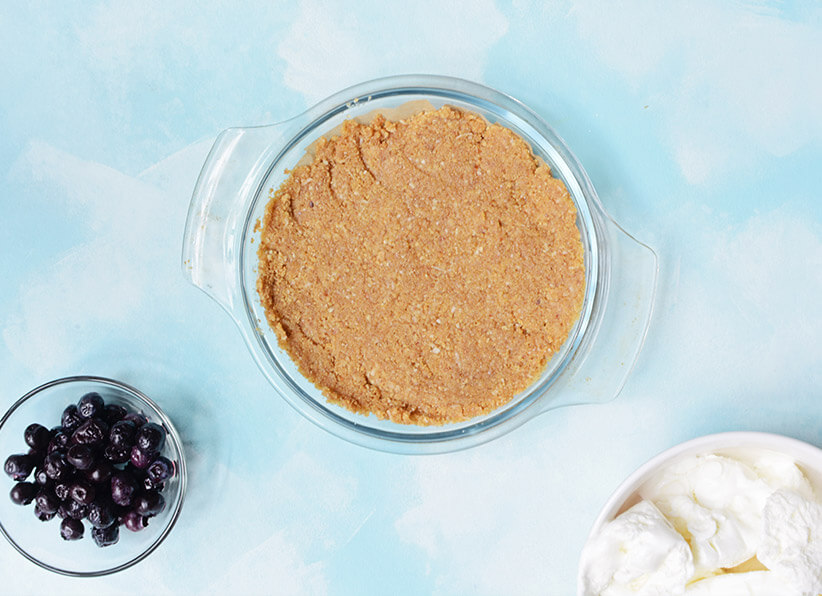 Make the crust. Combine almonds and butter in a bowl.
Work the butter into the flour with fingers and transfer the dough into a well-grease pie pan.
Press the mixture evenly until the bottom and sides of your pie pan are covered.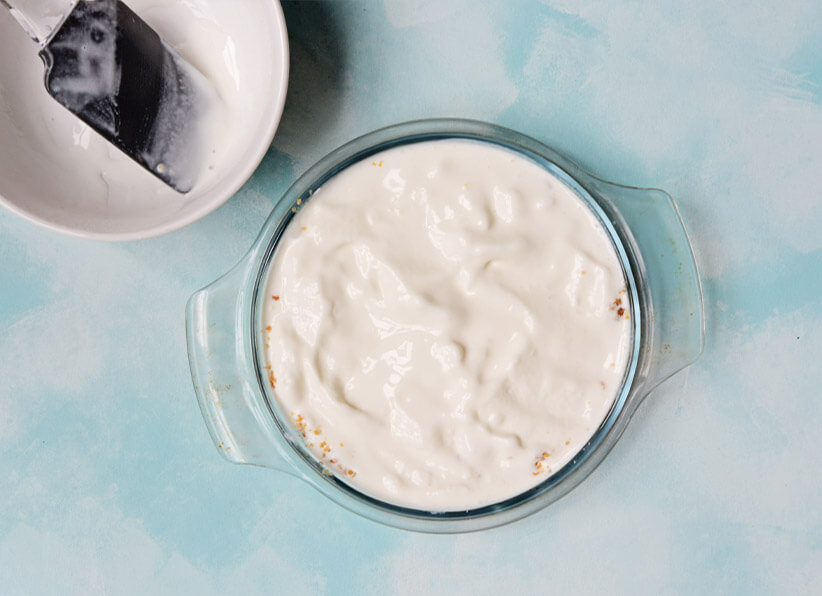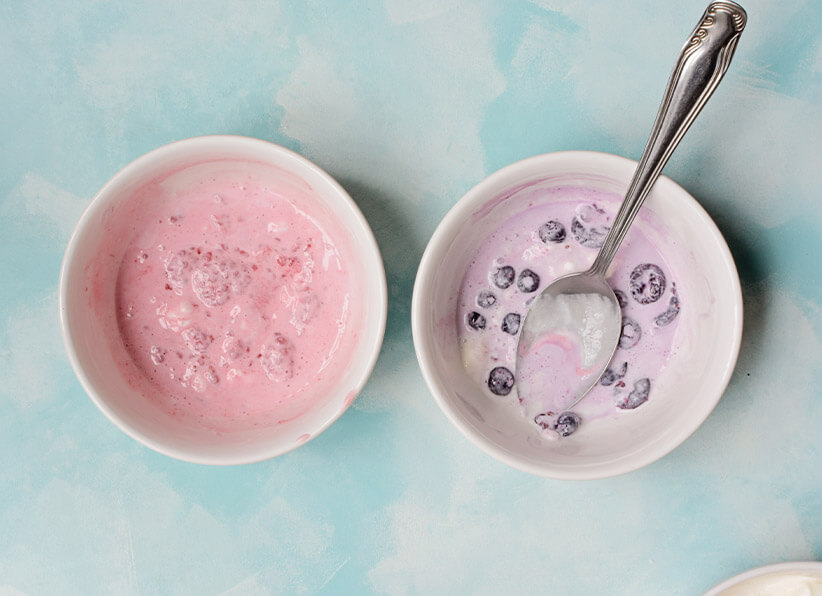 Soften the ice cream and scoop out ½ cup for latter. Spread the remaining ice cream over the pie pan.
Mash raspberries with half of the reserved ice cream. Mash the blueberries with the remaining reserved ice cream.
Spread the mashed ice cream mixture over a baking sheet lined with parchment paper.
Place pie into the freezer as well as the berry flavored ice cream.
Once the berry and ice cream mixture becomes firm, use a star-shaped cookie cutter to get a pattern.
Place the starts onto the chilled pie ice cream filling.
Refrigerate for 30 minutes.
Remove cake from the fridge 10 minutes before serving.
Cut and serve.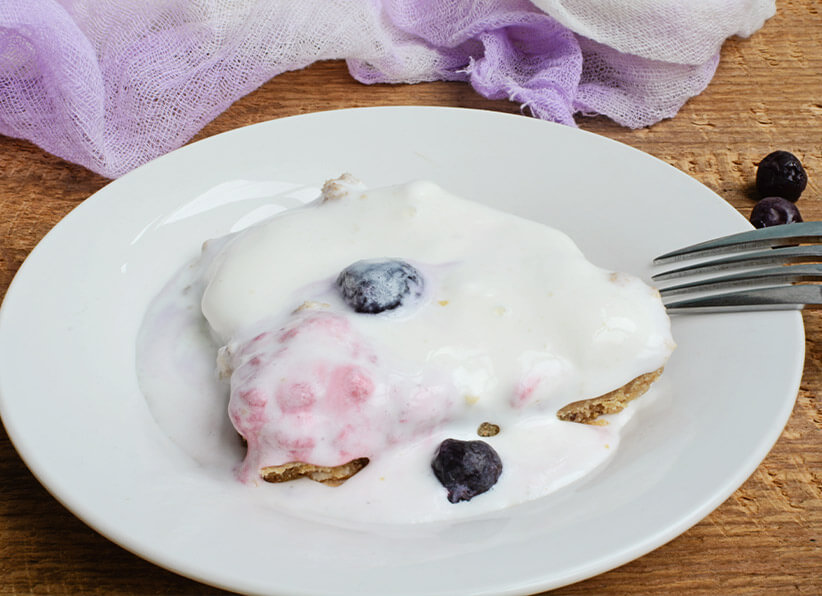 Tips & Tricks
You can make this ice cream pie weeks ahead and keep it in the freezer. You can serve this pie as suggested in the recipe, but another way is to soak a kitchen towel in hot water and place the pie pan on top of it. This will help release the crust from the pan. Immediately slice the pie with a hot, wet knife. This method helps serve the pie immediately and while it's still ice cold.