JUMP TO RECIPE
If you love ice cream and you love cake batter, then this keto-friendly ice cream dessert is for you. Made with a handful of keto-friendly ingredients you probably already have in your kitchen; this ice cream is as simple as it gets. And what's best is that it has only 3.2g net carbs per serving, so feel free to indulge.
Cake Batter Ice Cream
Preparation Time: 15 minutes + inactive time
Serves: 6
1 cup unsweetened coconut milk
½ cup granulated erythritol
2 large egg yolks
1 tsp vanilla extract
2 cups heavy cream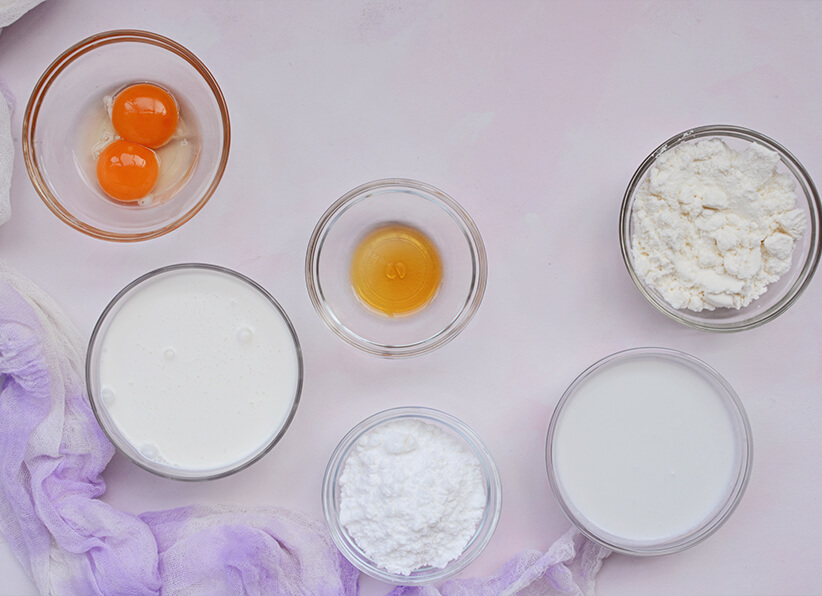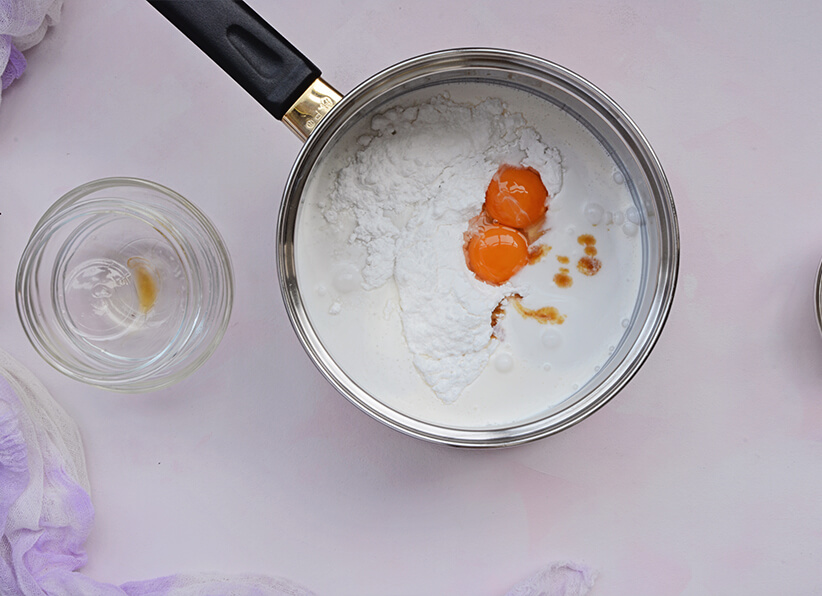 Whisk together the coconut milk, erythritol, egg yolks, vanilla, and heavy cream in a saucepot.
Cook stirring over medium-low heat until a thermometer reads 160F.
Remove mixture from heat, stir in the protein powder, and place aside to cool.
Strain through a sieve into a freezer-friendly container.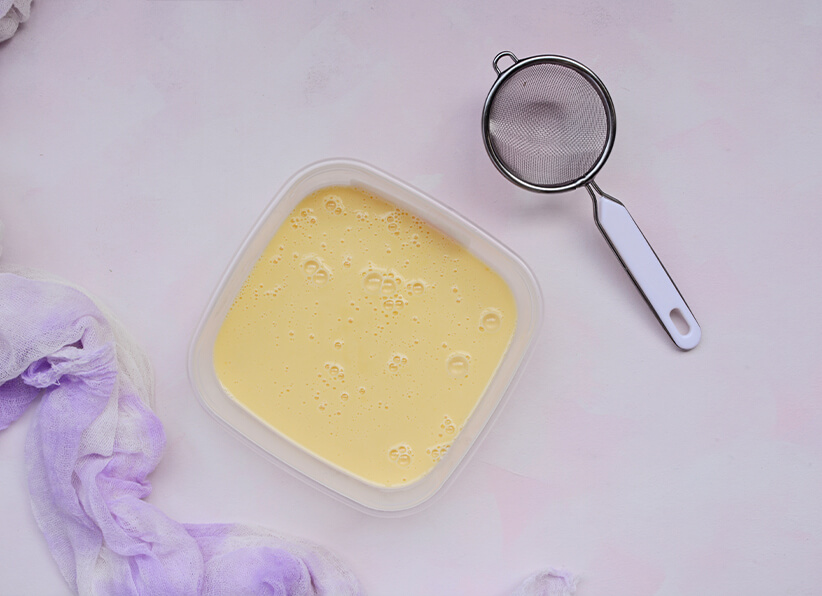 Cover and freeze for 4 hours or until firm.
Remove from the freezer 10 minutes before serving.
Scoop out the ice cream into bowls and serve.
Tips & Tricks
What to do with leftover egg whites?
You can freeze leftover egg whites in ice cube trays or any container and use them in any recipe that calls for them. Great egg white recipes include egg whites omelet and angel food cake. Other great uses include making chocolate mousse, pancakes, muffins, quiche, and more.