JUMP TO RECIPE
Deviled eggs are a great party snack, and you can make them Halloween-themed with the help of plain food coloring. These are dyed with blues and greens for extra eeriness, and the spiderweb pattern is sure to impress. What's best, you'll need less than 15 minutes of active prep time and around 2 hours extra to make these.
Spooky Spiderweb Keto Deviled Eggs
Preparation Time: 15 minutes + inactive time
Serves: 4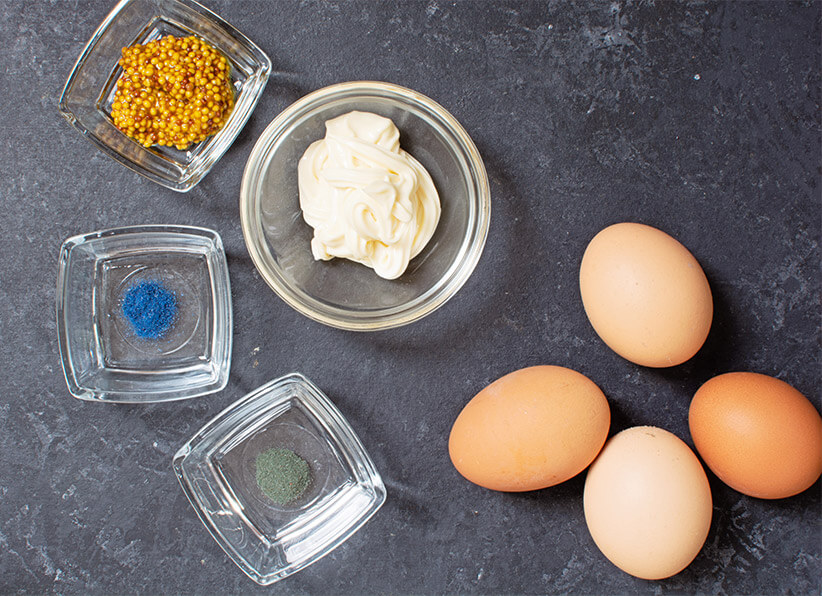 4 hardboiled unpeeled eggs
2 tbsp mayonnaise
1 tsp whole grain mustard or Dijon mustard
1 tsp white vinegar or lemon juice
Salt, to taste
Black pepper, to taste
Green and blue food coloring, as desired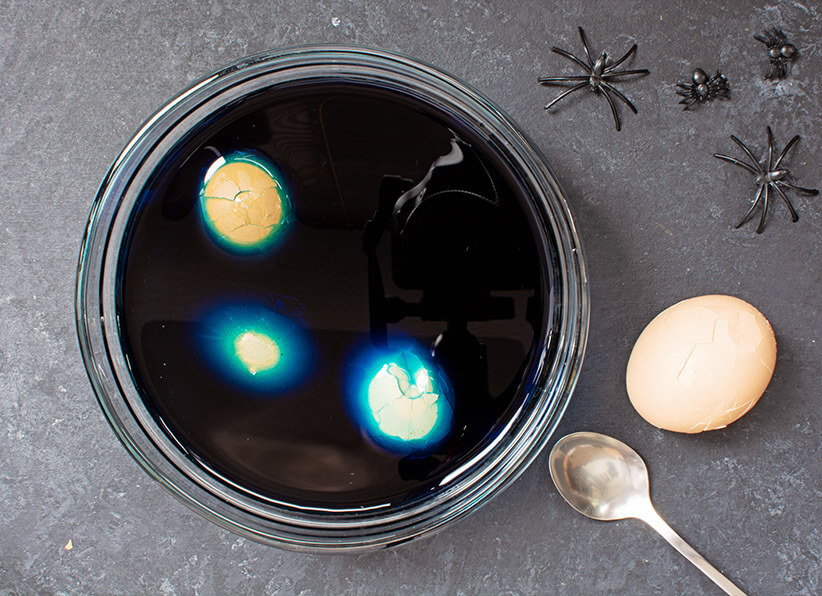 Dissolve a desired amount of blue color in water in a bowl that's large enough to hold four eggs.
Crack the shells of the eggs with a back of a spoon.
Submerge the cracked eggs into the colored water and place aside for 1-2 hours.
Remove the eggs from the water and peel gently.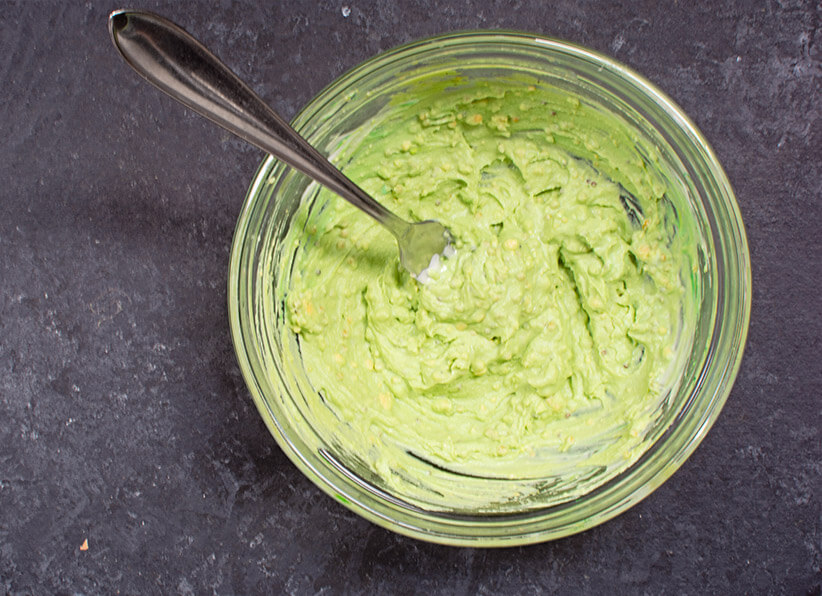 Cut the eggs in half and transfer the yolks into a mixing bowl.
Add mayonnaise, mustard, and vinegar. Mash gently to combine.
Add a desired amount of green food coloring and stir until smooth.
Spoon the egg yolk mixture into the egg white shells.
Sprinkle with freshly ground pepper and serve.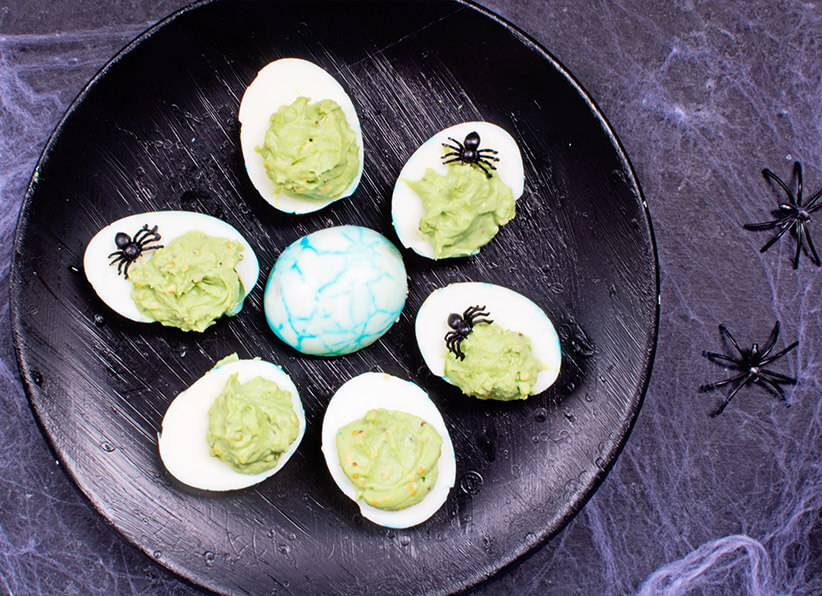 Tips & Tricks
Feel free to use any food color you like to make these eggs. Combine black with red to get a black widow theme or purples with green for a Frankenstein deviled egg.
If you are worried about using synthetic food dyes, there are plenty of natural alternatives out there. For example, you can soak the cracked eggs in beet juice or cooked red cabbage leaves.
These eggs are best consumed the day you made them since yolks tend to oxidize after a couple of days of sitting in the fridge.