JUMP TO RECIPE
Instead of roasting a whole turkey for the holiday banquet, consider serving turkey involtini this year. "Involtini" is Italian for rolls, and the term typically describes rolled meat dishes. Turkey involtini is made with turkey breasts, Mozzarella, prosciutto, and herbs and spices. Although quick and easy to make, it's still special and festive.
Turkey Involtini
Preparation Time: 10 minutes + inactive time
Cook Time: 10 minutes
Serves: 4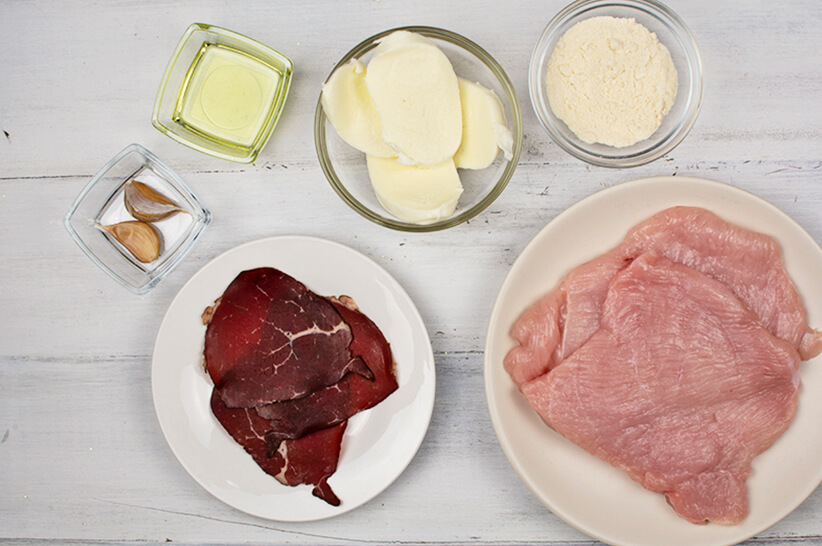 1lb. turkey breast fillets
4oz. mozzarella cheese, sliced
8 slices prosciutto
Salt and pepper, to taste
1 tbsp olive oil
1 tbsp superfine almond flour
2 cloves garlic, unpeeled
2 leaves sage, optional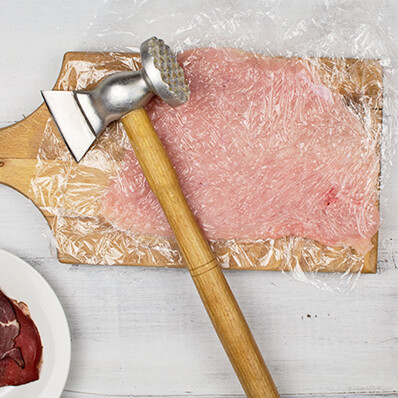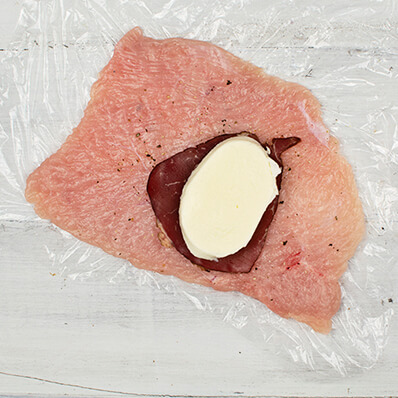 Cut the turkey fillets into four equal strips.
Place each strip between two pieces of plastic wrap.
Beat with a meat tenderizer until very thin.
Season with salt and pepper.
Top the fillets with two slices of prosciutto followed by a slice of mozzarella.
Fold over the cheese and wrap tightly with the plastic wrap. Refrigerate for 20 minutes. This prevents the involtini from unfolding as it cooks.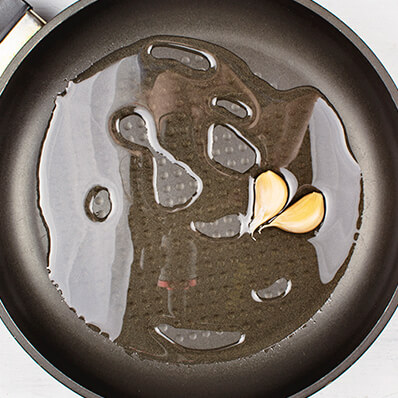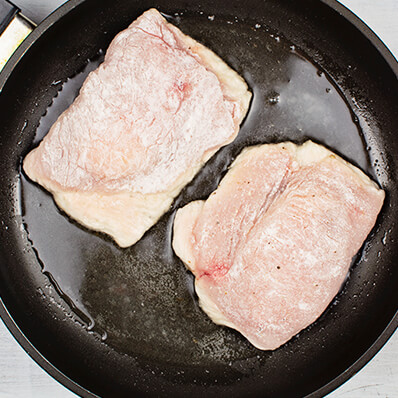 Heat olive oil in a large skillet and sauté unpeeled cloves of garlic and sage if using.
Dust involtini with almond flour and cook evenly in the same skillet oil for 10 minutes, or until golden brown.
Serve warm.
Tips & Tricks
Swap prosciutto for ham if necessary. Keep in mind that prosciutto adds a touch of smoky, umami flavor to this dish. Ham may not work as well in elevating its flavors.
You can also sub mozzarella with Fontina or Gouda cheese.