JUMP TO RECIPE
Try this creamy recipe perfect for dinner and weekend lunches. You can get this ready in 40 minutes. Cook this using a skillet or pressure cooker depending on your preference. Our keto-friendly pork stroganoff can be served with cauliflower rice, keto pasta, or another low-carb vegetable for a more satisfying meal!
Pork Stroganoff
Preparation Time: 10 minutes
Cook Time: 30 minutes
Serves: 4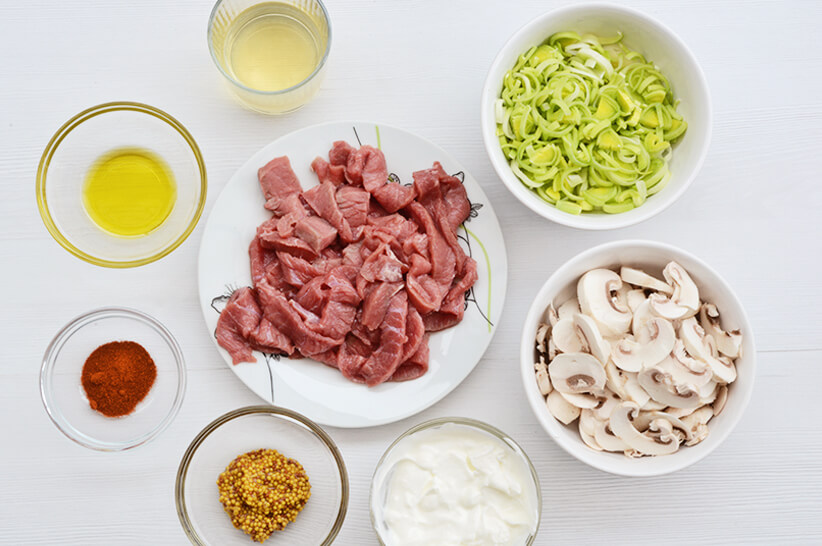 0.75lb. pork loin, thinly sliced
1 tablespoon olive oil
1 small leek, sliced (white and light green part only)
1lb. mushrooms, sliced
2 teaspoons paprika powder
¼ cup white wine
2 teaspoons whole-grain mustard
½ cup sour cream
2 tablespoons chopped parsley, tarragon, or basil
Salt and pepper, to taste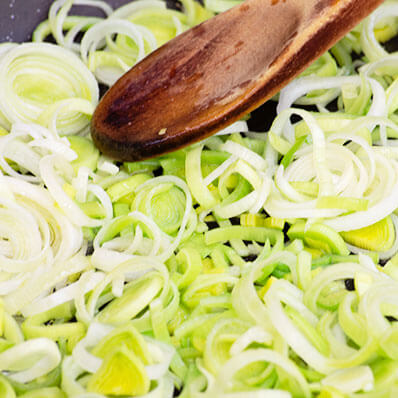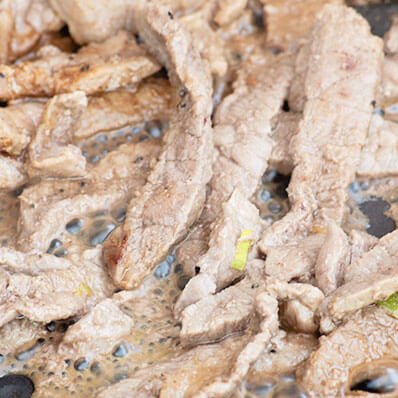 Heat olive oil in a skillet.
Add leeks and cook for 2-3 minutes over medium-high heat until just soften.
Remove and transfer into the bowl.
Add the pork in the same skillet. Cook until browned.
Pour in wine and add mushrooms.
Simmer until the wine is evaporated.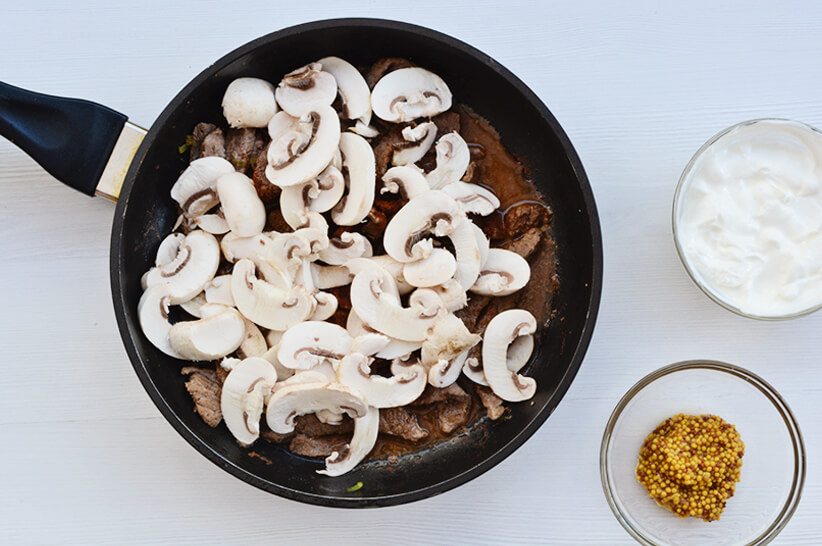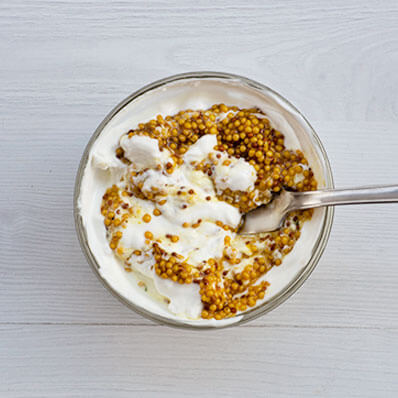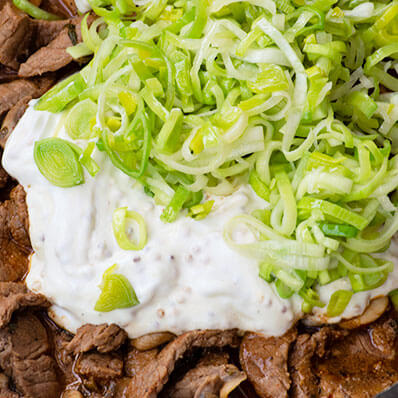 In the meantime, combine sour cream and mustard in a bowl.
Add the sour cream mixture to the skillet. Place back in the leeks and add paprika powder, along with desired herb.
Season to taste with salt and pepper.
Cook for 10 minutes or until gently thickened.
Serve warm with Keto pasta or riced cauliflower.
Tips & Tricks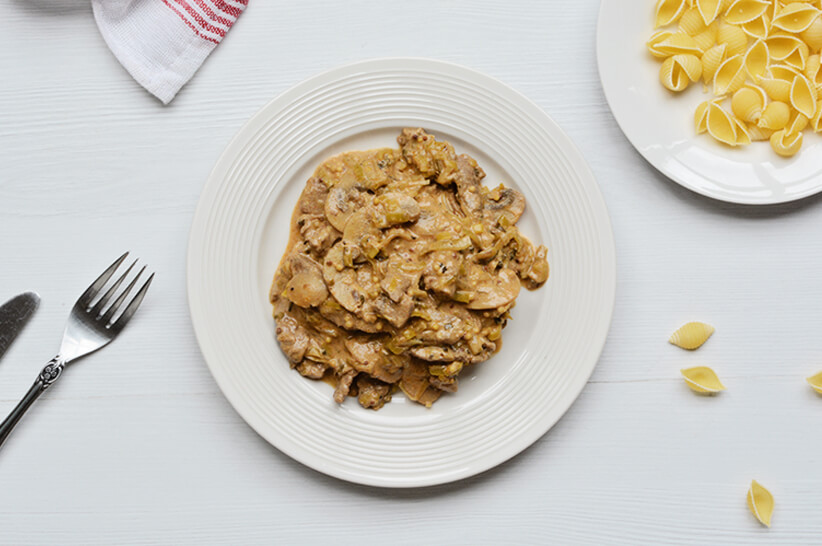 Preparation tips
Some people want more sauce for a stronger flavor. If this is you, feel free to add another half cup of sour cream. Be sure to use a tender and fatty portion of pork such as the loin. You might want to add a bit more paprika to make this dish spicier. Also, feel free to incorporate butter before adding the pork in the skillet.
Nutritional benefits
Keto pork stroganoff is beneficial for your overall health. It offers good amounts of vitamins and minerals such as various B vitamins, zinc, iron, copper, and potassium. With a total fat of 16.8 grams per serving, this recipe delights anyone who's just getting started on keto.