JUMP TO RECIPE
Tender pork, melty cheese, and flavorful mushroom sauce all in one dish. And what's best, this tasty dinner meal has only 4.4g net carbs in single serving. While it's good enough served on its own, consider making it with mashed cauliflower and even some roast keto vegetables on the side.
Pork Rolls with Provolone Cheese
Preparation Time: 20 minutes
Cook Time: 35 minutes
Serves: 4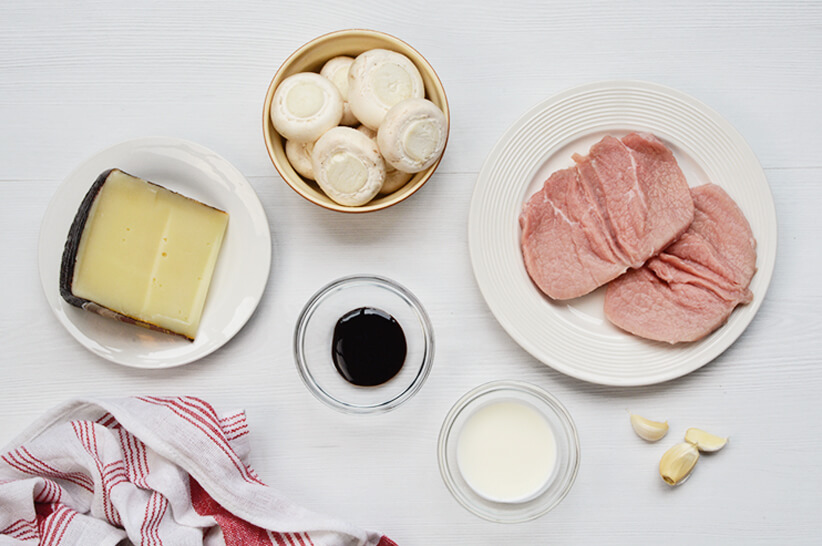 1lb. pork tenderloin, cut into four fillets/medallions
4 slices provolone cheese
4 cloves garlic, minced
1lb. mushrooms
2 tbsp olive oil
1 tbsp balsamic vinegar
2 tbsp heavy cream
Salt and pepper, to taste
4oz. spinach leaves (optional)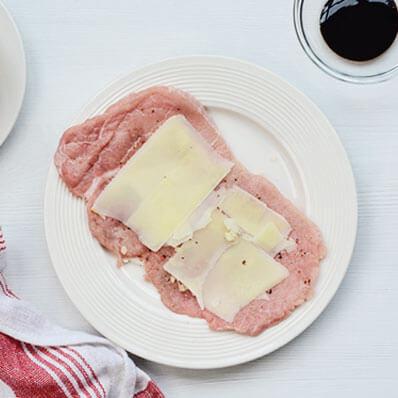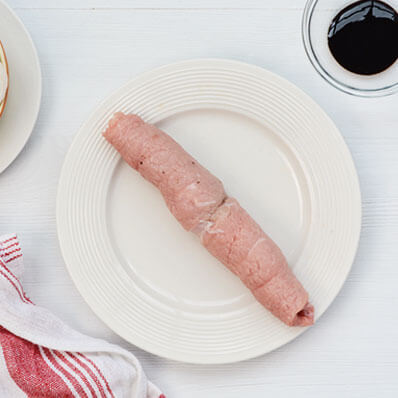 Butterfly the pork tenderloin. This is a key step in getting perfectly shaped fillets.
Cover pork with some plastic foil and pound with a meat tenderizer to ¼-inch thickness.
Season the pork with salt and pepper.
Cover pork with half of the minced garlic.
Top the pork with provolone cheese.
Add spinach at this point if using.
Roll the pork into a roulade starting from the longer part.
Secure pork seam with toothpicks or cooking twine.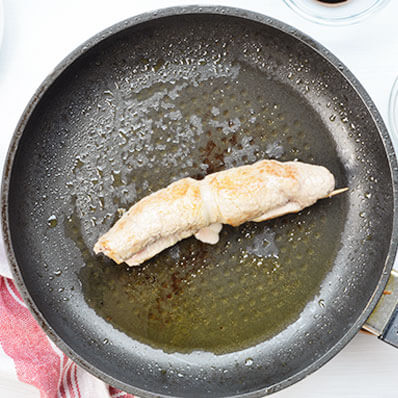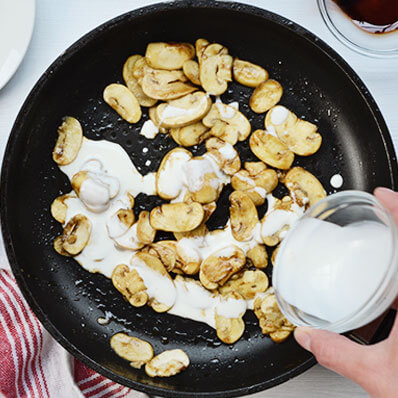 Heat half the olive oil in a skillet over medium-high heat. Sear the pork on all sides until browned.
Preheat oven to 375F. Transfer pork onto a baking dish and bake for 25 minutes.
Prepare the mushroom sauce by heating remaining olive oil in a skillet over medium-high heat.
Add remaining garlic and cook until fragrant. Add mushrooms and a splash of water or chicken stock.
Simmer for 5 minutes.
Add balsamic vinegar and cook for an additional minute.
Add heavy cream and continue to cook for 2 more minutes.
Serve mushrooms in a plate. Half the pork roulades with a knife and serve on top of the mushrooms.
Serve warm.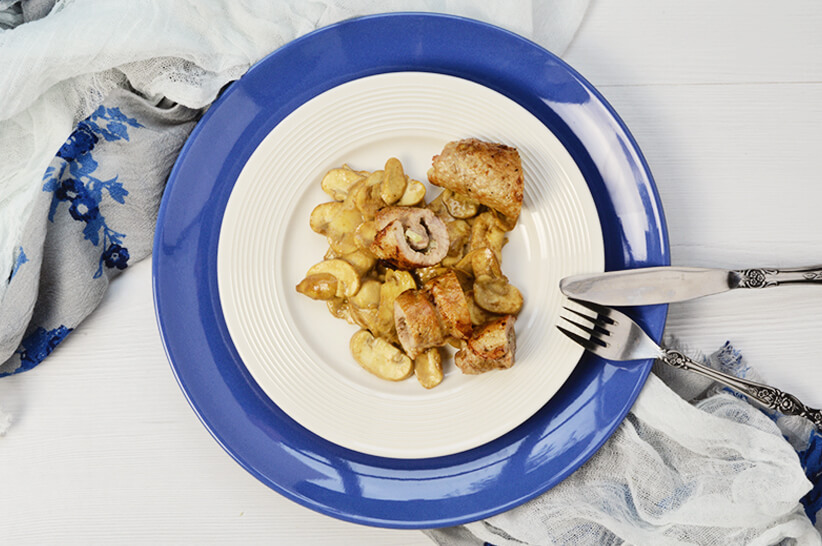 Tips & Tricks
Recipe tips
Don't overstuff the rolls with cheese and spinach to prevent the filling from seeping out and burning while baking. When the pork is done, let it sit on the counter for at least 10 minutes before pouring the mushroom sauce