JUMP TO RECIPE
If you love pasta but want to embrace a low-carb diet, this beef ramen recipe will positively make your day. With a total prep and cooking time of 30 minutes, it's best enjoyed during the winter, chilly mornings, and anytime you just want a hot bowl of Asian food. You may serve it with sliced hard-boiled eggs!
Keto Spicy Beef Ramen
Preparation Time: 10 minutes
Cook Time: 20 minutes
Serves: 4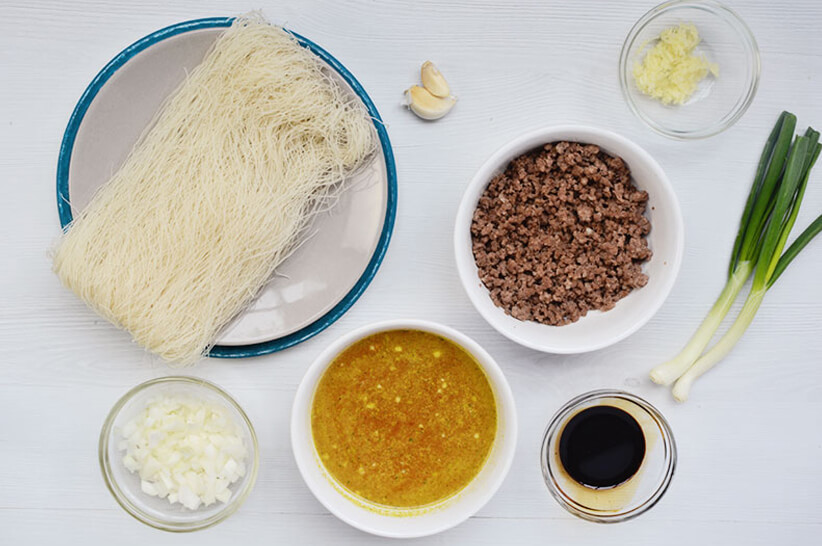 1lb. ground beef, browned
½ small onion, chopped
2 cloves garlic, minced
½ teaspoon ginger, minced
2 tablespoons vegetable oil
2 cups beef stock
2 tablespoons coconut aminos
2 packages miracle angel hair noodles
2 spring onion, thinly sliced
Salt and pepper, to taste
Red pepper flakes, for topping, optional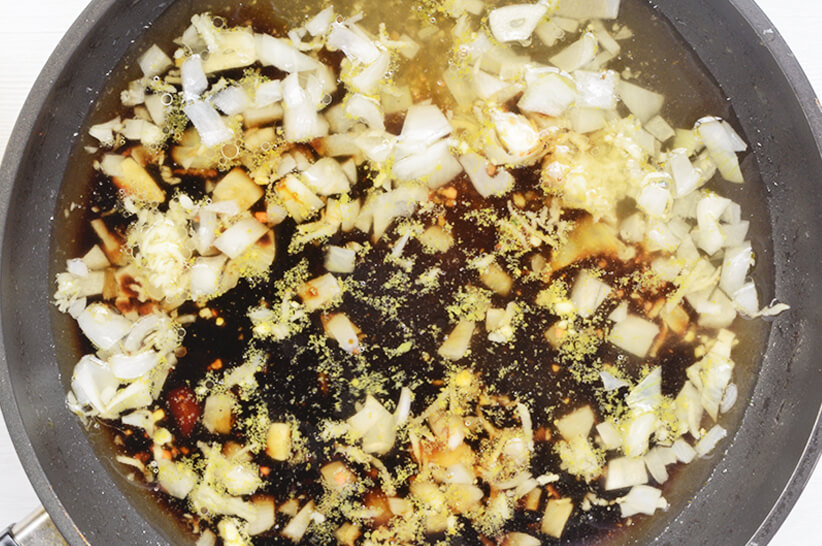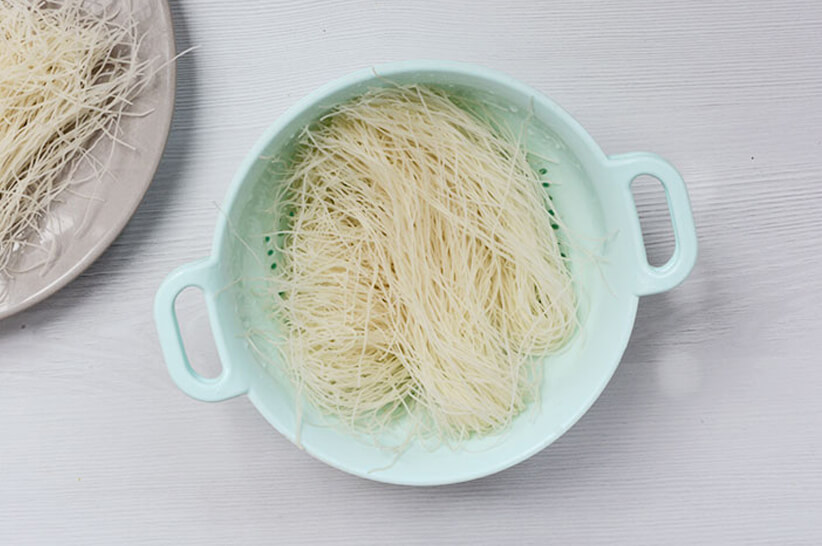 If not done already, brown the beef in a skillet with some vegetable oil.
Heat vegetable oil in a skillet.
Add onion, garlic, and ginger. Cook for 5 minutes.
Add beef stock and coconut aminos. Simmer for 7 minutes. Season to taste with salt and pepper.
In the meantime, prepare the noodles according to package directions.
Add the prepared noodles to warm stock mixture.
Add ground beef and cook for 5-8 minutes.
Serve warm, garnished with sliced spring onion and red pepper flakes, if desired.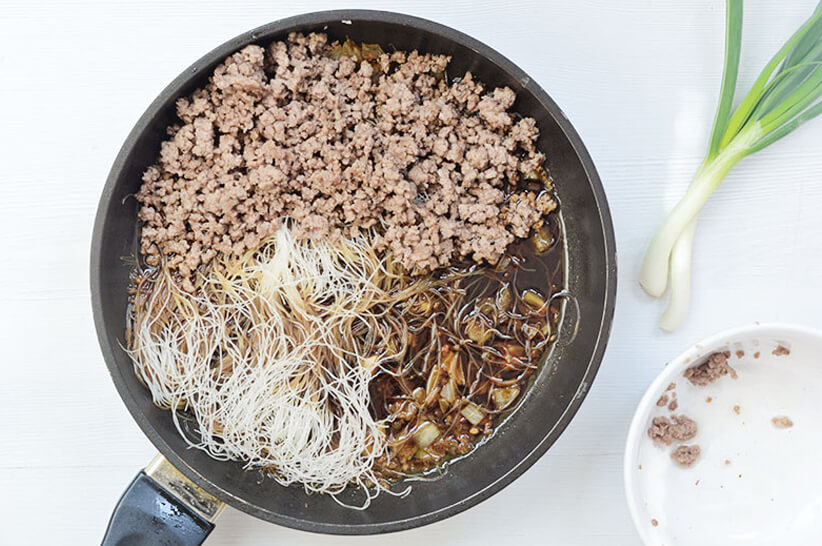 Tips & Tricks
Preparation tips
You might be curious why this ramen dish is low-carb. Unlike the typical ramen recipe that uses Chinese-style wheat noodles, we're using angel hair noodles made with fiber-rich glucomannan starch. Instead of soy sauce, use coconut aminos because it has a low glycemic index yet never fails to add a savory taste to any dish. For an added spice, don't forget to sprinkle red pepper flakes on top.