JUMP TO RECIPE
If you're a fan of curry, spicy beef curry deserves to be at the top of your keto make-ahead meal list. Make sure that you have ample prep time for this recipe especially if it's your first attempt so that you can achieve the right flavor. Cauliflower rice or rosemary cauliflower mash will make a perfect side dish for this one.
Keto Spicy Beef Curry
Preparation Time: 10 minutes
Cook Time: 50 minutes
Serves: 4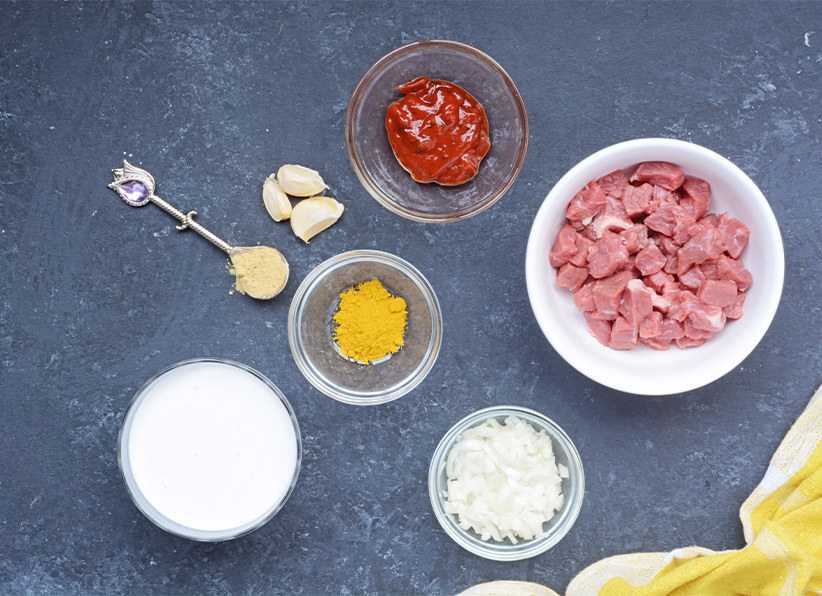 1.5lb. beef chuck, cut into 1-inch cubes
1 small onion, diced
1 tablespoon curry powder
2 cloves garlic, minced
1 teaspoon ginger powder or 2 teaspoons minced ginger
Salt and pepper, to taste
1 ½ cups full-fat coconut milk
1 ½ tablespoon chili sauce
To serve with:
Steamed cauliflower or cauliflower rice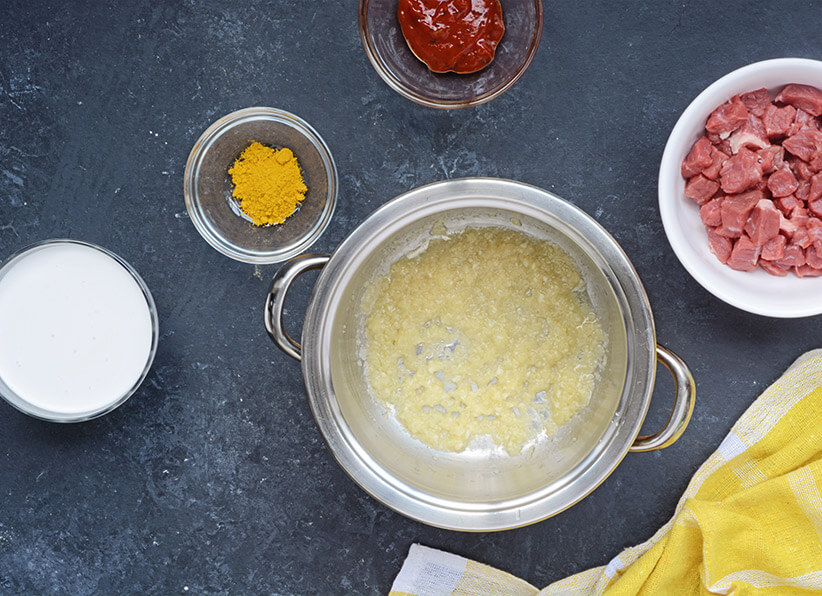 Combine onion, garlic, and ginger in a food processor.
Process until smooth.
Heat olive oil in a saucepot over medium-high heat.
Add the onion paste and cook for 2 minutes.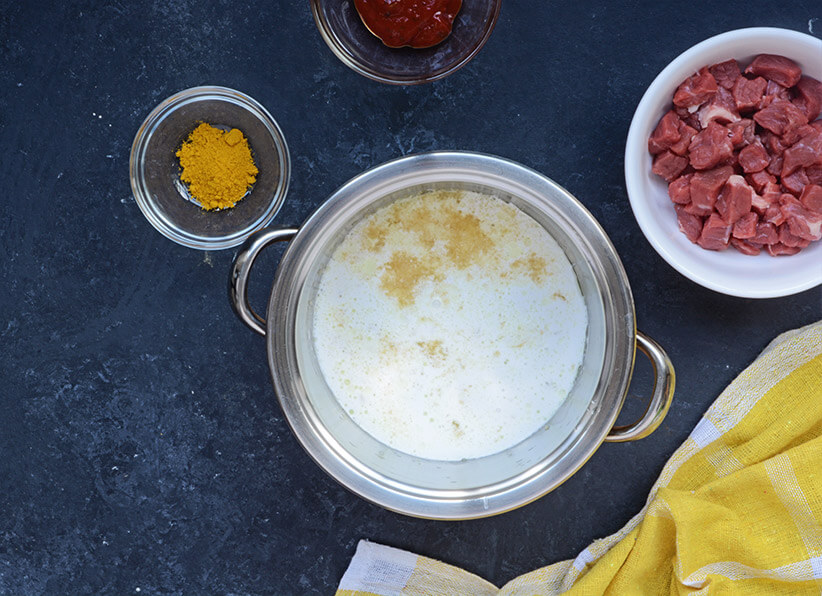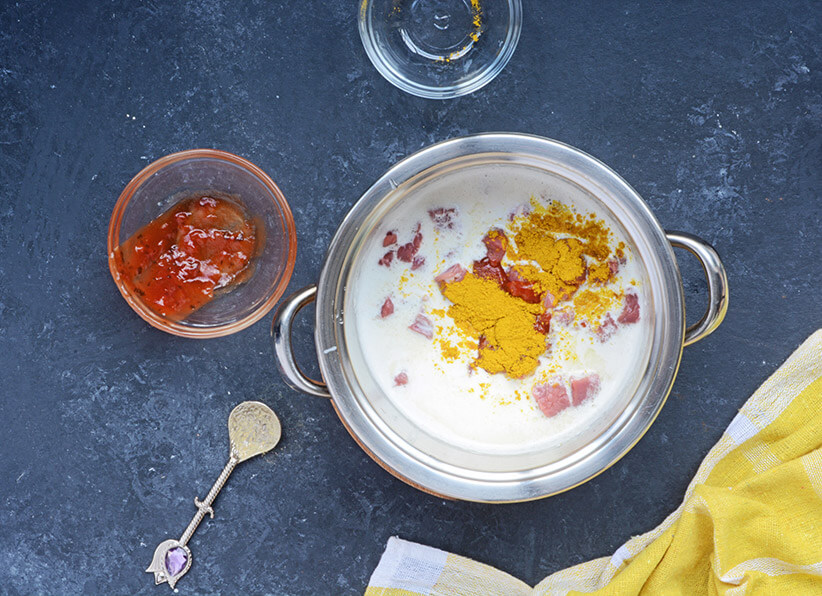 Pour in coconut milk and simmer for 10 minutes.
Add beef, curry powder, and chili sauce.
Simmer for 20 minutes.
Stir and season to taste. Continue to simmer for an additional 20 minutes.
Serve warm.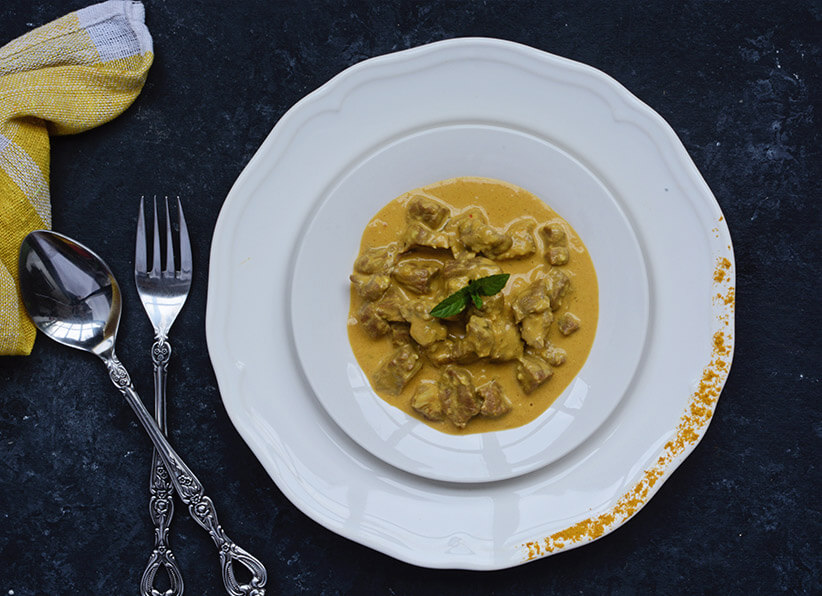 Tips & Tricks
Storing spicy beef curry
Planning to save more hours during the week? Consider cooking a big batch and storing it in the fridge for 2-3 days. Add a splash of water each time you reheat a serving or two. Throw in a little salt if you need to enhance the taste.