JUMP TO RECIPE
Lunch, dinner, entree – you name it. These keto pork ribs will leave your guests wanting more. Serve them during parties and other special gatherings. What's great is that the ingredients are simple. You only need the meat plus onion, garlic, paprika, and chili powders. You'll find the rest in your pantry.
Keto Pork Baby Back Ribs
Preparation Time: 15 minutes
Cook Time: 3 hours
Serves: 4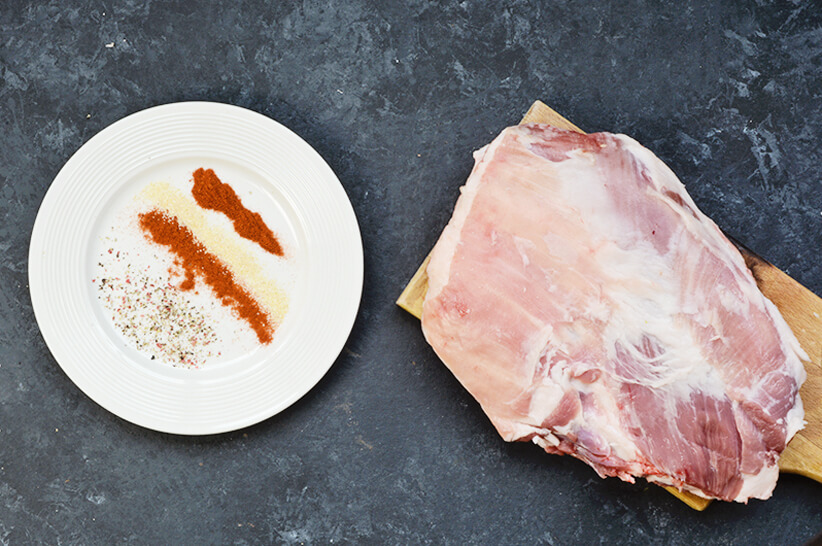 2lb. baby back ribs
1 teaspoon onion powder
1 teaspoon garlic powder
1 teaspoon paprika powder
1 teaspoon chili powder
1 teaspoon salt
Black pepper, to taste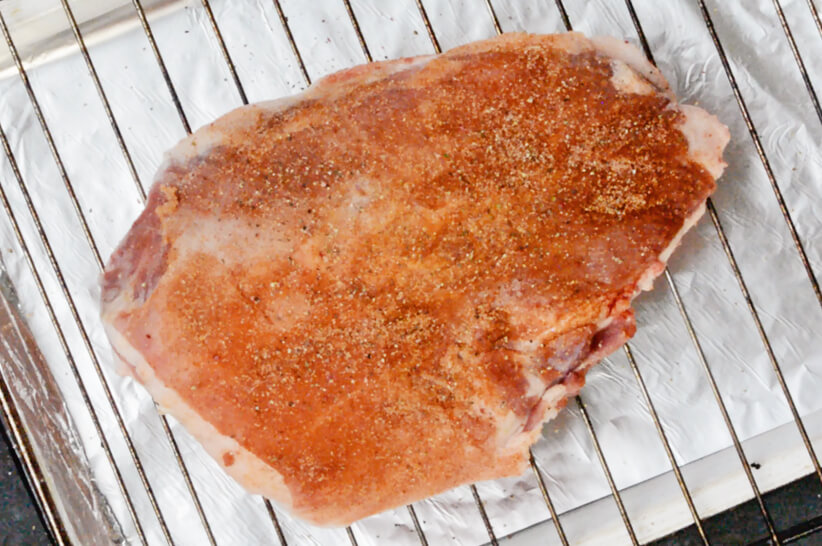 Preheat oven to 275F.
Combine spices in a bowl.
Line baking sheet with aluminum foil and place a rack on top.
Rub the pork ribs on all sides with the combined spices and place onto the rack.
Bake the ribs for 3 hours.
Cool on a rack before cutting and serving.
Tips & Tricks
Preparation tips
Here's a trick to make your pork ribs juicier: Wrap them in aluminum foil before placing inside the oven. You may add a bit more chili powder if you want this recipe to be extra spicy. Our keto pork ribs are best enjoyed with a bowl of keto salad and sugar-free lemonade.
Nutritional benefits
While organic pork meat can be hard to find and pricier, it contains more selenium, an antioxidant that prevents heart disease and mental decline. Each serving of our pork rib recipe has 20.5g total fat and only 3.9g total carbs. It also comes with 40.8g of high-quality protein.