JUMP TO RECIPE
Despite its name, this popular takeout dish actually originated in China and Taiwan. It's traditionally made with hoisin sauce, soy sauce, and cornstarch — ingredients that are, unfortunately, not keto-approved. Luckily, this recipe replaces some of the more carby ingredients in Mongolian beef with low-carb substitutes, and the flavors are definitely comparable to the real thing.
Keto Mongolian Beef
Preparation Time: 10 minutes
Cook Time: 15 minutes
Serves: 4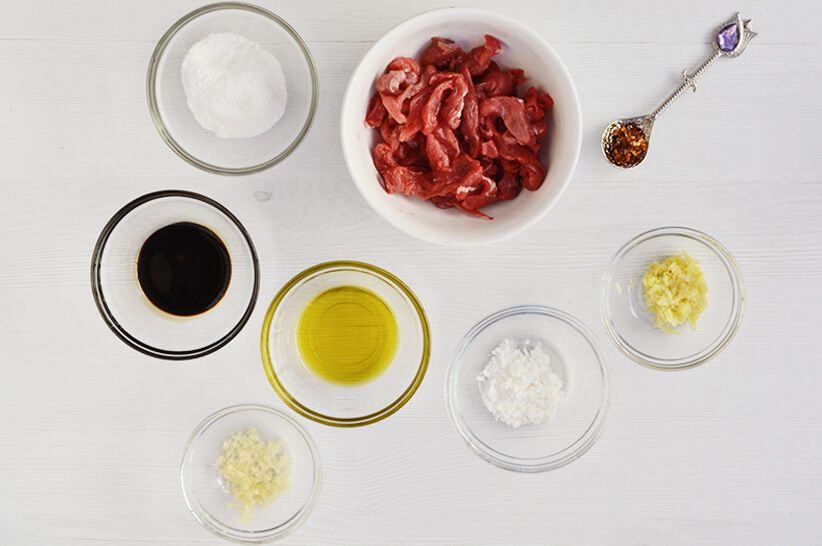 2 tbsp olive oil, divided
1 tbsp minced ginger
2 cloves garlic, chopped
⅓ cup water
1 ½ tbsp coconut aminos
1 tsp red pepper flakes
1lb. flank steak, thinly sliced
Salt and pepper, to taste
Steamed broccoli, to serve with
Sesame seeds, for sprinkle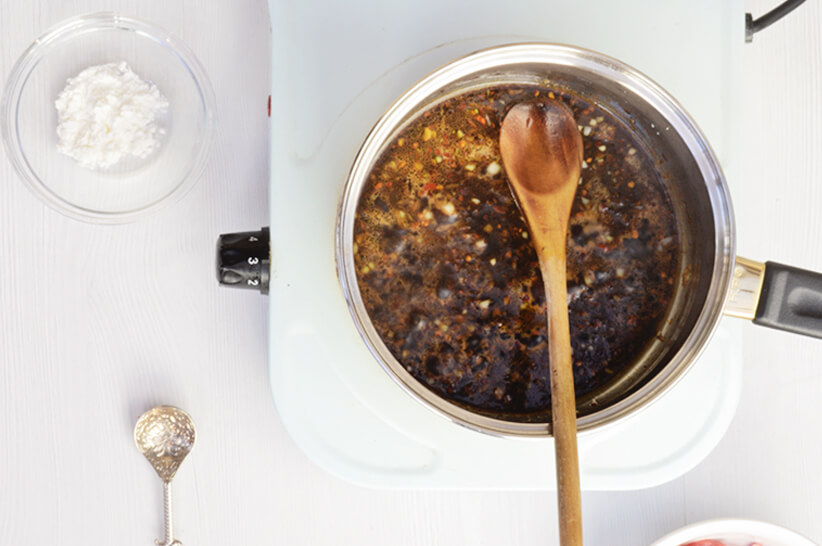 Heat 1 tablespoon of olive oil in a saucepot over medium-high heat.
Add ginger and garlic.
Cook for 30 seconds, stirring frequently.
Pour in the water, coconut aminos, and add red pepper flakes and simmer for 3-4 minutes.
Remove from heat.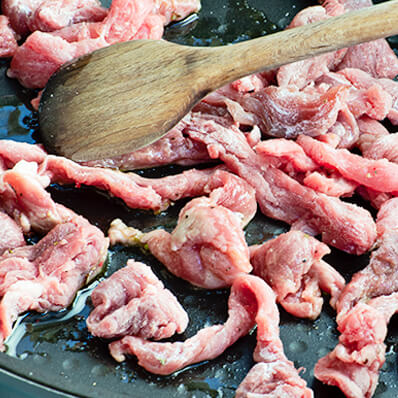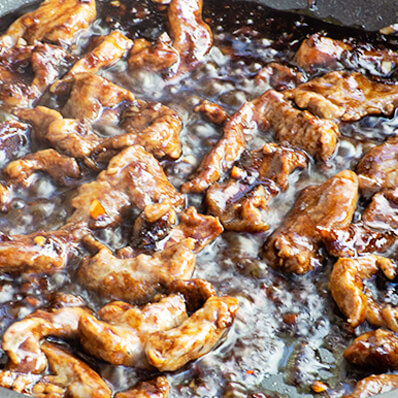 Heat the remaining olive oil in a skillet.
Add the flank steak and cook until browned.
Season to taste with salt and pepper and pour in the prepared sauce.
Cook for 2 minutes.
Serve over steamed broccoli and sprinkle with a bit of sesame seeds.
Tips & Tricks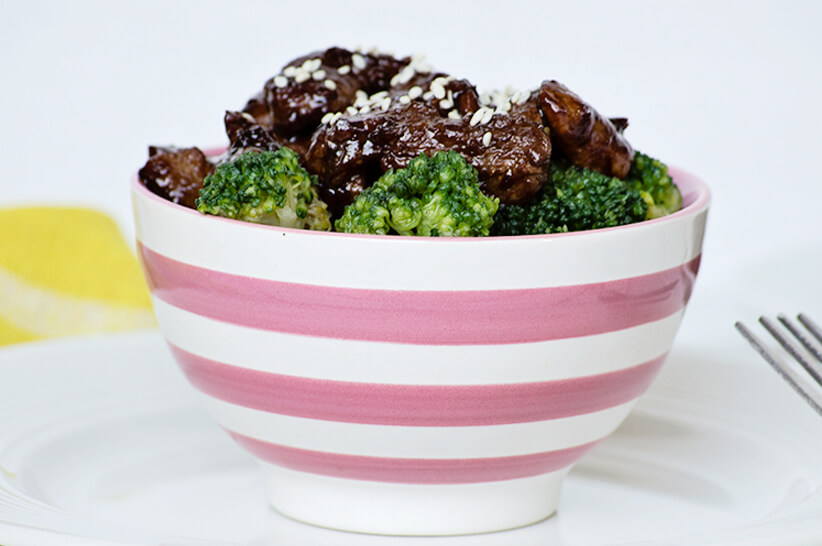 How to serve
If you ever ordered Mongolian beef at a Chinese restaurant, you know the dish is popularly served over steamed rice and even noodles. If you want a true Chinese restaurant experience, then feel free to serve this over some cauliflower rice. You can also add a bit of green onions to the beef, bt keep in mind that this will add to its total carb count.