JUMP TO RECIPE
One of the best greens you can eat on a keto diet, cabbage is a very good source of vitamin C, vitamin K, and manganese. We're using cabbage and other simple ingredients to create this sweet and savory soup. It's an affordable and healthy winter meal.
Keto Cabbage Soup
Preparation Time: 10 minutes
Cook Time: 50 minutes
Serves: 4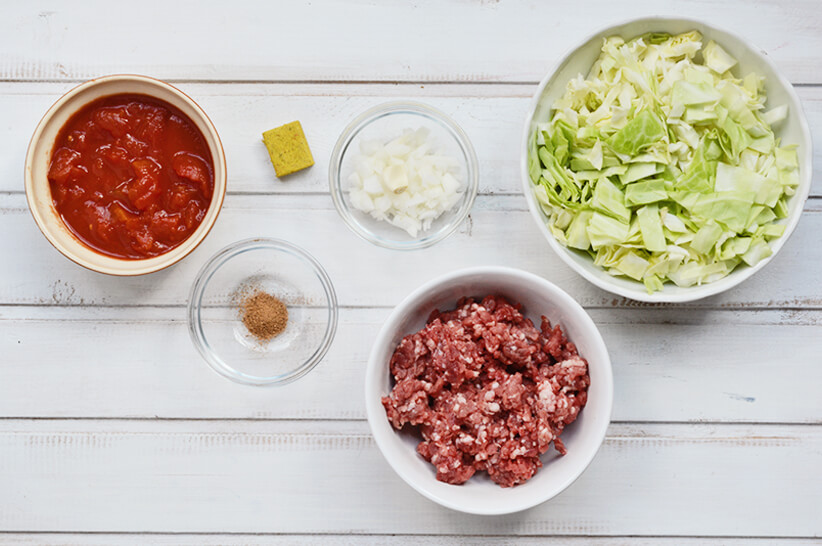 1lb. ground beef
½ onion, diced
1 clove garlic, minced
¼ teaspoon cumin
¼ head cabbage, chopped
1 ½ beef bouillon cube
4oz. can chopped tomatoes
2 cups water
Salt and pepper, to taste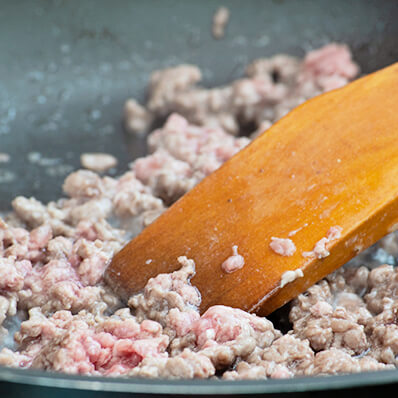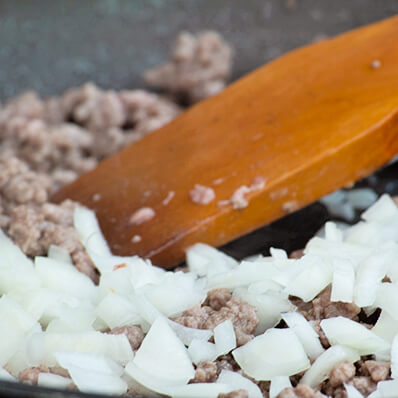 Brown ground beef over medium heat. Add onion and cook until translucent.
Add garlic and cook for 1 minute.
Transfer ground beef and onion mixture to stock pot.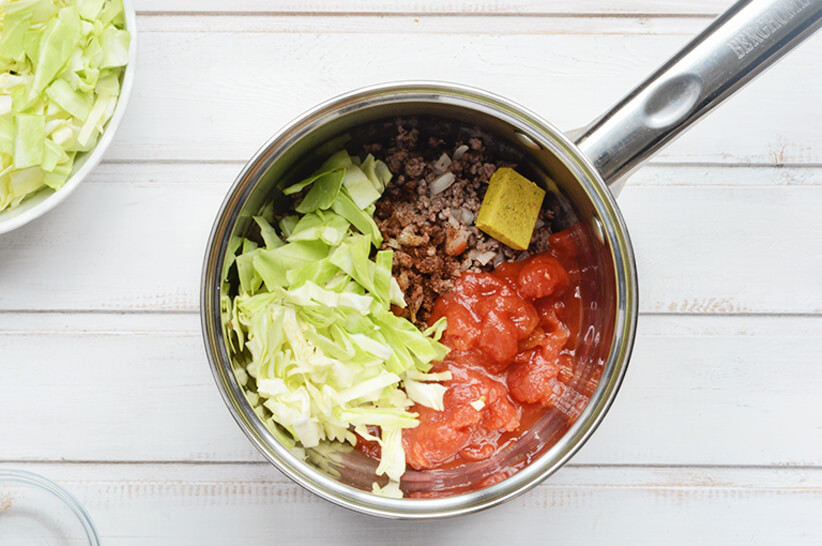 Add cumin, cabbage, bouillon cubes, chopped tomatoes and water to stock pot.
Mix ingredients thoroughly and bring to a boil over high heat.
Reduce heat to medium-low and simmer covered for 30 – 45 minutes.
Serve soup warm.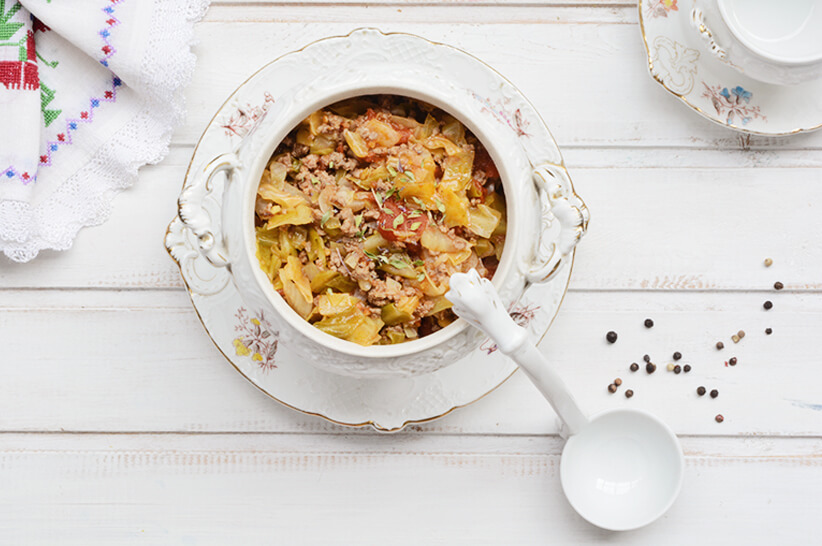 Tips & Tricks
Preparation tips
The fattier the beef, the better. You can season this soup with paprika to spice it up and add more flavor. About ½ teaspoon of paprika will do. Some people have a habit of adding bay leaves to their soups because of the unique flavor they bring. Note that bay leaves are only optional. Use olive oil for cooking the ground beef, onion, and garlic.