JUMP TO RECIPE
Mild and tender salmon makes for an ideal flavor-absorber in many recipes. Here, we paired Cajun seasoning with Parmesan in this moist and tender weeknight dinner recipe. It's great enough on its own, but feel free to serve it with steamed veggies, cauliflower mash, or salad.
Cajun Parmesan Salmon
Preparation Time: 10 minutes
Cook Time: 15 minutes
Serves: 2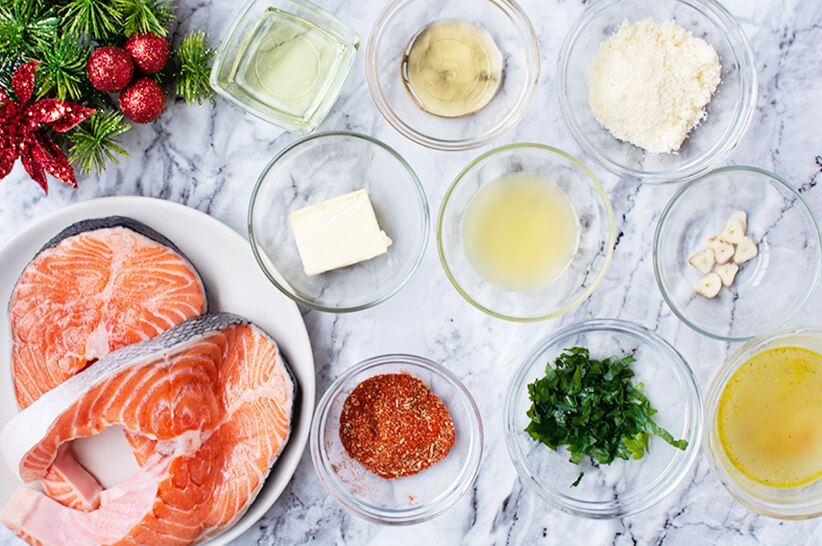 2 salmon steaks, bones removed
½ tbsp olive oil
Salt and pepper, to taste
½ tsp Cajun seasoning
1 tbsp butter
2 cloves garlic, minced
¼ cup vegetable or fish stock
½ lemon, juiced
½ tbsp sugar-free maple syrup
1 tbsp grated Parmesan
½ tbsp chopped parsley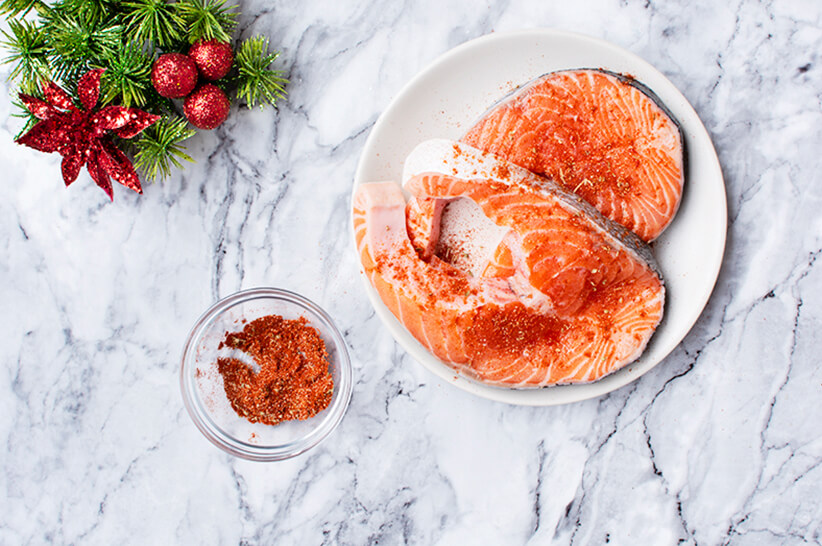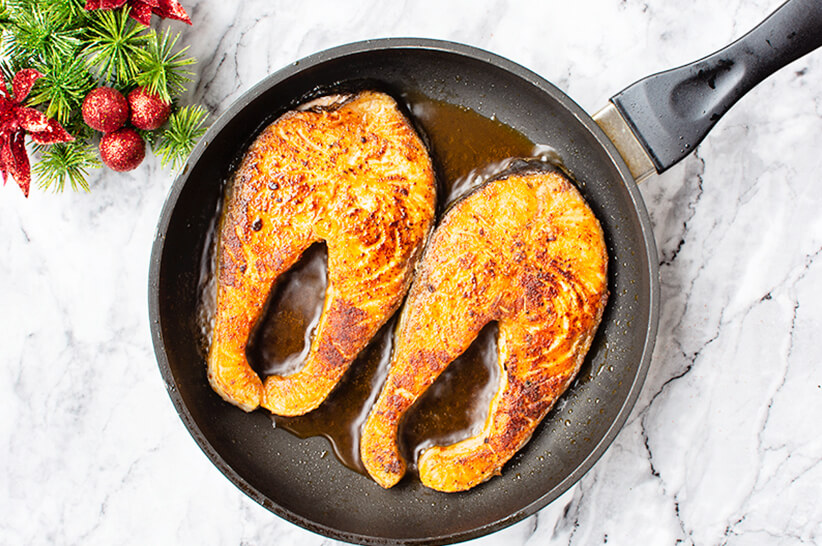 Season the salmon steaks with salt, pepper, and most of the Cajun seasoning.
Heat olive oil in a skillet.
Cook salmon for 6 minutes or until golden. Flip and cook for another 2-3 minutes.
Remove salmon from the skillet.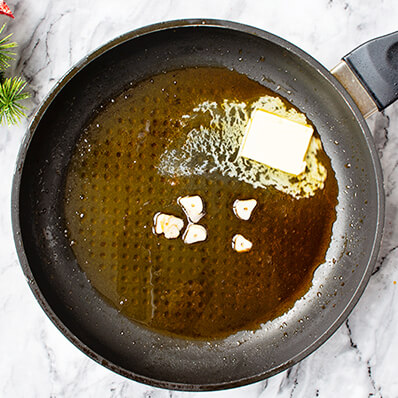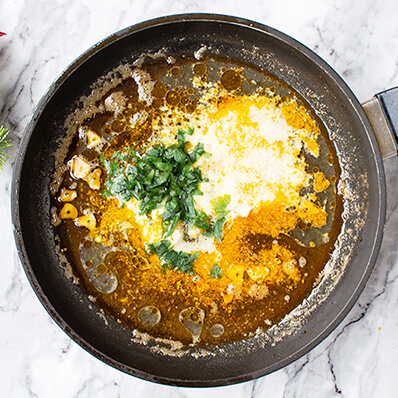 Add garlic and butter to the same skillet and cook until fragrant.
Stir in the stock, remaining Cajun seasoning, lemon juice, sugar-free maple syrup, Parmesan, and parsley and simmer for 2 minutes.
Add the salmon back to the skillet and simmer for 3 minutes.
Serve warm.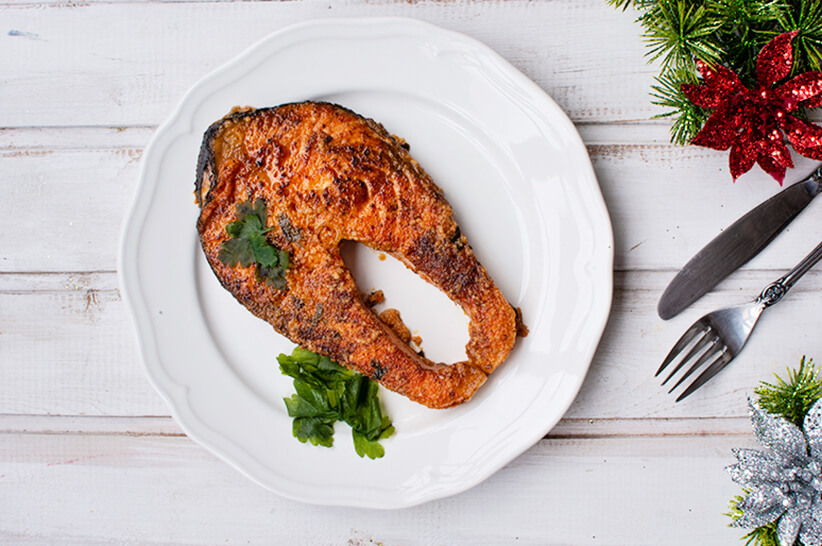 Tips & Tricks
If you can't find Cajun seasoning at your local store, make your own from scratch by combining:
3 tbsp paprika
2 tbsp fine sea salt
2 tbsp garlic powder
1 tbsp onion powder
1 tbsp ground black pepper
1 tbsp ground white pepper
1 tbsp cayenne
1 tbsp dried oregano
½ tbsp dried thyme