JUMP TO RECIPE
This is a refreshing and tangy detox juice with only 7g net carbs in a serving. Acidic lemons and apple cider vinegar pair perfectly with refreshing cucumbers and the subtle sweetness of stevia in this drink. You can enjoy it as part of your detox diet or juice cleanse, but it's a great summer drink on its own.
Lemon Apple Cider Juice
Preparation Time: 15 minutes
Serves: 2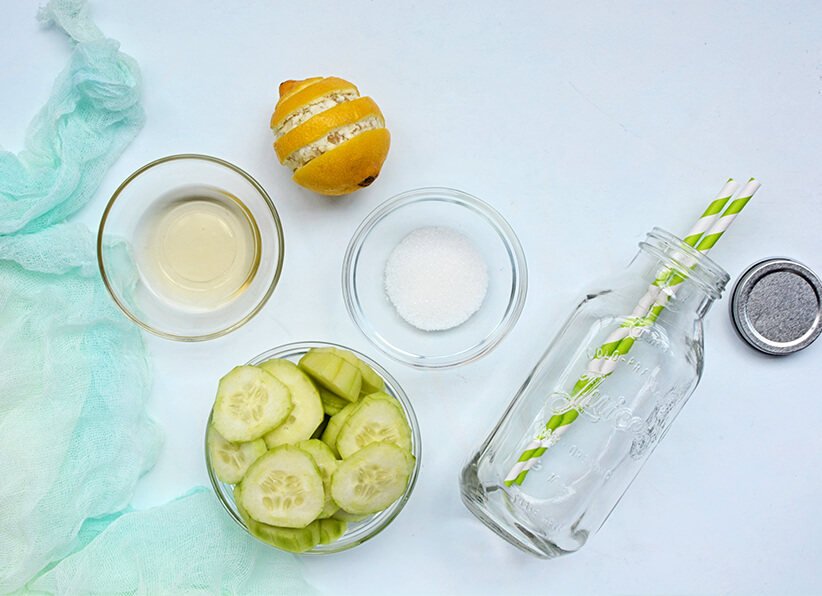 2 lemons, peeled and halved
1 cup ice-cold water
1 tbsp apple cider vinegar
½ packet Stevia SweetLeaf
2 cucumbers, peeled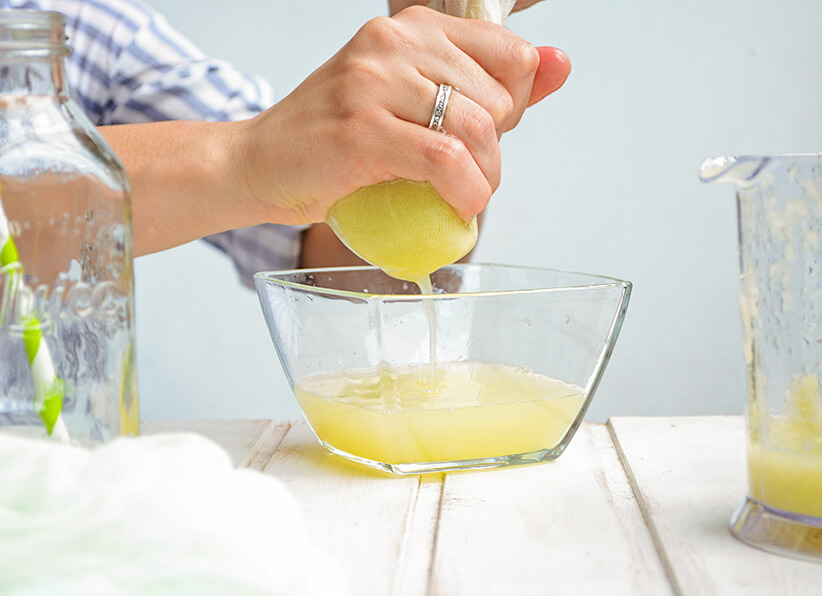 Combine all ingredients in a high-power blender.
Blend on high until smooth and homogenous.
Place a cheesecloth or gauze over a bowl. Pour in the blended mixture.
Gather the sides of the cloth and squeeze out the juice into a bowl or a jug.
Pour into serving glasses and enjoy.
Tips & Tricks
Storing
Store this drink in any container in the fridge for up to 5 days. The addition of vinegar to this juice helps increase its shelf life but the taste may change with longer storage. Another problem with longer storing is that it can degrade the vitamins and antioxidants that this detox drink is all about.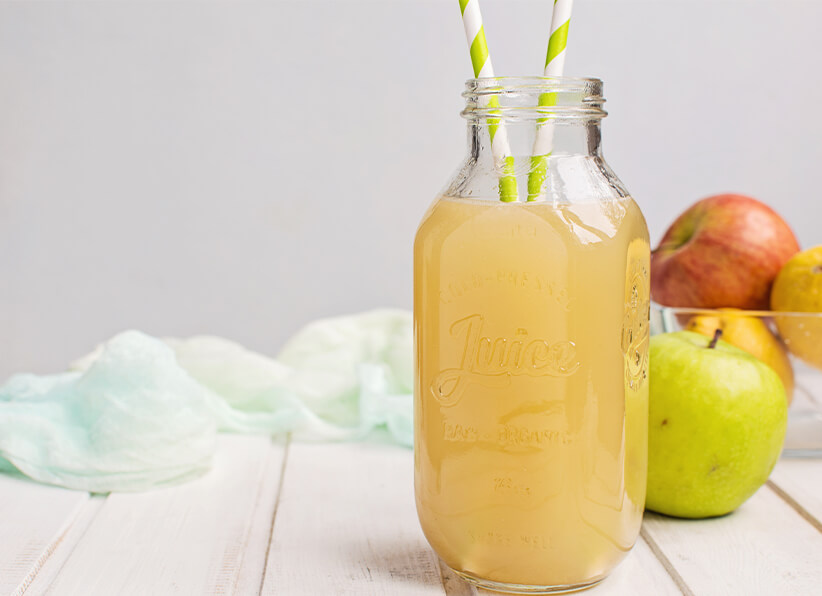 Health and nutrition
Lemons give this detox juice plenty of vitamin C, which is an antioxidant vitamin. Cucumbers add vitamin K as well as cucurbitacins, which are powerful antioxidant compounds that have cancer-fighting properties. Apple cider vinegar provides blood glucose lowering and anti-inflammatory properties to this delicious drink.