JUMP TO RECIPE
Winter can feel like a long, freezing drag, which is the perfect excuse to make this buttery concoction your holiday staple. Made with water, butter, and a bit of rum and flavored with Lakanto sweetener and spices, this drink is as keto-friendly as they come.
Keto Hot Buttered Rum
Preparation Time: 5 minutes
Cook Time: 5 minutes
Serves: 2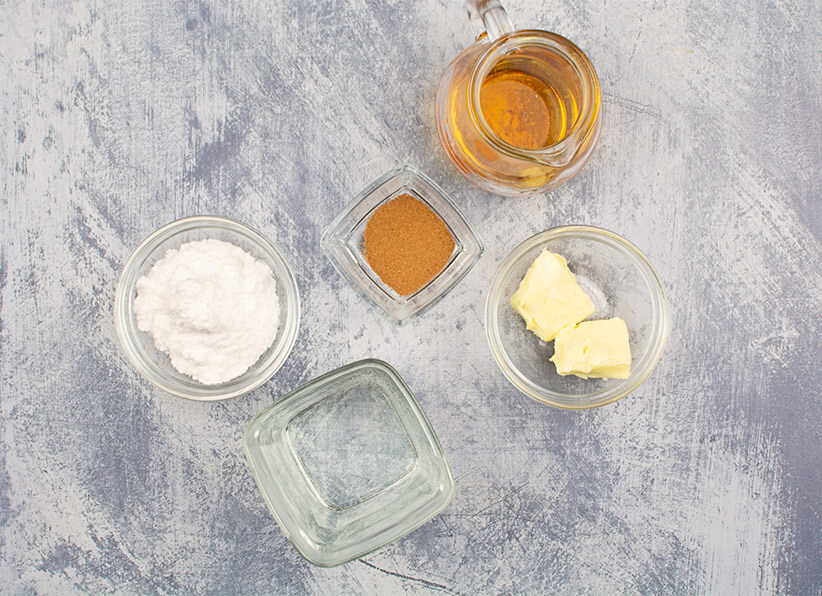 1 cup water
2 tbsp butter, unsalted
2 tbsp Lakanto sweetener
½ tsp cinnamon
¼ tsp nutmeg, optional
½ cup rum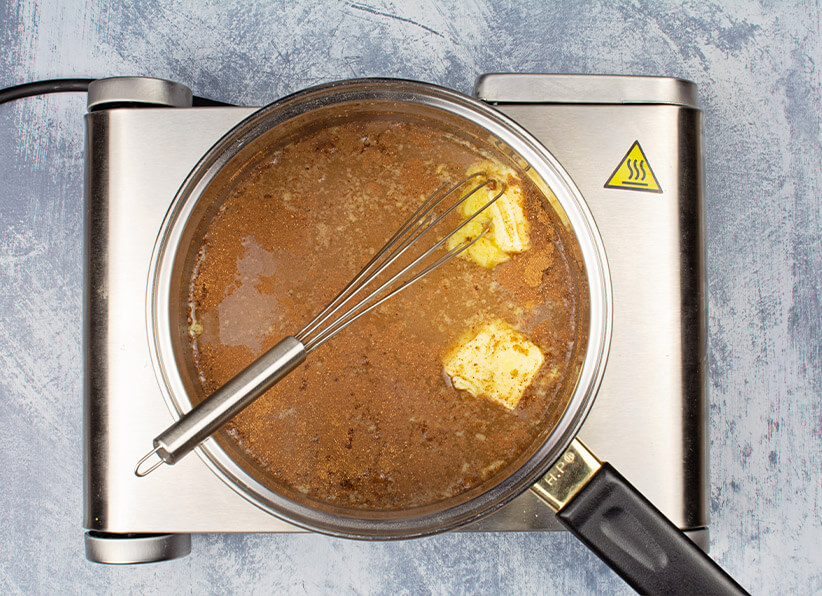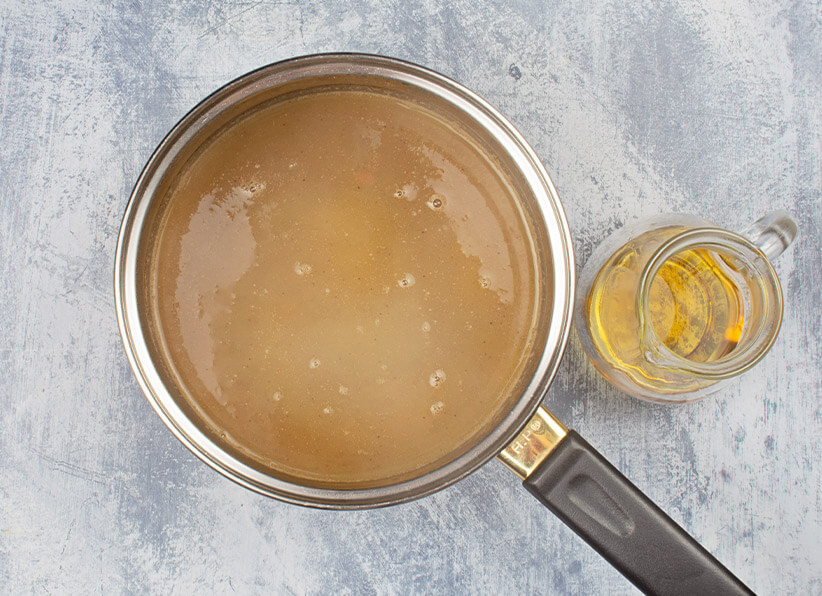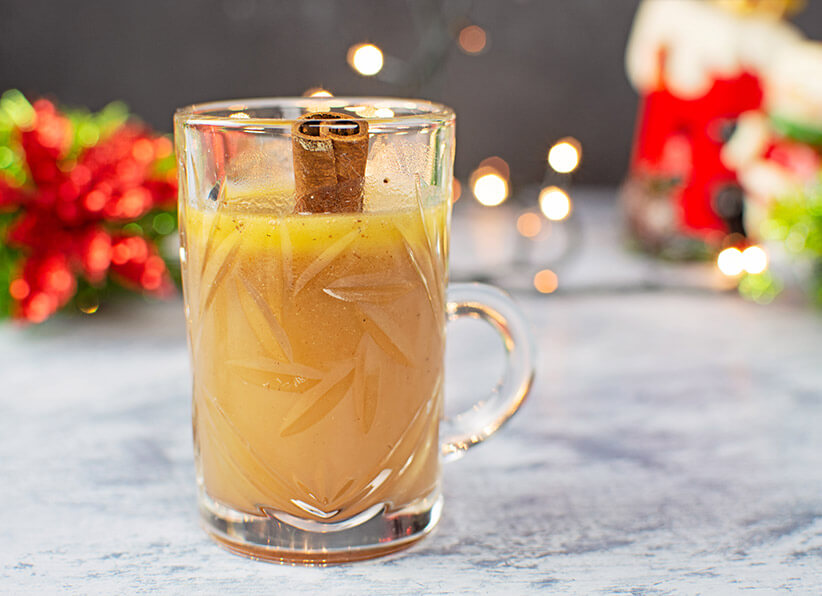 Combine water, butter, sweetener, cinnamon, and nutmeg in a saucepot.
Simmer for 5 minutes over medium heat, stirring occasionally.
Remove from heat and stir in the rum.
Serve warm.
Tips & Tricks
Make sure you don't bring the mixture to a strong boil as this can ruin the flavors. Instead, bring it to a slow simmer.
Don't use ghee or clarified butter in this recipe. Much of the flavor comes from butter, which is very different from the flavor of ghee.
Feel free to customize the spices to your liking. Some people like adding allspice, while others prefer vanilla.