JUMP TO RECIPE
Classic eggnog can be made more keto-friendly by swapping sugar for a non-nutritive sweetener. We used Lakanto's sweetener here, but you can use your own favorite. At less than 2g of net carbs per serving, this lovely eggnog drink will put you in holiday spirits and keep you in ketosis.
Keto Eggnog
Preparation Time: 5 minutes
Cook Time: 20 minutes
Serves: 4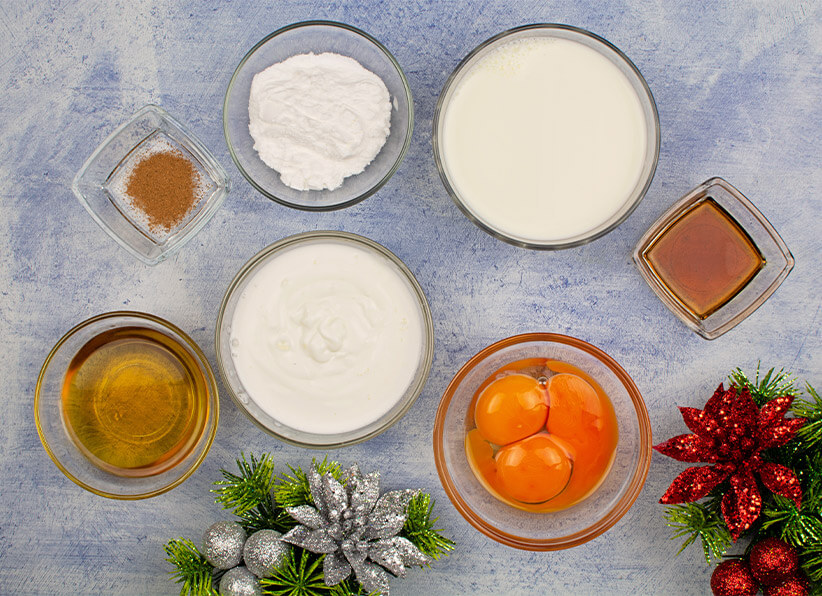 1 cup unsweetened almond milk
1 cup heavy cream
1 cinnamon stick
½ tsp grated nutmeg
3 large egg yolks
¼ cup Lakanto sweetener or xylitol
1 tsp vanilla extract
¼ cup rum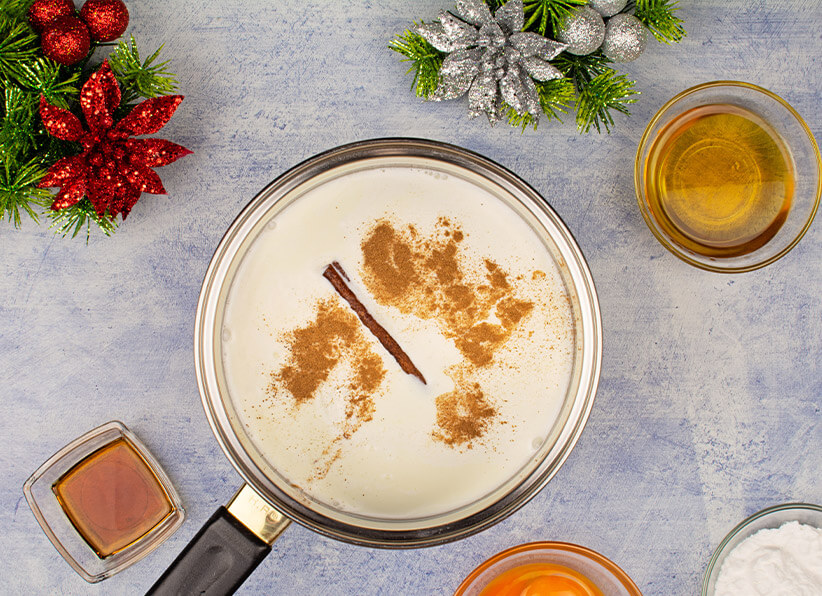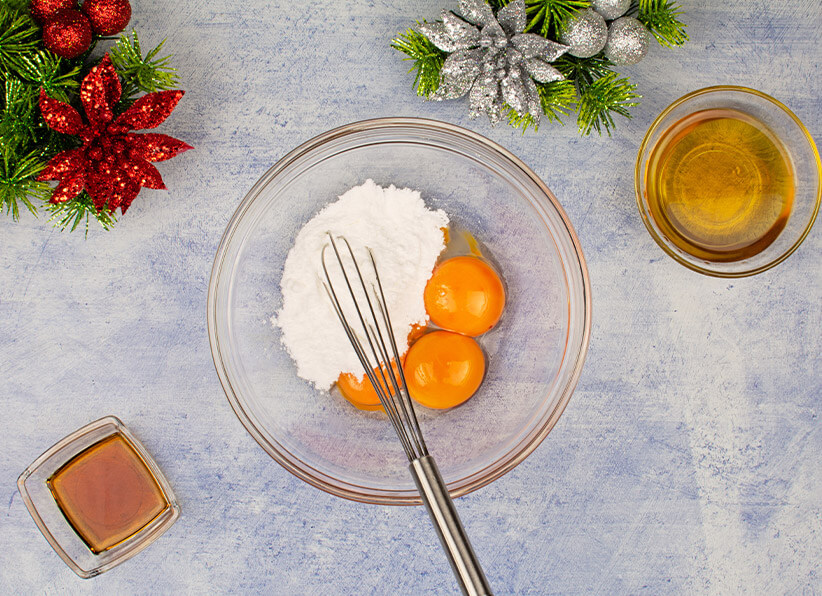 Combine the almond milk, heavy cream, and spices in a small saucepot.
Simmer for 8 minutes to infuse.
In the meantime, beat together the egg yolks and sweetener.
Pour in some of the milk mixture to temper the eggs.
Whisk the tempered eggs with the rest of the milk.
Remove the cinnamon stick and continue to cook the mixture, stirring for 8-10 minutes.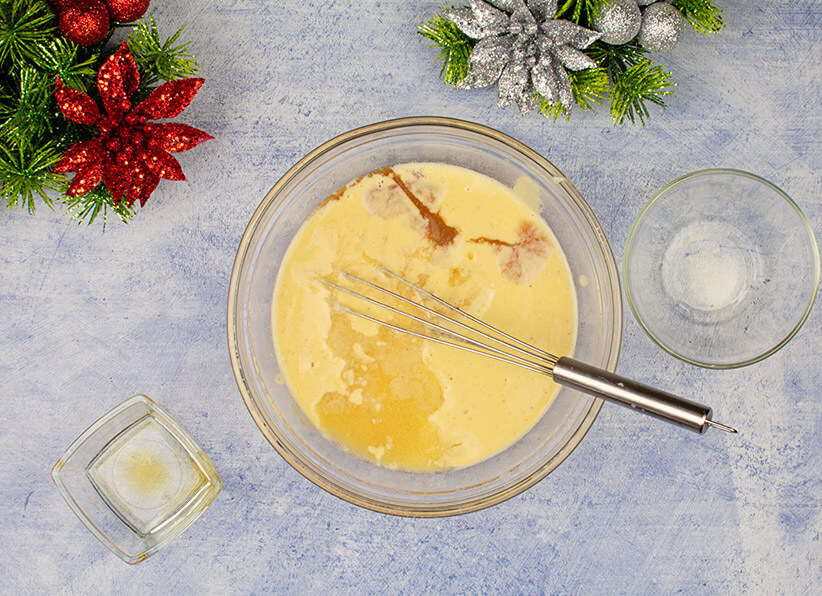 Strain the mixture through a sieve and stir in vanilla and rum.
Cool the eggnog before serving.
NOTE: instead heavy cream you can use coconut milk.
Tips & Tricks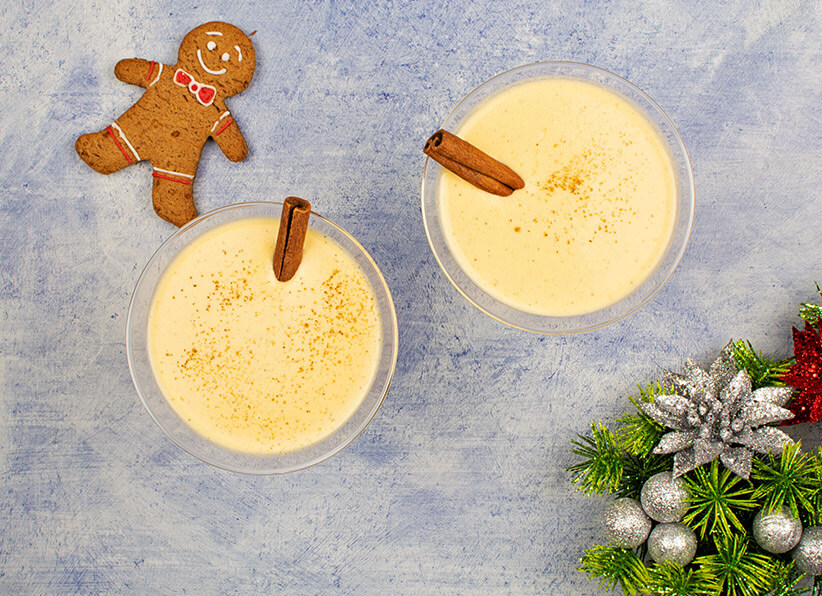 Don't know what to do with leftover egg whites? Consider making meringues, which are another holiday classic. You can also use them to make an egg whites omelet or freeze them for up to three months.
If you want to skip the eggs altogether, consider making coquito, which is a Puerto Rican Christmas classic similar to eggnog and made with coconut milk.
Make sure to temper the yolks slowly to avoid curdling and to make your eggnog safe for you and everyone else.