JUMP TO RECIPE
Make this low-carb Caribbean rum punch whenever you're in the mood for some tropical flavors. A staple of summertime tiki parties, this rum punch is bursting with flavors of coconut, citrus, and pineapple. And at only 3.5g of net carbs in a drink, you won't have to worry about this summertime cocktail putting you over your daily carb limit.
Keto Caribbean Rum Punch
Preparation Time: 5 minutes
Serves: 1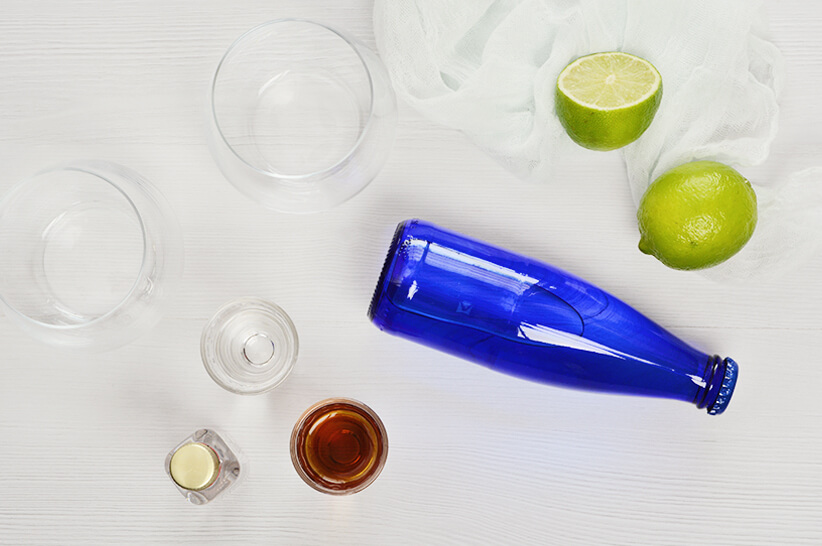 1.5oz. dark rum
1oz. white rum
⅓ cup lime juice
10 drops orange extract
10 drops pineapple extract
8 drops coconut extract
1 cup club soda
Ice, as desired
Combine the dark rum, white rum, lime juice, and extracts in a shaker or food blender.
Blend or shake for a couple of seconds and pour over a chilled glass of ice.
Fill the glass with club soda and serve.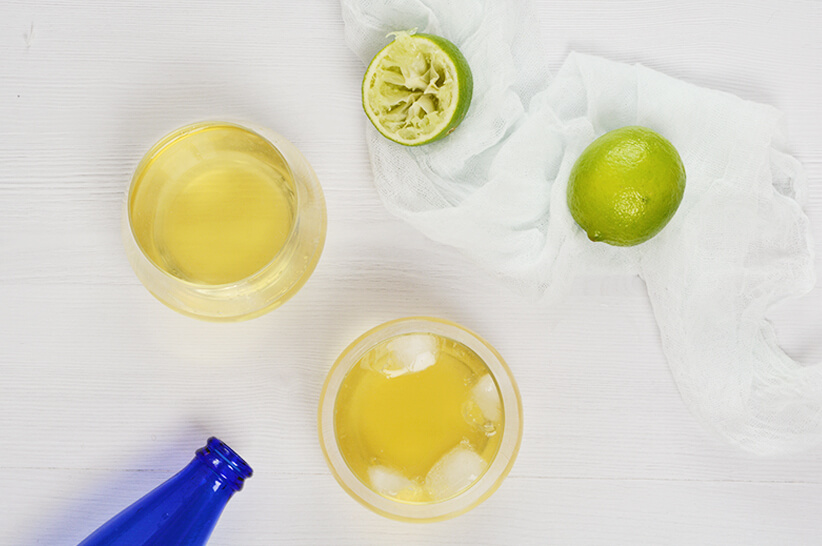 Tips & Tricks
About tiki cocktails
The first tiki bars in the US were established sometime in the 1930s, and they served a variety of rum-based drinks along with Cantonese food. The drinks were (and still are) mysterious and exotic, with the goal of evoke a Caribbean atmosphere. Making these cocktails is easy, but combining ingredients that results in balanced flavors that are hard to pinpoint is somewhat of an art. Make this tiki-style cocktail and see for yourself.