JUMP TO RECIPE
Spiked hot chocolate topped with whipped cream is the perfect drink to have on cold, winter nights. This keto-friendly version is sweetened with Lakanto sweetener and flavored with cinnamon, salt, vanilla, and bourbon.
Keto Bourbon Chocolate with Whipped Cream
Preparation Time: 5 minutes
Cook Time: 5 minutes
Serves: 2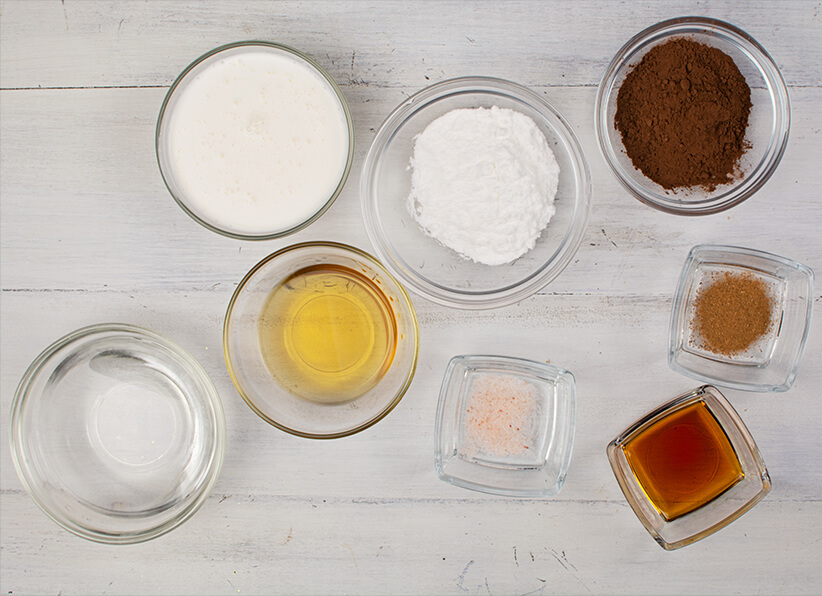 Drink:
¼ cup water
¼ cup Lakanto sweetener
3 tbsp cocoa powder
½ tsp cinnamon
¼ tsp pink Himalayan salt
1 ½ cups unsweetened almond or coconut milk
½ tsp vanilla extract
¼ heavy whipping cream
1.5oz. Bourbon or more if you want
To serve with: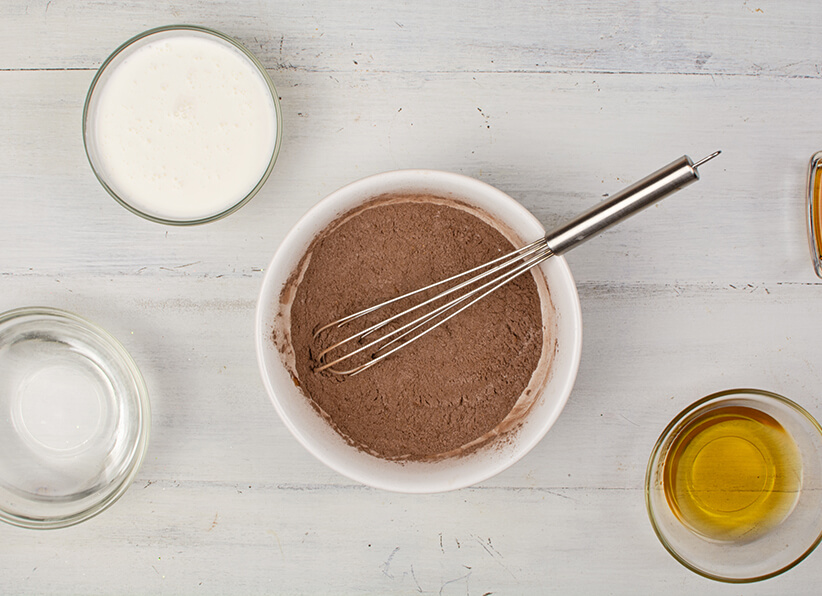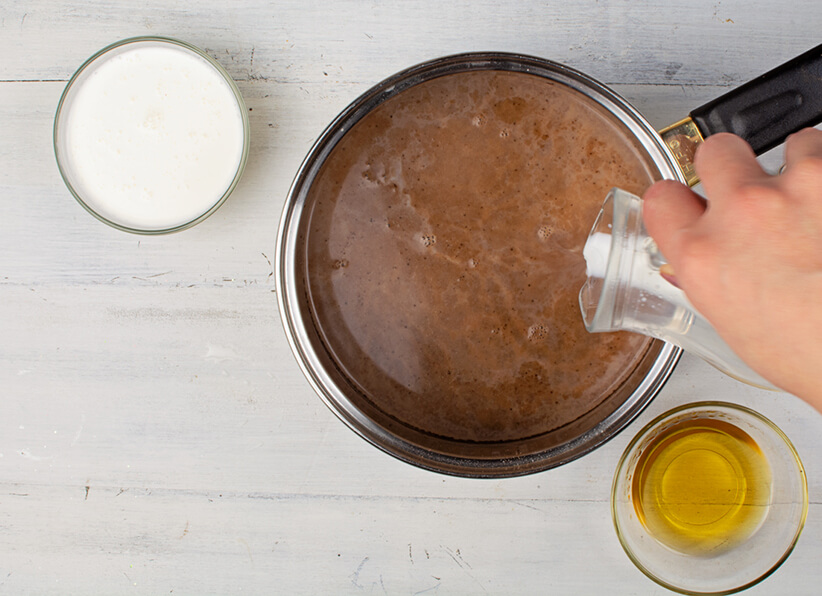 Add water to a saucepot and bring to a boil.
In a mixing bowl, whisk together the sweetener, cocoa, cinnamon, and salt.
Add the dry ingredients to the boiling water and whisk.
Finally add the almond milk and vanilla and cook for 5 minutes, stirring continuously.
Remove from heat and add the heavy cream and bourbon.
Serve warm, topped with the whipped cream and meringue cookies if you want.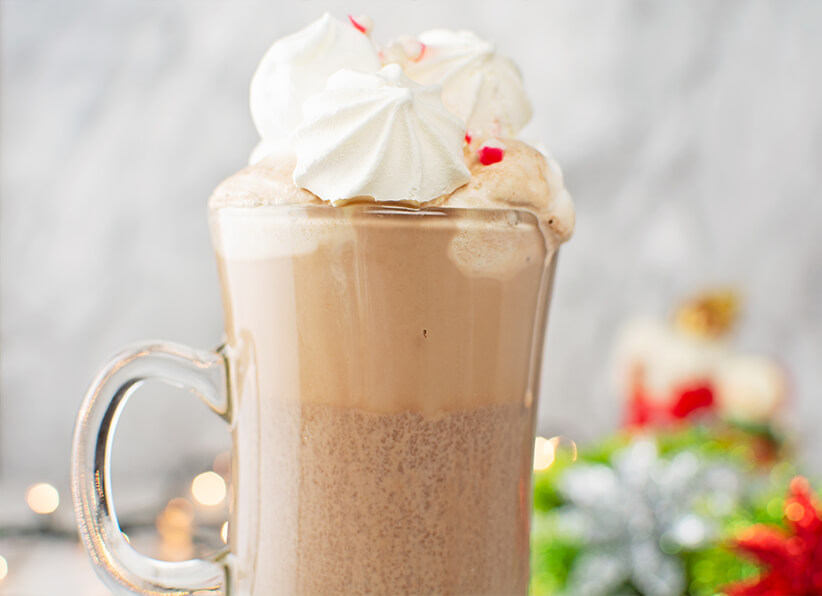 Tips & Tricks
The trick to perfectly balanced spiked hot cocoa is fat! That's why it's best to use coconut milk in this recipe. However, since this drink does contain fat from the whipping cream, almond milk can work well too. Fat helps offset the burning sensation from the alcohol.
You can customize this recipe to better suit your likings. For example, use Bailey's Irish Cream for extra creaminess and chocolate flavor or Frangelico if you love hazelnut flavors.