JUMP TO RECIPE
Considered the original "shooter" cocktail, the Kamikaze shot is a drink made up of equal parts of vodka, triple sec, and lime juice. To make this drink more keto friendly, skip the triple sec and sweeten it with stevia instead. It will taste just as good as the real thing but without the carbs.
Kamikaze Shots
Preparation Time: 5 minutes
Serves: 2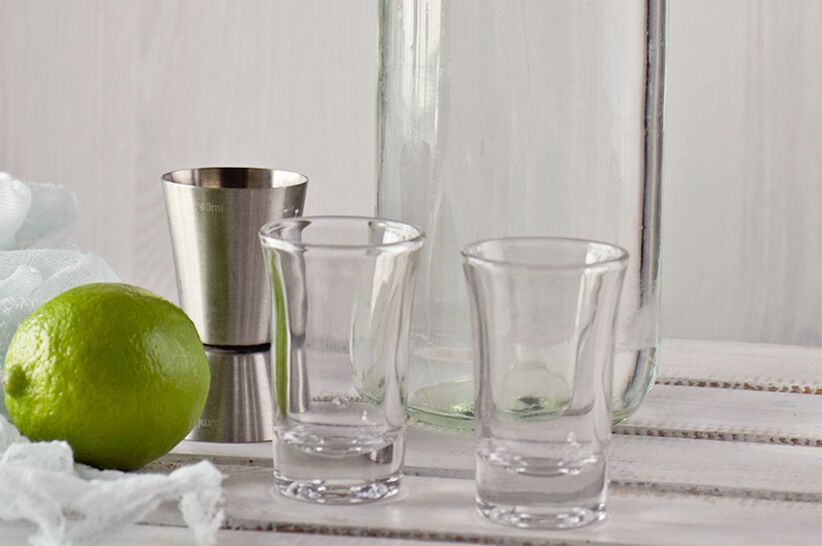 ½ cup ice
2 shots vodka
4 tbsp lime juice
Stevia, to taste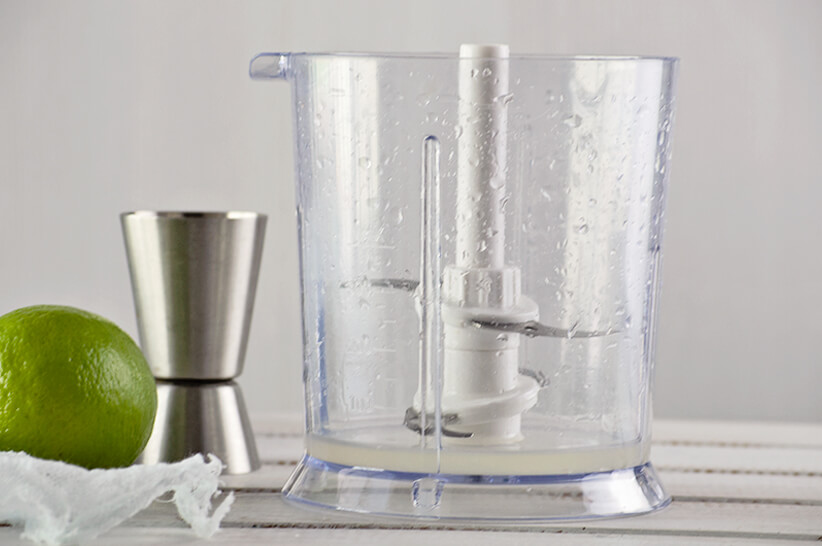 Combine all the ingredients in a shaker or processor and shake or process for approximately 10 seconds.
Serve in a chilled rocks glasses or tumbler glasses.
Tips & Tricks

Serving kamikaze shots
Kamikaze shots are often referred to as "party starters," so do serve them when your guests arrive as an aperitif. You can put a lime wedge on the glass and the drinker can suck on it after having a shot, just like we do with tequila. And if you want this drink to resemble the original as much as possible, add a couple of drops of orange extract to mimic the flavors of triple sec.