JUMP TO RECIPE
A fruity and fizzy punch is bound to instantly put you in the holiday spirit. This one takes just a couple of minutes to assemble and thanks to cranberry powder, will give you almost zero net carbs. With its pink hue and sparkly appearance, it's also makes for a beautiful presentation.
Holiday Punch
Preparation Time: 5 minutes
Serves: 10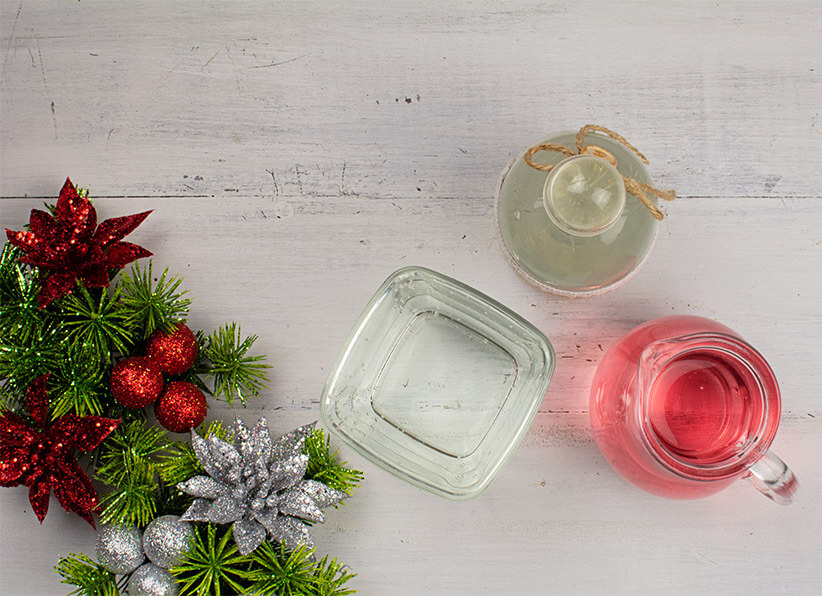 ½ bottle Whipped Vodka
½ bottle pink champagne
3 cups sparkling water
1 tsp cranberry powder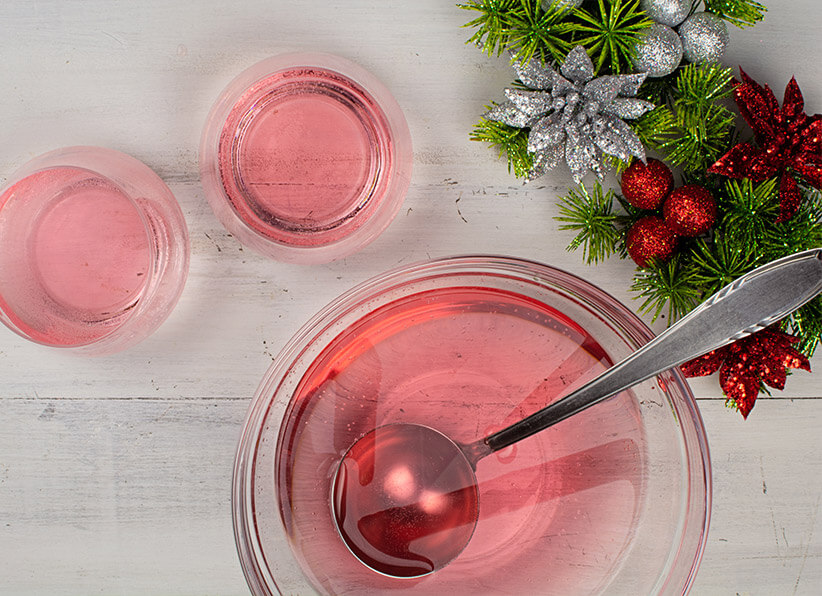 Combine all ingredients in a pitcher or large bowl.
Add ice and serve.
Tips & Tricks
Feel free to use frozen berries instead of ice to add extra fruity flavor to this drink. Bear in mind that adding berries will increase the drink's carb count.
If you don't like watering down your punch, reusable ice cubes can keep this drink cool without diluting it.