JUMP TO RECIPE
Impress your Halloween party guests with this creepy eyeball add-in martini. The eyeballs are made with simple ingredients like coconut milk, gelatin, and berries. But the effect is nonetheless spooky and the taste is full-bodied thanks to the gin and dry vermouth.
Eyeball Keto Martini Cocktail
Preparation Time: 15 minutes + inactive time
Serves: 2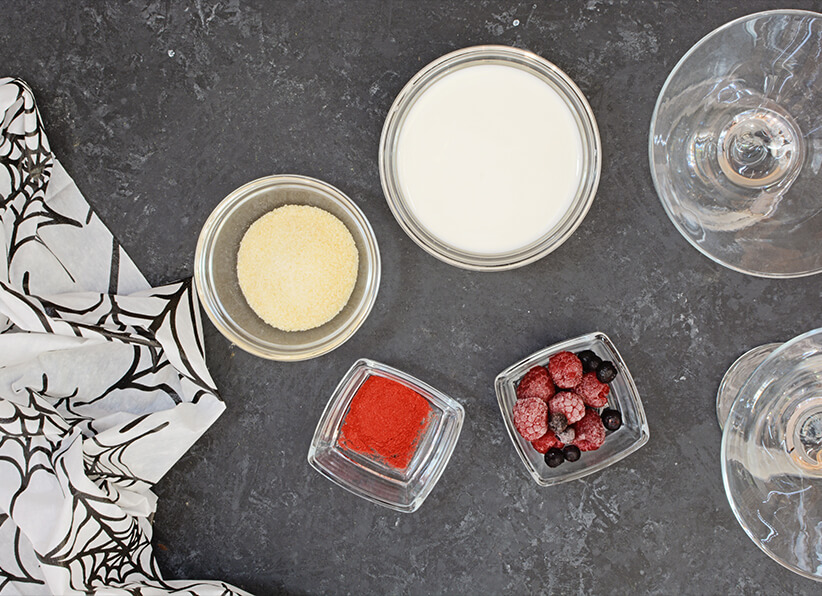 Eyeballs:
2 raspberries
2 blueberries
2 tbsp coconut milk
¼ tbsp unflavored gelatin
¼ cup boiling water
Vanilla extract, if desired
Red food coloring
Cocktail:
½ cup gin
2 tbsp dry vermouth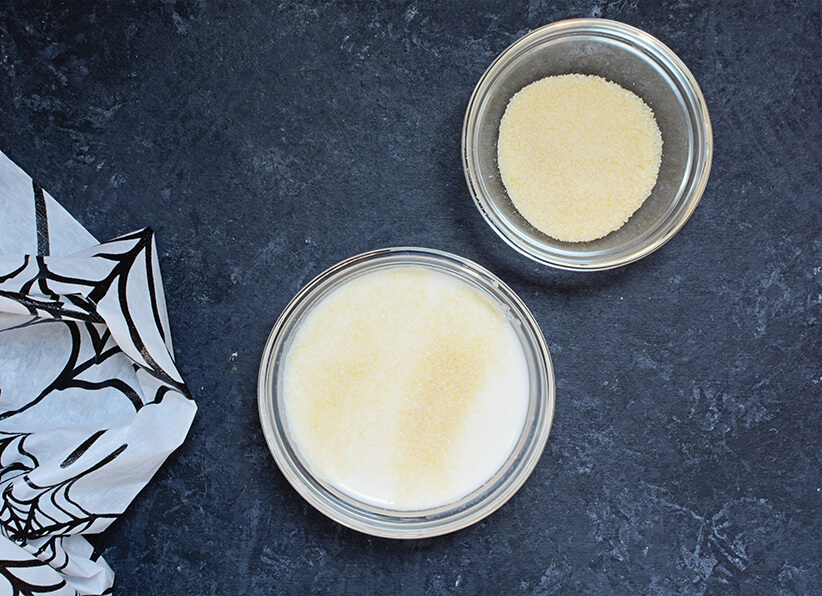 Sprinkle the gelatin powder over coconut milk and place aside for 10 minutes.
Combine the dissolved gelatin with boiling water and stir until smooth and combined. Add vanilla if using.
Remove 2 tbsp of the mixture and combine with red food coloring.
Place the blueberries inside the raspberries.
Pour some of the red gelatin mixture into a spherical ice mold.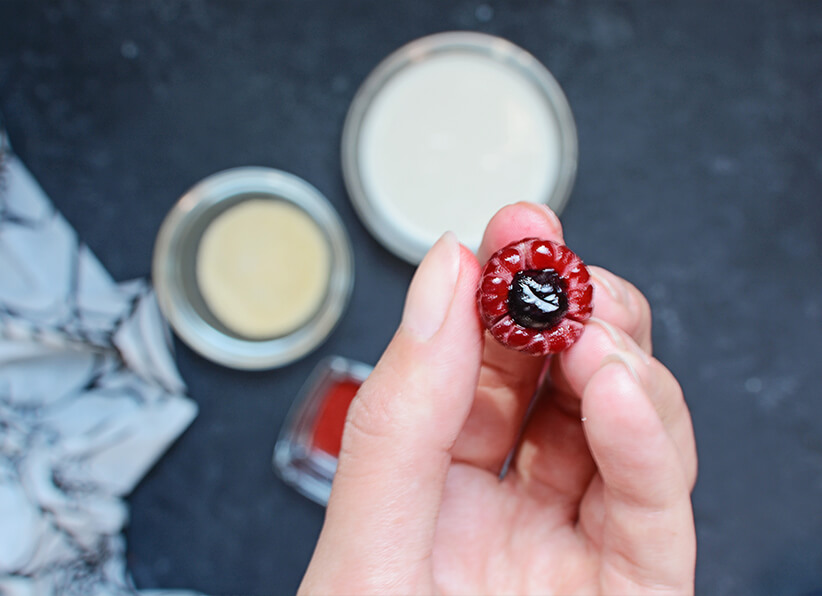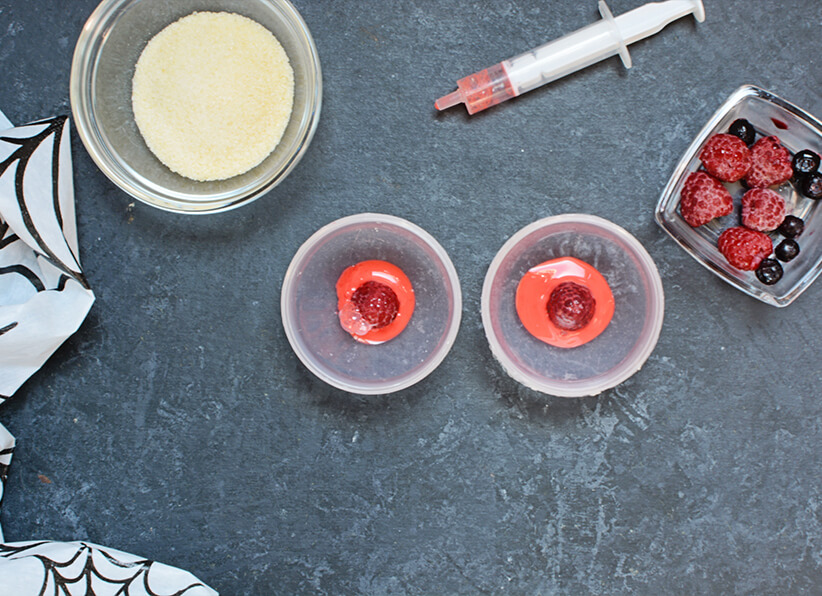 Place the berries facing up into the gelatin and place aside for 5 more minutes.
Pour over the remaining red gelatin into the mold.
Let the gelatin firm up a little bit
Pour over the remaining coconut milk and gelatin mixture until the mold is full.
Close mold and allow to firm up completely.
To serve, stir the gin, vermouth, and ice in a shaker.
Pour into a martini glass.
Add the gelatin eyeballs and serve.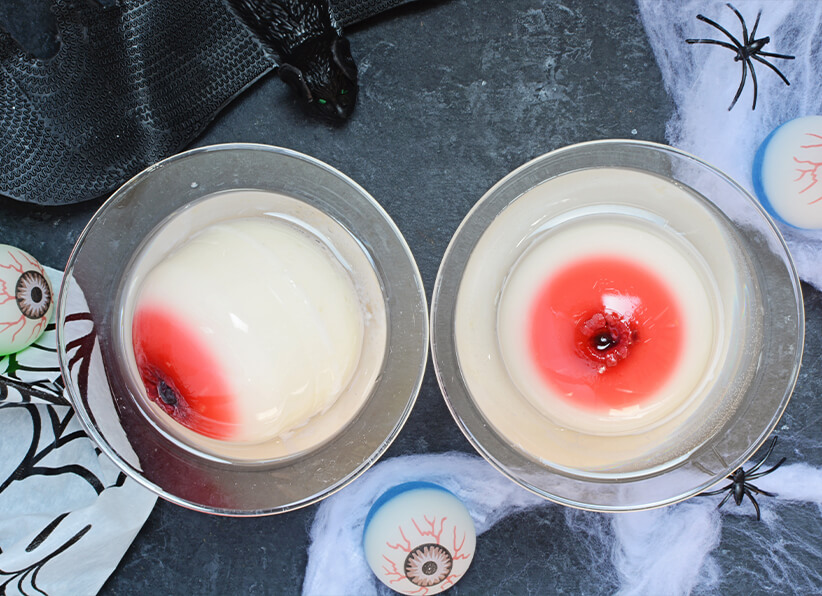 Tips & Tricks
You can make these eyeballs smaller if you like by using smaller molds and smaller sized raspberries with wild blueberries.
You can make these eyeballs up to three days ahead; it won't impact their flavor or shape.
These eyeballs are best served in a clear cocktail such as the one we suggested here, or even better in smoke cocktails! It will spook your guests more.