JUMP TO RECIPE
These spooky witch finger cookies are tasty and easy to make. Using a combination of nut flours, we made a soft and chewy cookie with an uncanny look to them. Dipped in a bit of berry sauce, they also get a tangy twist that pairs perfectly with their buttery pastry.
Witch Fingers
Preparation Time: 20 minutes
Cook Time: 15 minutes
Serves: 12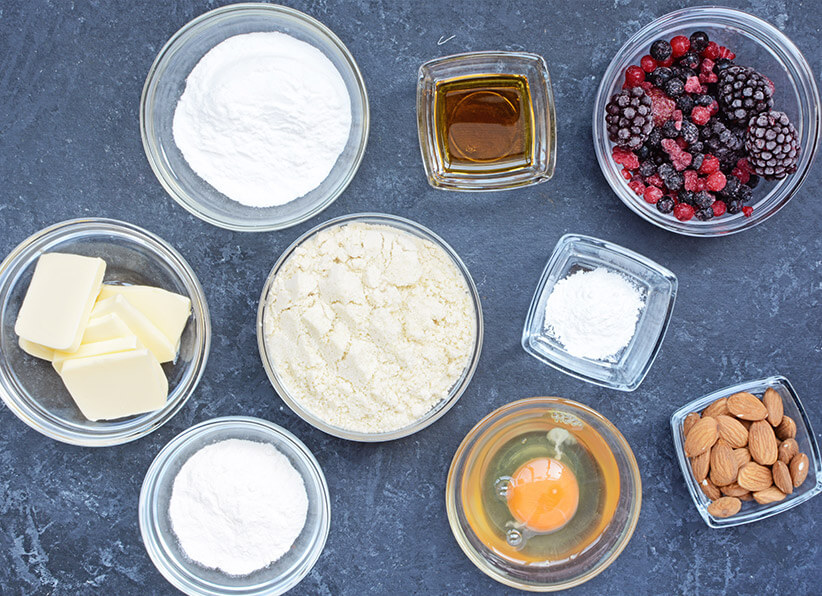 For the fingers:
1 cup almond flour
1 tbsp coconut flour
½ cup powdered erythritol
¼ tsp baking powder
¼ cup butter, room temperature
1 tsp vanilla extract
1 medium egg
6 almonds, halved
For the "blood"
1 cup mixed berries, thawed
Sweetener, to taste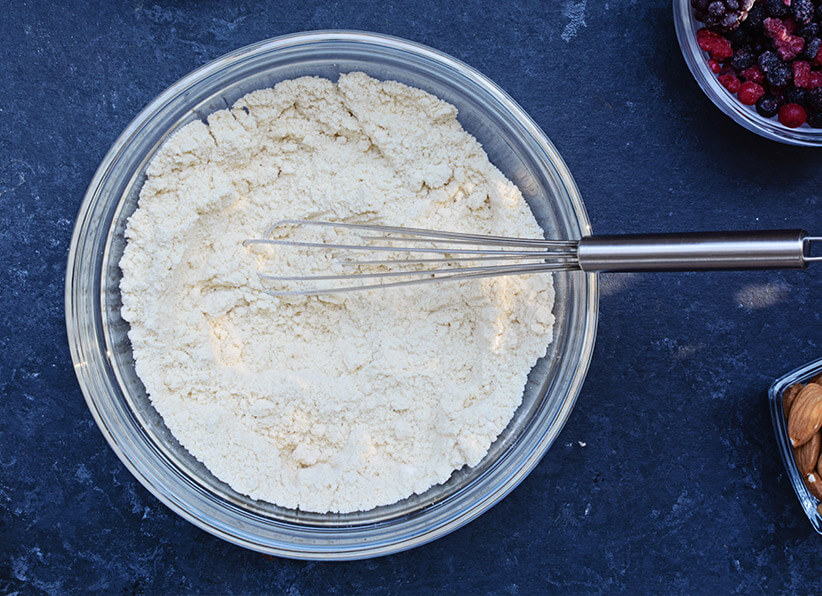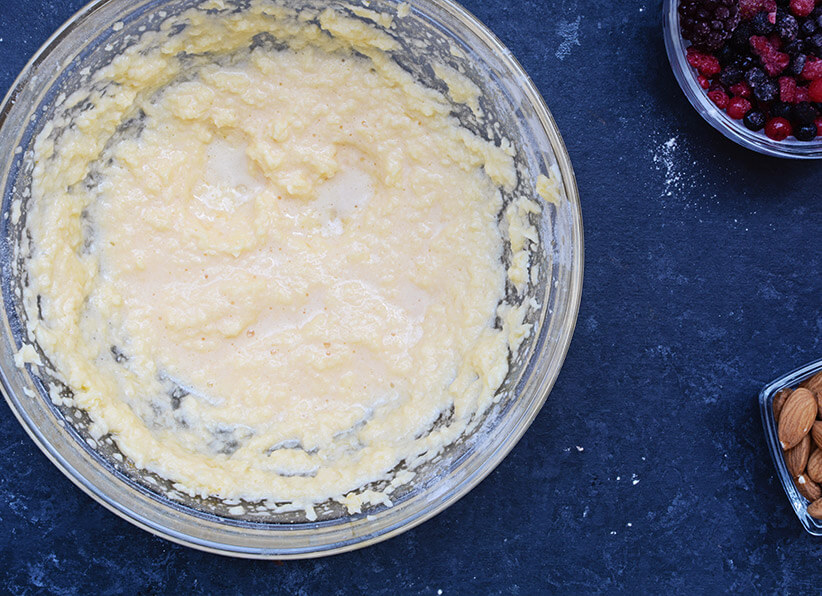 Preheat the oven to 325F.
First, make the fingers. In a medium mixing bowl, combine the almond flour, coconut flour, and baking powder.
In a separate bowl, cream the butter and erythritol.
Add in the egg and vanilla extract and beat until smooth.
Add the dry ingredients to the wet ingredients and stir until a dough comes together.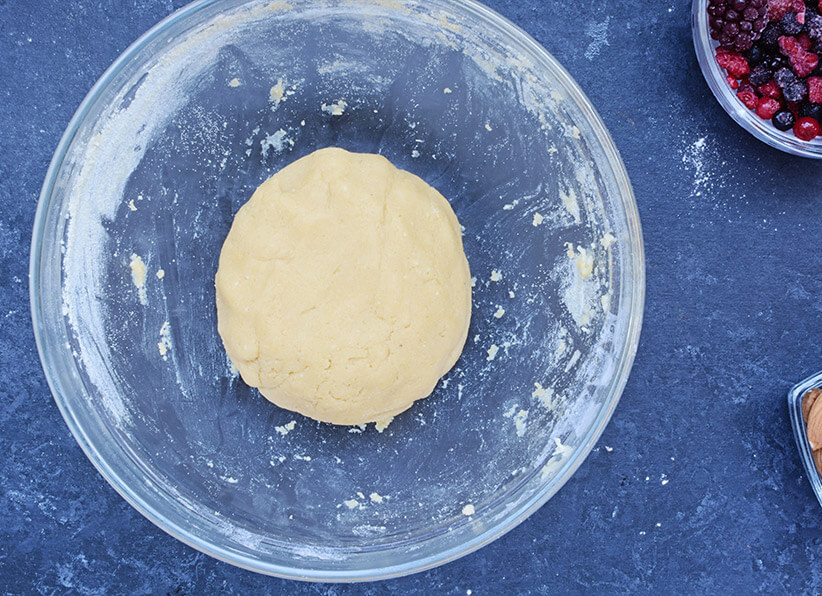 Take around 1 tablespoon of the dough and roll between your palms to form the witch fingers.
Place each finger on a cookie sheet lined with parchment paper.
Press almond halves on the top side of each finger.
Make horizontal cuts on each finger to resemble knuckles.
Bake the fingers for 15-17 minutes.
Cool on a wire rack.
Make the "blood" by combining the berries and sweetener in a saucepot set over medium-high heat.
Add a splash of water and cook until the berries are softened.
Puree the berries using an immersion blender and strain through a fine mesh sieve.
Dip the blunt ends of the fingers into the berries blood and serve.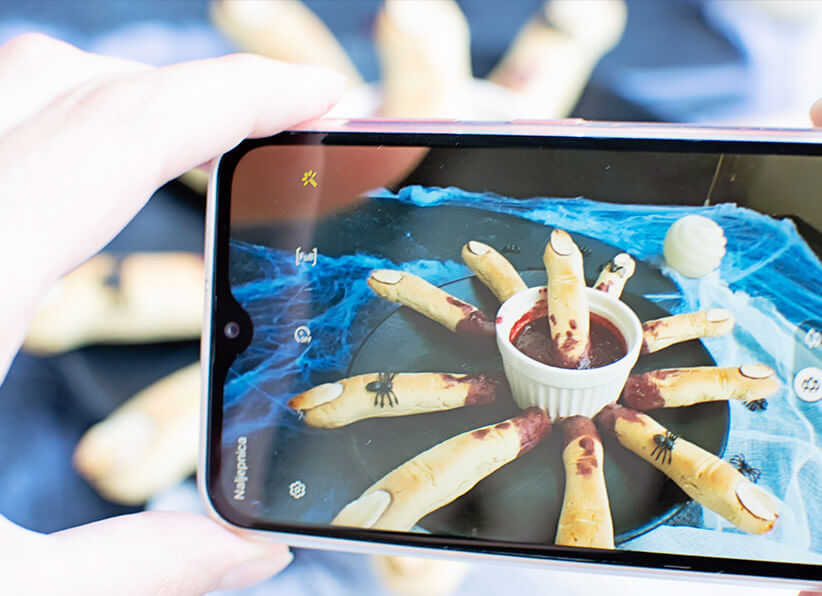 Tips & Tricks
Do not substitute our marzipan recipe with store-bought marzipan. The latter probably contains honey and sugar, which you already know are not keto-friendly ingredients.
If you end up with any leftover marzipan, store it in a container or zip lock bag to prevent it from drying out.
Marzipan tends to harden when exposed to air. Soften it in the microwave on the lowest setting if necessary.