JUMP TO RECIPE
This chocolate cake is rich and moist and has barely any carbs! With its spider web topping, it's perfect served for Halloween. We used our Original Dark chocolate in this recipe to add more MCTs to it, but you can use any other sugar-free dark chocolate with at least 70% cacao content.
Spider Web Cake
Preparation Time: 15 minutes
Cook Time: 30 minutes
Serves: 8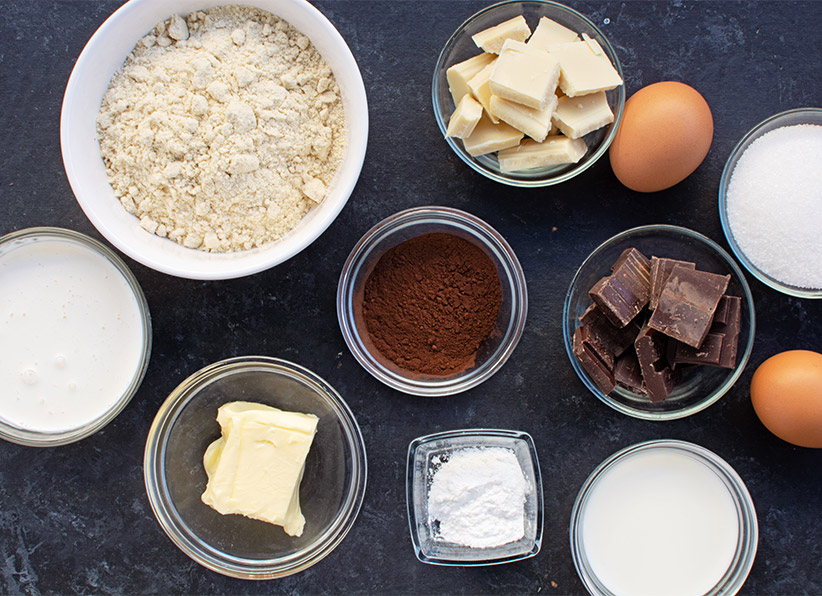 2 cups almond flour
½ tsp baking powder
3 tbsp cocoa powder
½ cup erythritol
¼ cup unsalted butter, room temperature
2 medium eggs
¼ cup almond milk
¼ cup heavy cream
6oz. Kiss My Keto – Keto Chocolate Original
2oz. white keto chocolate or a mix of coconut oil and powdered milk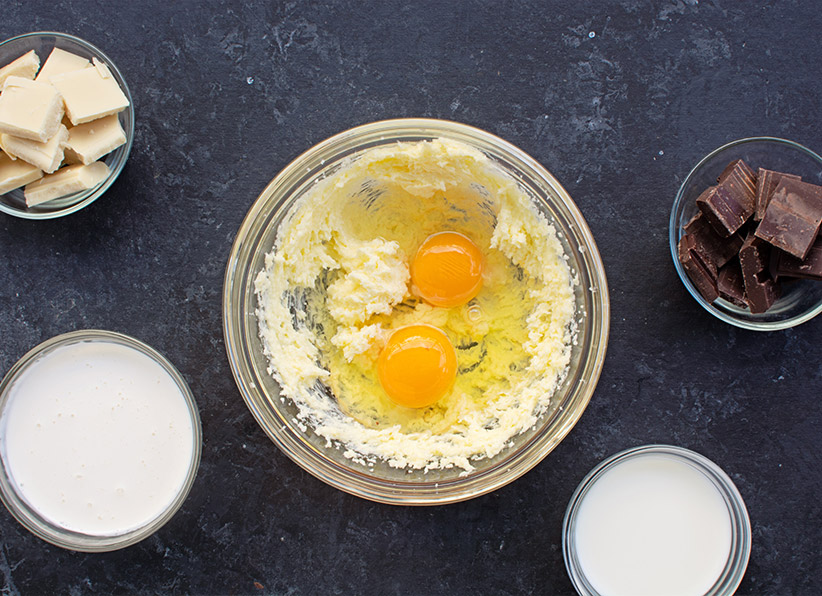 Preheat oven to 375F and line an 8-inch springform pan with parchment paper.
In a mixing bowl, combine the almond flour, baking powder, cocoa powder, and erythritol.
In a separate bowl, beat the butter and erythritol until light and fluffy.
Beat in the eggs and stir in the almond milk.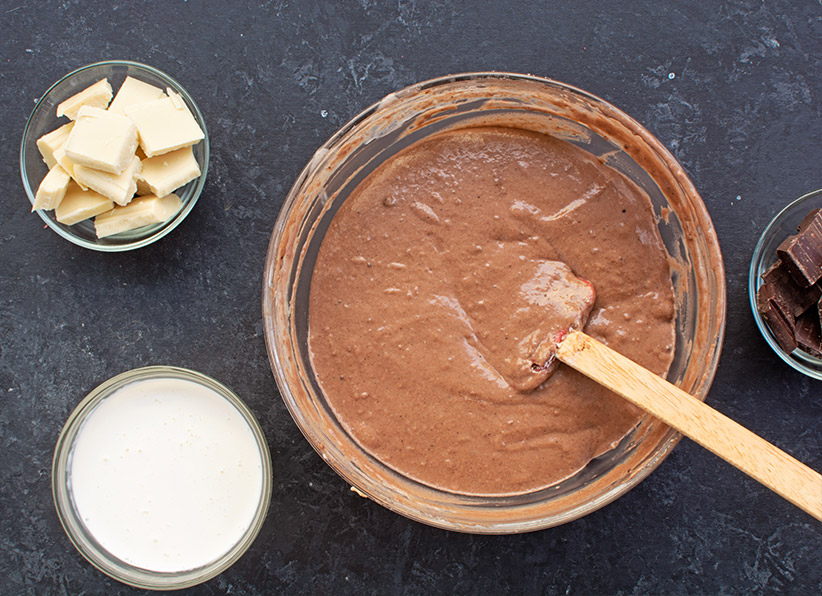 Fold the liquid ingredients into the dry ones and stir until combined and smooth.
Pour the mixture into the springform pan.
Bake for 25-30 minutes. Once done, cool on a wire rack until it reaches room temperature.
In the meantime, microwave the dark keto chocolate until melted and whisk in the heavy cream until smooth.
Pour the chocolate mixture over the cake.
Refrigerate until the chocolate has set.
Drizzle over the melted white chocolate (or the coconut oil and powdered milk mixture) and draw a spider web.
Refrigerate for 15 minutes. Slice and serve.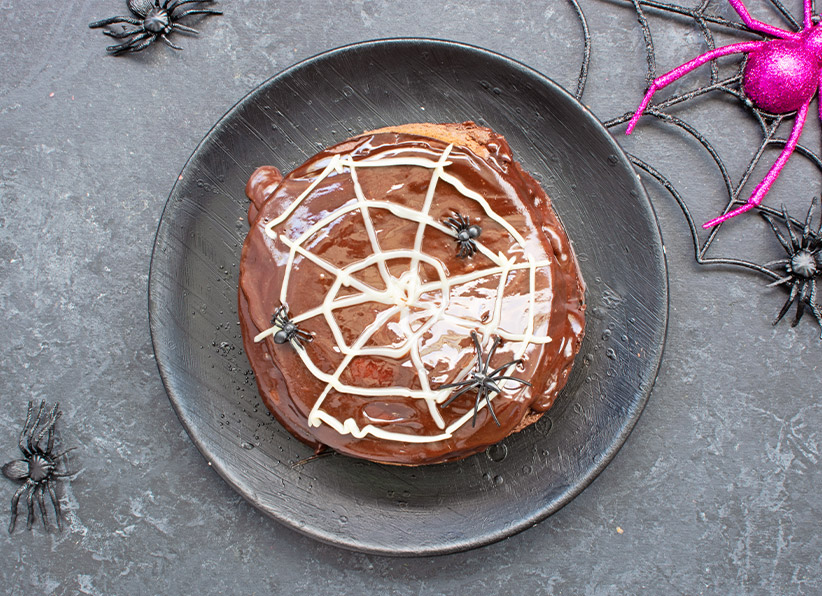 Tips & Tricks
If you want a layered cake, divide the batter between two 8-inch springform pans or cut the sponge with a long and sharp knife or a thread.
Substitute the almond milk for buttermilk or sour cream if you want a fluffier cake.