JUMP TO RECIPE
Also known as Mexican wedding cookies or butterballs, snowball cookies are a holiday favorite for many. You can make this classic holiday dessert low-carb by using almond flour and xanthan gum in place of wheat flour, which is exactly what we did here.
Snowball Cookies
Preparation Time: 10 minutes + inactive time
Cook Time: 15 minutes
Serves: 20
4oz. ground pecans
⅔ cup almond flour
½ cup softened butter
¼ tsp xanthan gum
¼ cup powdered erythritol
1 tsp vanilla
1 medium egg
Extra powdered erythritol, for coating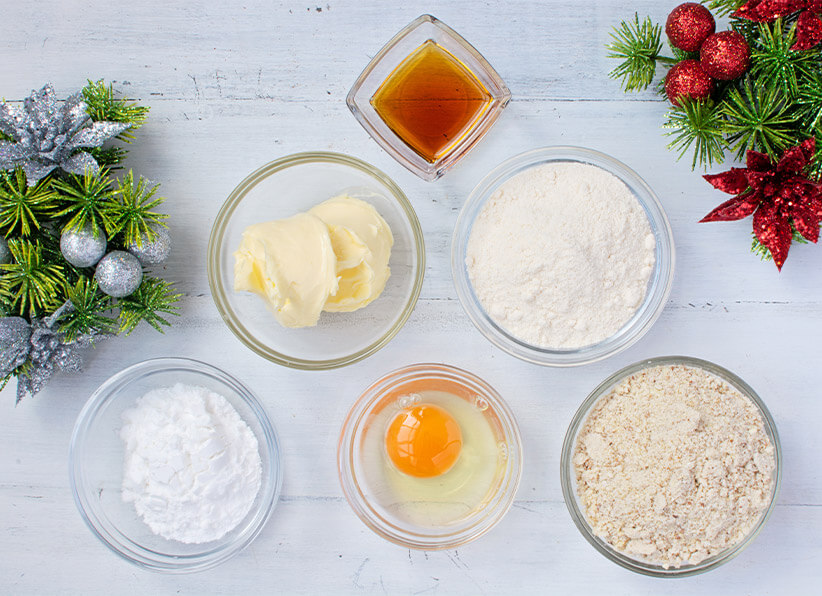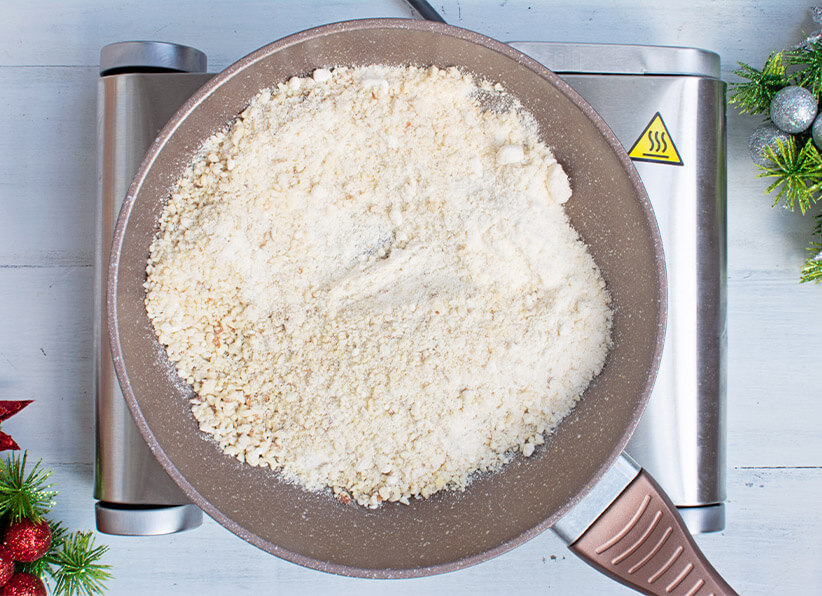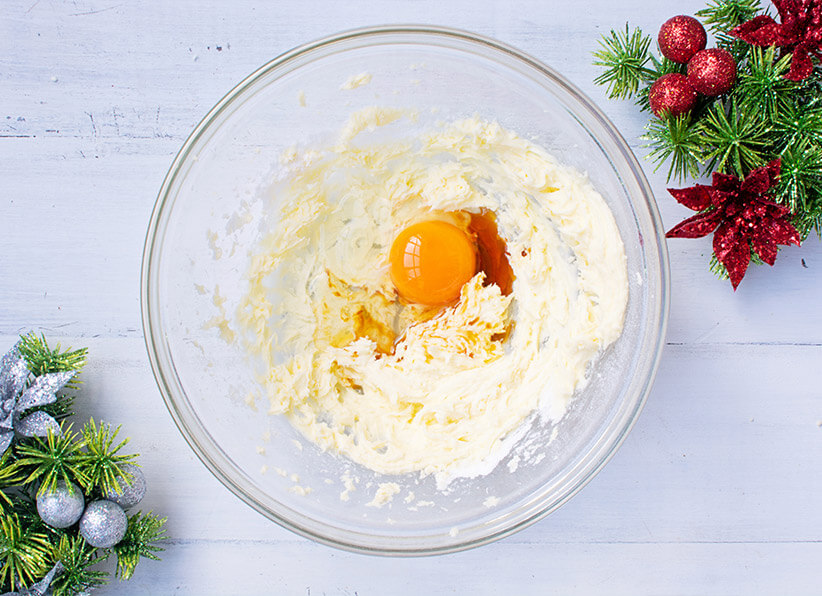 In a dry skillet, sauté the pecans and almond flour until fragrant, for about 3 minutes.
Transfer into a bowl and let cool.
In a separate bowl, beat together the butter and sweetener.
Beat in the egg and vanilla.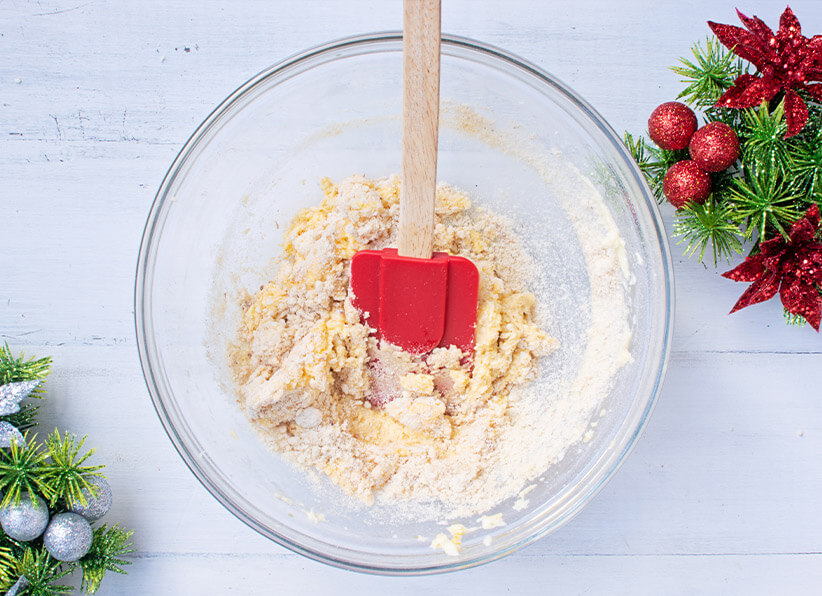 Fold in the almond mixture and the xanthan gum. Stir until you have a smooth dough.
Wrap the dough with foil or plastic wrap and refrigerate for 1 hour.
Shape the mixture into 20 walnut-sized balls and arrange on a baking sheet.
Preheat oven to 350F.
Chill the cookies for 15 minutes before baking.
Bake cookies for 10-11 minutes.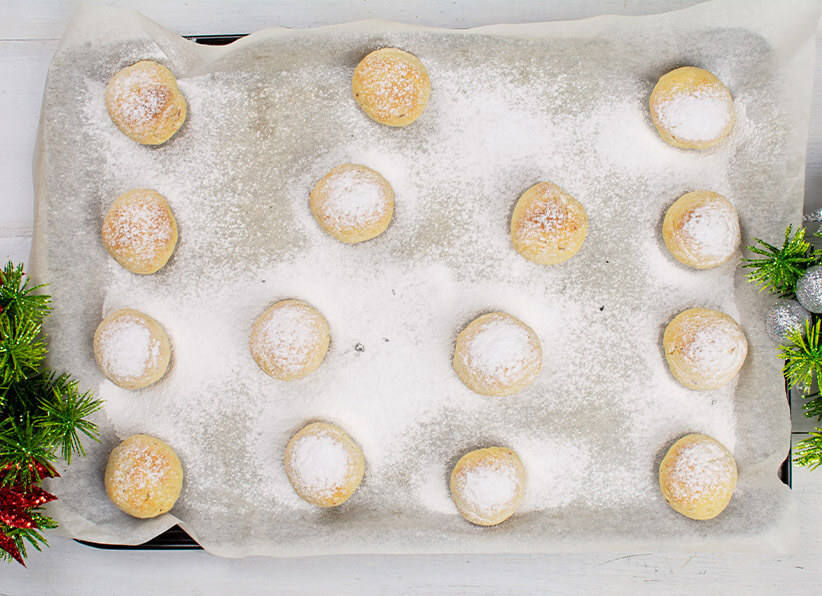 Dust with powdered erythritol immediately after removing from the oven.
Cool cookies completely and dust with more powdered sweetener if you want.
Tips & Tricks
These cookies are fairly easy to customize. For example, you can use chopped walnuts or hazelnuts in place of pecans. You can also make these cookies vegan by using coconut oil in place of butter and replace the egg with a teaspoon or two almond milk.
Make sure to coat these cookies with the powdered erythritol while they're still hot. The heat helps the sweetener stick to the cookies.