JUMP TO RECIPE
Use these mini pumpkins to decorate your Halloween cakes, cupcakes, or enjoy them as is. They're made with homemade marzipan and dyed with simple food coloring. At less than 1g net carb per pumpkin, these tasty treats are definitely keto-friendly.
Mini Keto Marzipan Pumpkins
Preparation Time: 30 minutes
Serves: 8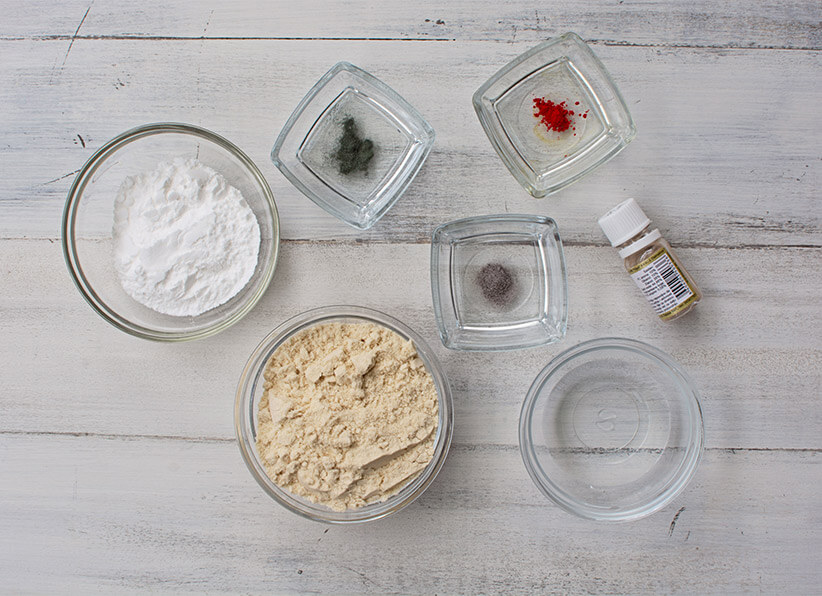 3.5oz. almond flour
2oz. powdered erythritol
2 tbsp rose water
½ tsp almond extract
Orange food coloring
Green food coloring
Brown food coloring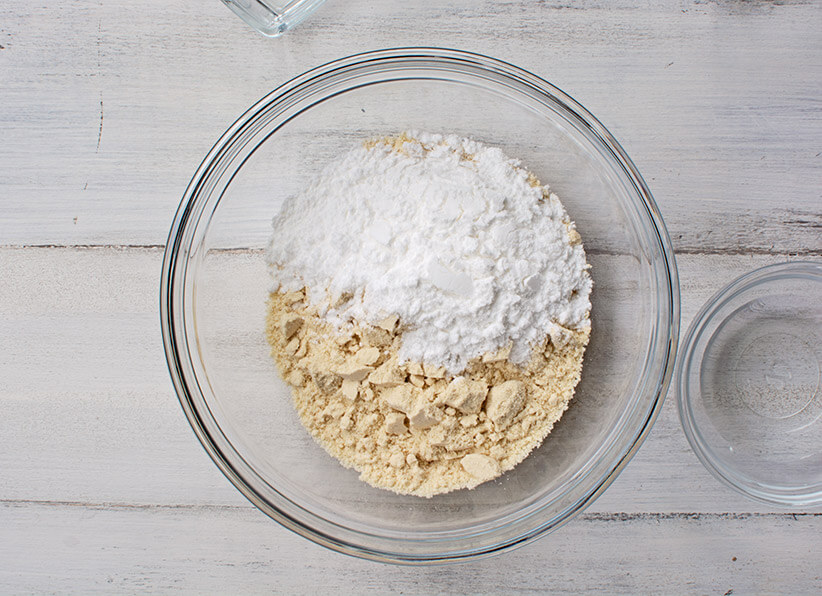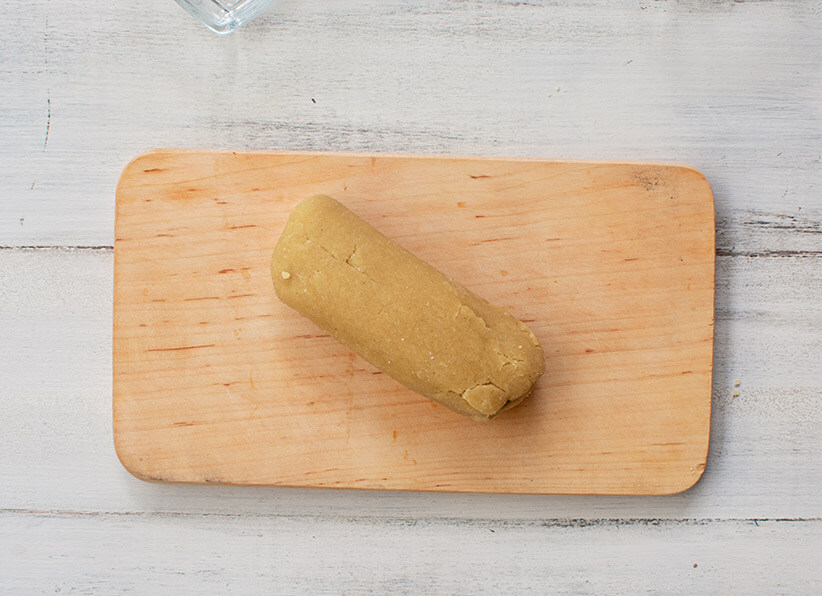 In a medium mixing bowl, combine the almond flour with powdered erythritol.
Add rose water and extract.
Knead the mixture with your hands until smooth.
Remove two small portions of the dough (about walnut sized) and place aside.
Dye the majority of the marzipan with orange coloring. Dye the two remaining parts with green and brown food coloring separately.
Shape the orange part into 8 balls. Using a toothpick soaked in water, carve lines into the balls to resemble pumpkins.
Roll the green part of the marzipan between two pieces of parchment paper. Cut out leaves using a fondant cutter or sharp knife. Place the leaves aside.
Take the round ball and shape into 8 small blobs. Roll each into a long rope.
Curl the brown ropes to make pumpkin petioles and attach them to the upper part of the pumpkins using a toothpick. Place a leaf or two on top and serve.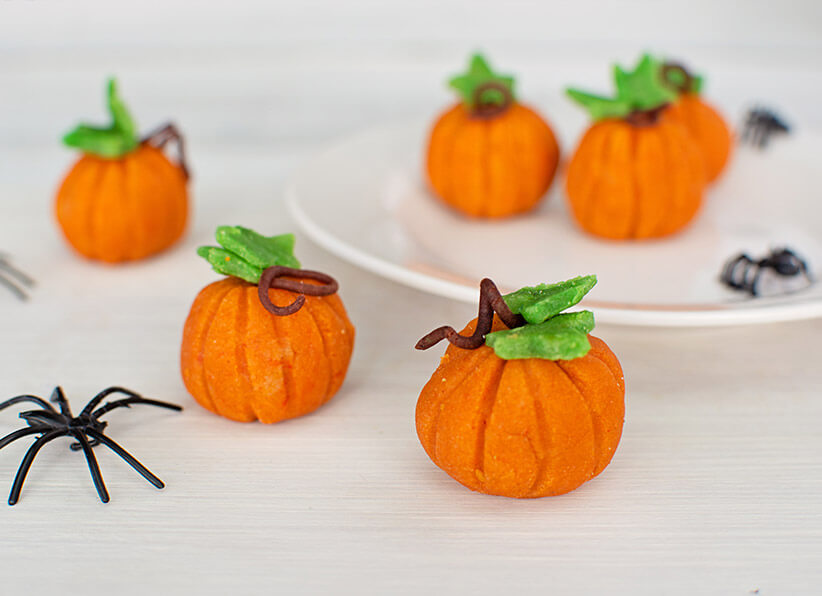 Tips & Tricks
Do not substitute our marzipan recipe with store-bought marzipan. The latter probably contains honey and sugar, which you already know are not keto-friendly ingredients.
If you end up with any leftover marzipan, store it in a container or zip lock bag to prevent it from drying out.
Marzipan tends to harden when exposed to air. Soften it in the microwave on the lowest setting if necessary.