JUMP TO RECIPE
Bite-sized cheesecakes are great as party snacks and snacks you can take to work. If you need something to share with the family, then these protein-rich cheesecakes are your perfect pick. No one will tell they're keto and they're also healthy for anyone and everyone. What's best, you can make them with ingredients you probably already have in your kitchen.
Mini Keto Cheesecakes
Preparation Time: 15 minutes
Cook Time: 40 minutes
Serves: 9
Crust
1 cup almond flour
¼ cup butter, melted and cooled
1 ½ -2 tbsp powdered erythritol
½ tsp vanilla extract, sugar-free
Filling:
18oz. cream cheese, room temperature
½ cup powdered erythritol
2 small eggs
½ tbsp lemon juice, freshly squeezed
½ tsp vanilla extract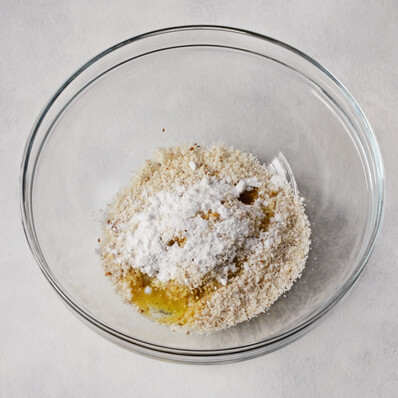 Preheat oven to 350F.
Start making the crust by placing the almond flour into a mixing bowl.
Then, add the butter, powdered erythritol, and vanilla. Mix with a spatula or wooden spoon until just combined.
Line a 9-hole muffin tin with paper liners.
Divide the crust mixture equally among the paper liners, one tablespoon at a time. Press the mixture with back of the spoon or pestle (from the mortar) to flatten it and create a thick and firm crust.
Bake the crust for 8 minutes. Remove from the oven and place aside to cool.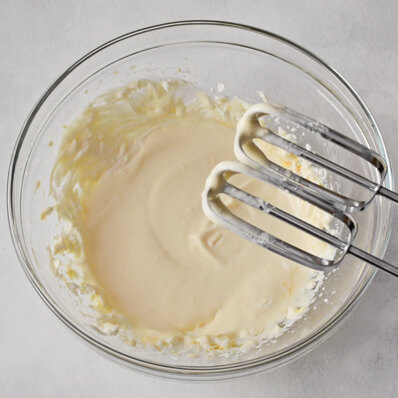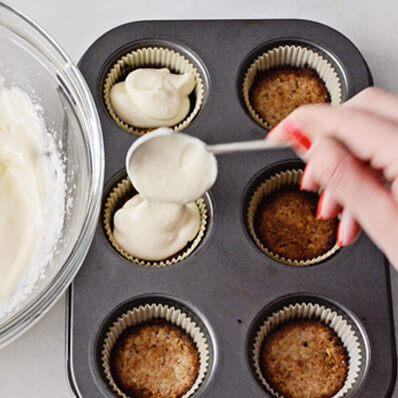 In the meantime, make the filling; beat cream cheese with powdered erythritol until smooth.
Add in the remaining ingredients and beat until combined.
Spread the filling over the baked crusts and bake in preheated oven for 30 minutes.
Remove the mini cakes from the oven and allow to cool for 5 minutes.
Remove the cakes from the muffin tin and peel the paper liners.
Chill for a couple of hours and serve.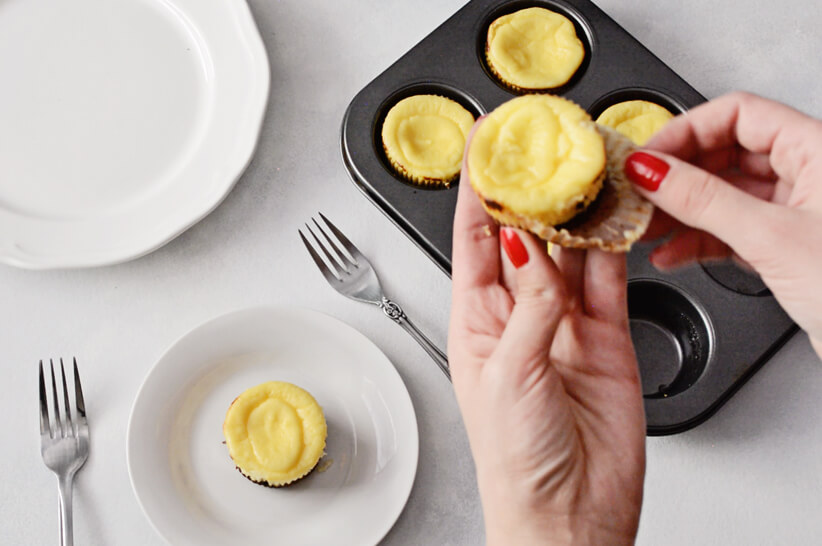 Tips & Tricks
Preparation tips
If you want to make sure these mini cheesecakes don't stick to the paper liners, spray them with cooking spray. Make sure your oven is set to the right temperature to prevent an overbaked custard that will break and become too dry. Another thing to note is that cheesecake tastes best when given a couple of hours to rest in the fridge, preferably overnight. And for added decor, top these cheesecakes with berries of your choice before popping in the oven.