JUMP TO RECIPE
These patriotic mixed berry pies made with almond flour crust is the ultimate summertime treat. Cinnamon lends this buttery pie a touch of warmth that would go perfectly with a dollop of whipped cream or keto ice cream.
Mini 4th of July Pies
Preparation Time: 15 minutes + inactive time
Cook Time: 20 minutes
Serves: 4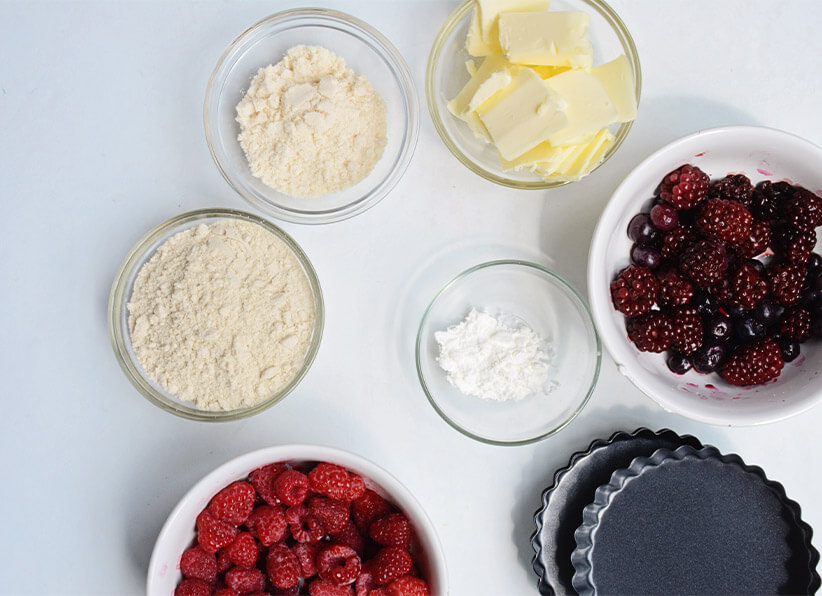 Crust:
1 cup almond flour
½ cup coconut flour
¼ cup cold butter, chopped
1 tbsp powdered erythritol
Cinnamon powder, optional
Filling: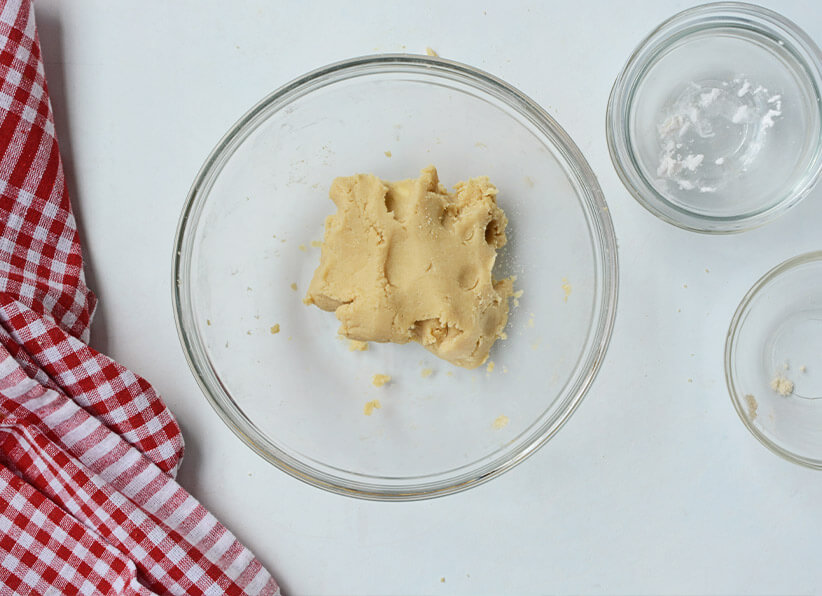 In a mixing bowl, combine almond flour, coconut flour, and erythritol.
Add butter and work it in with your fingers.
Wrap the dough in plastic wrap and refrigerate for at least 1 hour.
Preheat oven to 350F.
Roll the dough between two pieces of baking paper.
Cut out four circles to make the bottom crusts.
Cut the remaining dough into stars and stripes.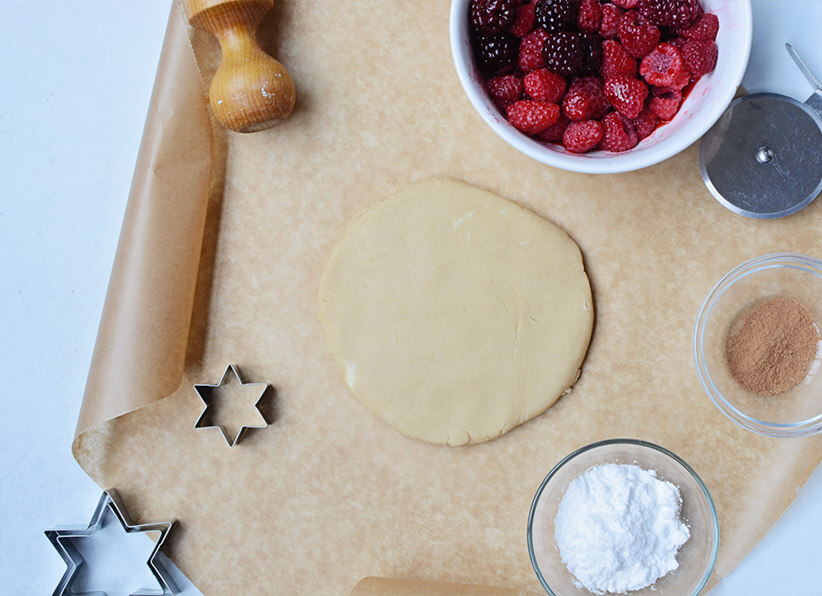 Place the cut-out circles into the mini pie pans and top with the berries. Dust the berries with more erythritol and cinnamon.
Top two of the pies with stars, and the remaining two with stripes.
Place the pies into the preheated oven and bake for 20 minutes.
Let them cool and serve at room temperature.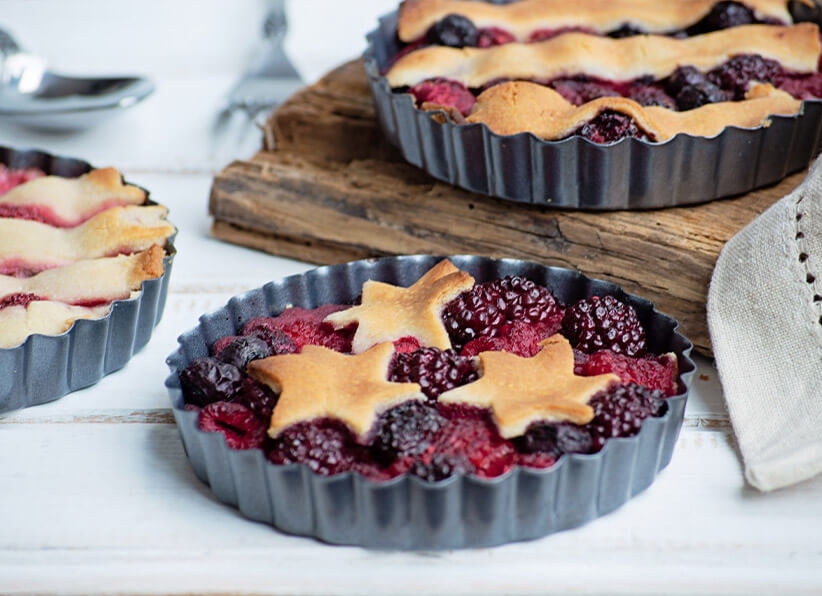 Tips & Tricks
Skip the cinnamon and add a teaspoon of finely grated fresh ginger to the berry mixture to add warmth and barely-there spiciness to these mini pies. Make sure to find the best berries possible: sweet, ripe, and fresh. However, frozen berries can also do the trick. The stars and stripes topping gives these pies their patriotic look but also helps steam escape and berry juice to thicken. But to prevent a soggy pie, you can also add a teaspoon or two of glucomannan powder to the berry mixture.