JUMP TO RECIPE
Give classic red velvet cake a Halloween twist with just a bit of goory, dripping raspberry "blood." The sponge is made with almond flour and this lovely drip cake is topped with cream cheese to make it low carb. This crimson dessert is always a win during the Halloween season, and you can play around with the decoration to make it as spooky as you like.
Low-Carb Dead Velvet Cake
Preparation Time: 30 minutes
Cook Time: 30 minutes
Serves: 8
1 ¾ cups almond flour
2 tbsp unsweetened cocoa powder
½ tsp baking powder
½ butter, softened (2 tbsp separated)
¼ cup almond milk
10oz. cream cheese
2 cups granulated erythritol
2 small eggs
1 cup raspberries
Red food coloring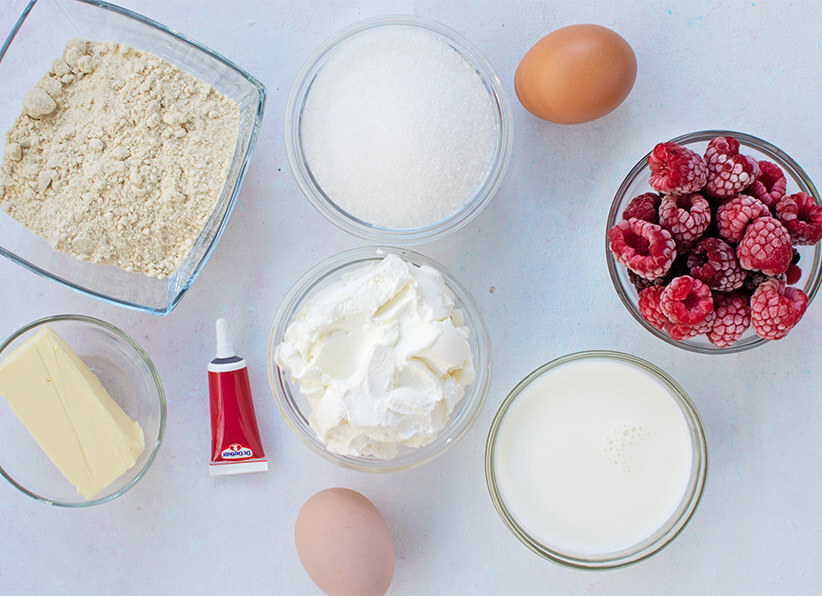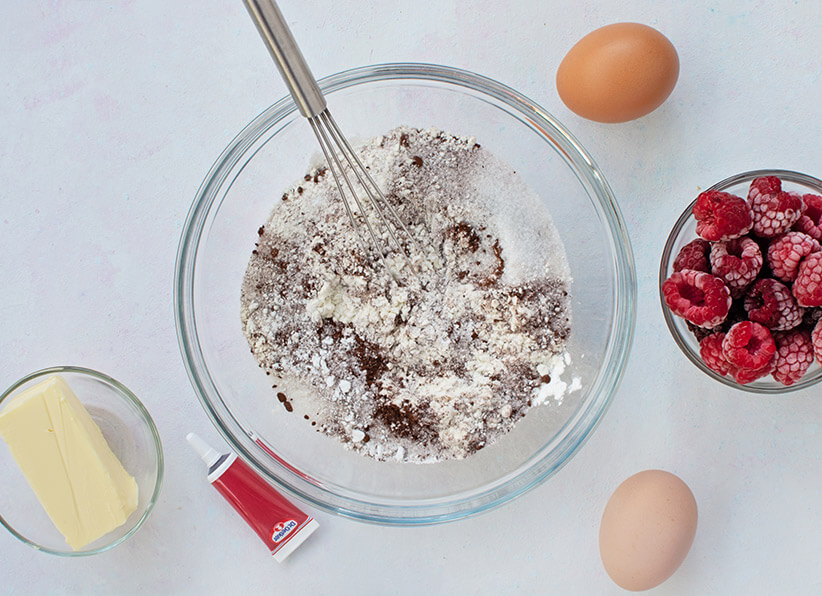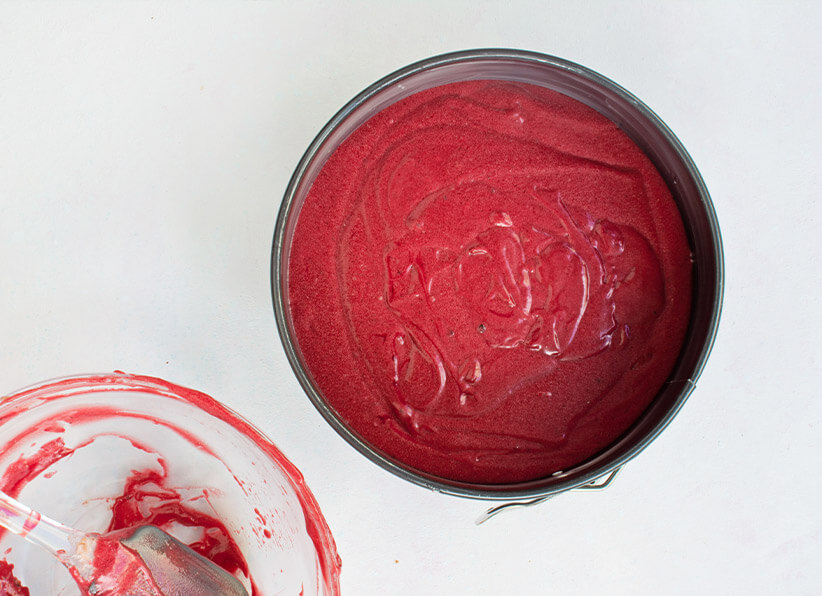 Preheat oven to 375F and line an 8-inch springform pan with parchment paper.
In a large mixing bowl, combine the almond flour, baking powder, and cocoa powder.
In a separate bowl, beat the butter and 1 cup of the erythritol until light and fluffy. Add eggs and red food coloring and beat until well combined.
Fold liquid ingredients into the dry ones and add the almond milk. Stir until smooth and add more almond milk if the mixture is too dry.
Pour batter into the springform pan and bake for 30 minutes. Cool the cake on a wire rack once done.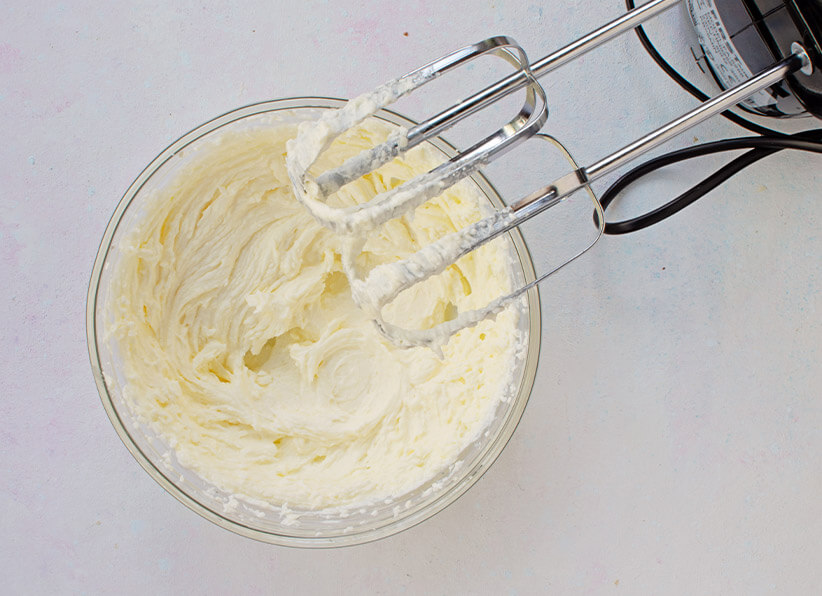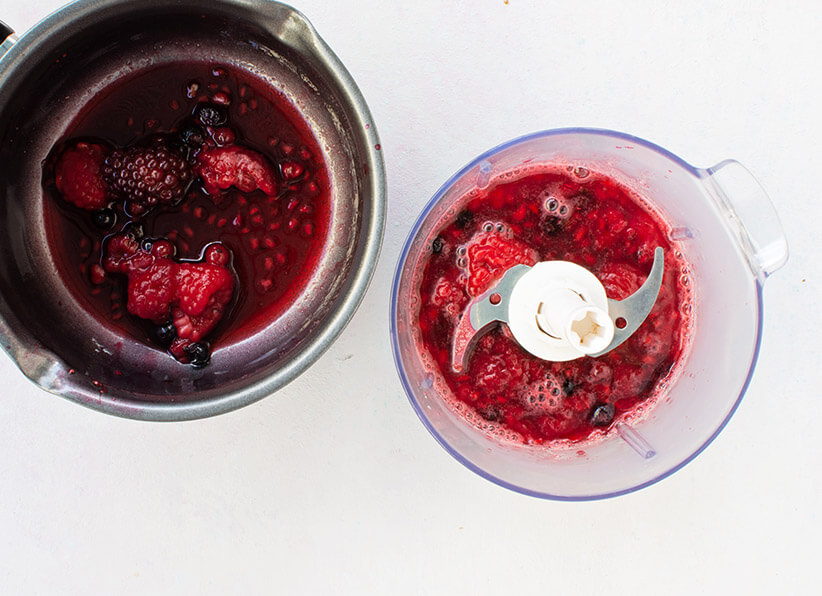 Meanwhile, make the frosting: beat the cream cheese, 2 tbsp butter, and remaining erythritol in a bowl and place aside.
Make the "blood:" cook the raspberries in a saucepot with a little bit of water until soft.
Blend the raspberries with an immersion blender until smooth and strain through a fine-mesh sieve to remove any remaining seeds.
Top the cake with the cream cheese frosting and add the raspberry "blood" on top of the frosting and let it drip over the sides.
Slice the cake and serve.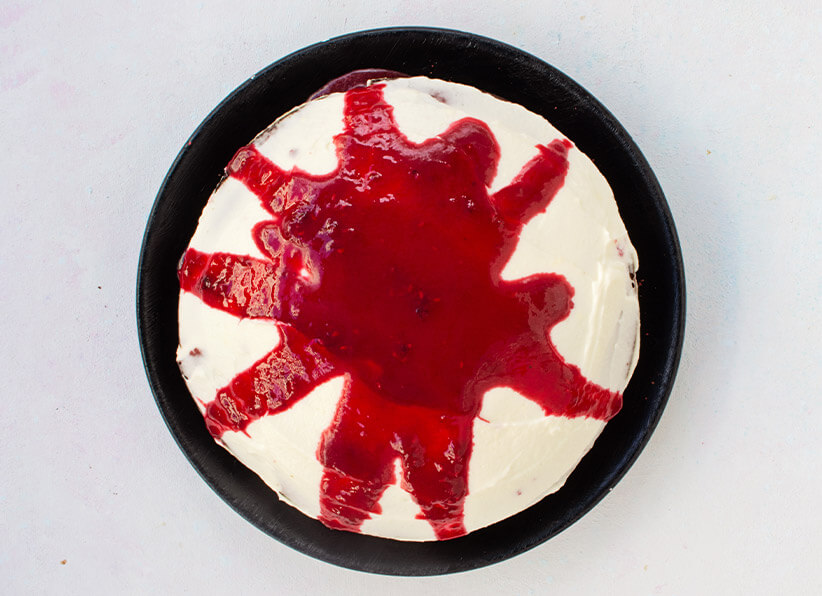 Tips & Tricks
Replace the almond milk with sour cream in the sponge to get a softer texture. Acidic ingredients react with baking soda in sponge cakes making them softer. However, if you love a denser cake, stick to the original.
If you're not a fan of food coloring, use unprocessed cocoa powder and buttermilk in place of almond milk. Traditional red velvet cake was made with unprocessed cocoa powder, which would change into a crimson hue when mixed with buttermilk.
For a two-layer cake, cut the sponge in half and remove its domed top. Add whipped cream between the two layers or reserve some of the cream cheese frosting.