JUMP TO RECIPE
One of the best ways to spend your Sunday afternoons is to bake this delicious dessert. Perfect for the entire family, this keto pound cake won't just satisfy everyone's sweet tooth, but will also keep carb consumption low. Each serving has 3.1 grams of total carbs. What's more, most of the ingredients are already found in your pantry.
Keto Pound Cake
Preparation Time: 15 minutes
Cook Time: 50 minutes
Serves: 8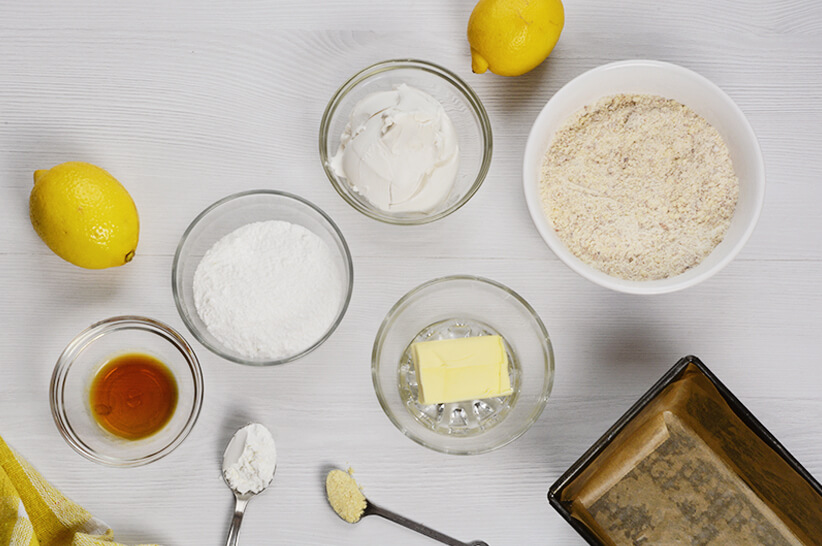 Cake:
½ cup butter, softened
½ cup powdered erythritol
8oz. cream cheese
8 large eggs
1 teaspoon vanilla extract
1 ½ teaspoons baking powder
1 teaspoon powdered lemon zest or lemon extract
2 ½ cups almond flour
Icing:
¼ cup heavy cream
3 tablespoons powdered Erythritol
½ teaspoon vanilla extract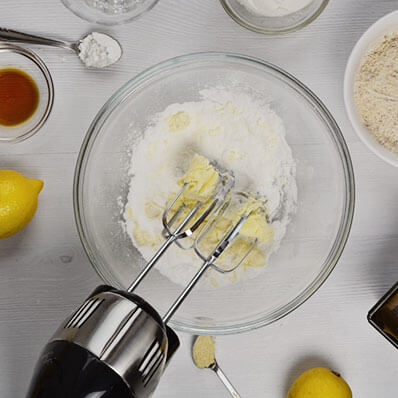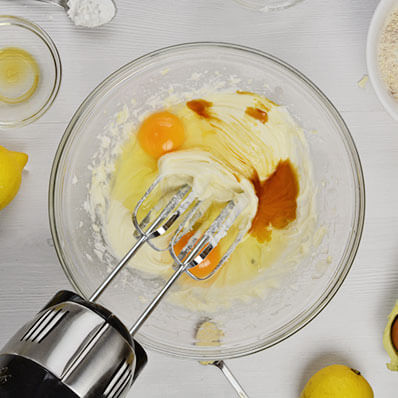 Preheat oven to 350F.
Line pound cake pan or loaf pan with baking paper and grease with some butter.
Cream butter in a bowl with erythritol.
Add cream cheese and beat until smooth.
Add vanilla, eggs, and lemon powder or lemon extract. Beat until smooth.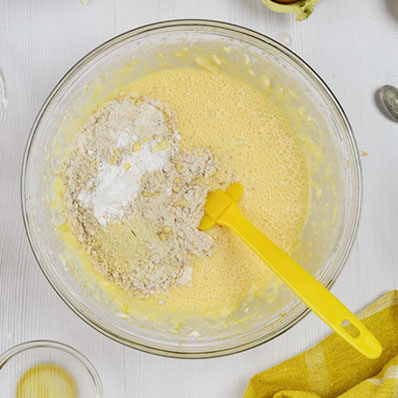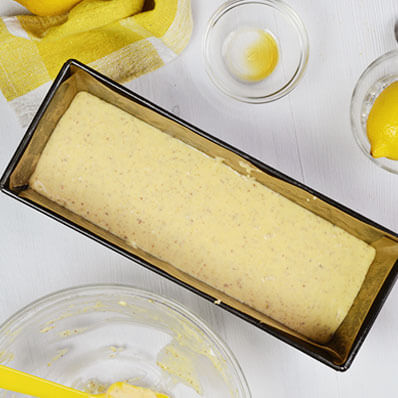 Fold in almond flour and baking powder.
Stir until smooth.
Pour the batter into prepared baking dish. Bake the cake for 50 minutes or until inserted toothpick comes out clean.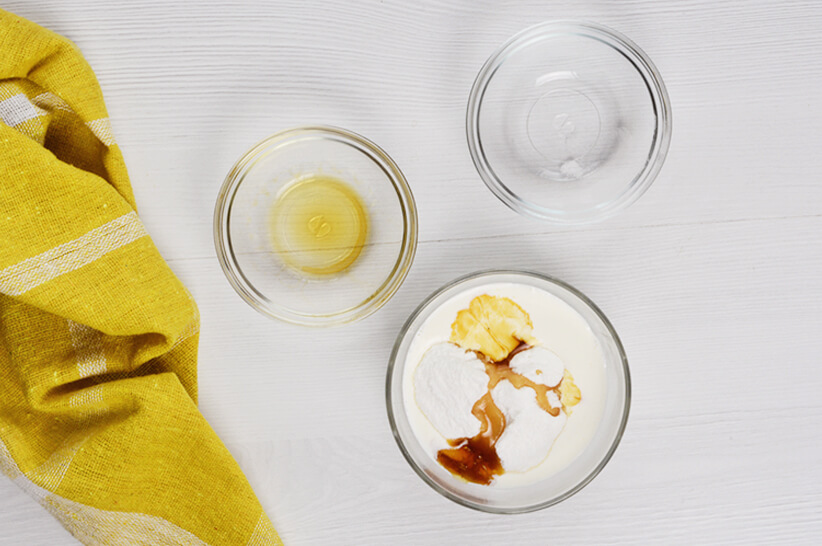 Make the icing: combine the icing ingredients in a small bowl.
Cool the cake on a wire rack. Remove from the pan and spoon over the glaze once the cake is completely cold.
Serve.
Tips & Tricks
Preparation tips
To make this keto pound cake even more flavorful, use grass-fed butter instead of regular butter. Another useful tip, especially for new ketoers, is to use organic full-fat cream cheese. This will help boost your fat intake and achieve ketosis faster. For the best results, follow the recommended egg size which is large. Remember to choose Erythritol as a sweetener – not granulated sugar.
Nutritional benefits
Thanks to the eggs, this low-carb treat is a good source of vitamins B2, B5, and B12, and selenium for a better mood and stronger immunity. With a total fat of 31.9 grams, each serving will sustain your energy.