JUMP TO RECIPE
A low-carb version of zingy lemon cake made with real lemons. It's moist, it's tender, and it will be the perfect addition to your spring or summer festivities. We've used our Shortbread Cookie Mix here and combined it with simple keto ingredients to get the best single serving keto lemon cakes out there.
Keto Lemon Cake
Preparation Time: 10 minutes
Cook Time: 20 minutes
Serves: 6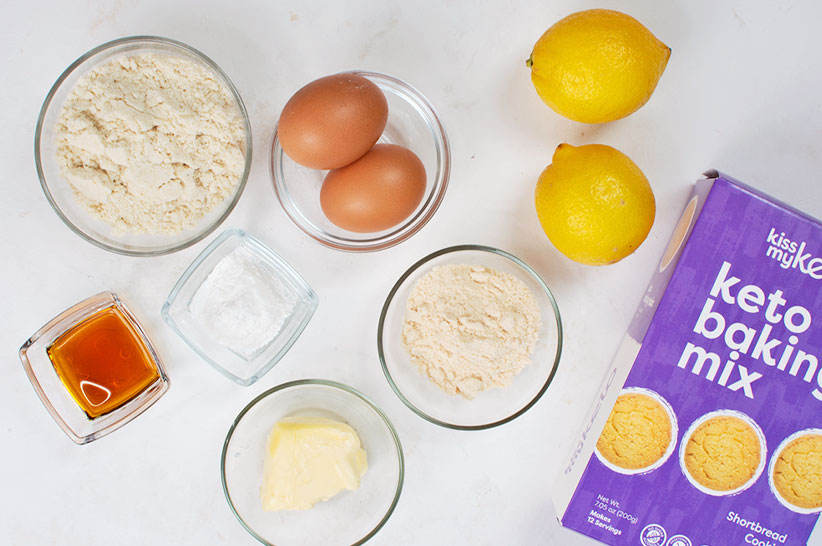 1 ½ cup Shortbread Cookie Mix
2 tbsp coconut flour
3 tbsp softened butter
2 large eggs
⅓ cup lemon juice
½ tbsp lemon zest
1 tsp baking powder
1 tsp vanilla extract
erythritol, to taste (no more than 2 tbsp)
Lavender extract (optional)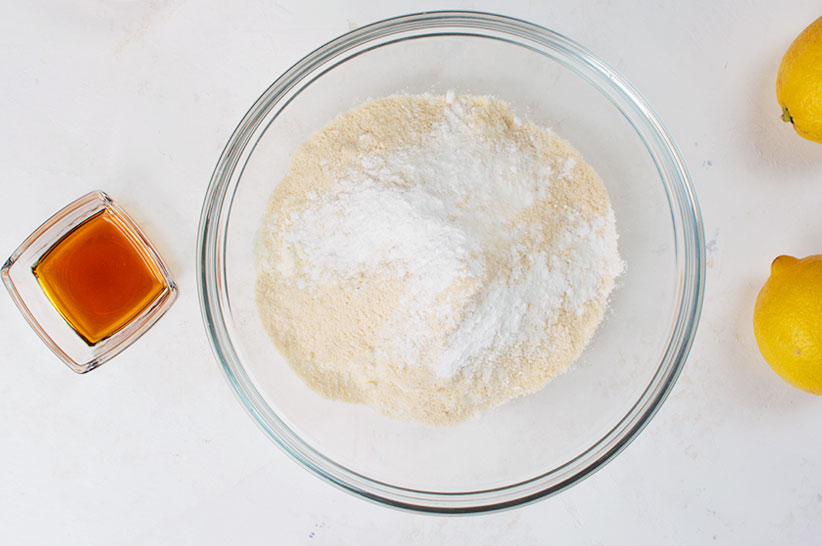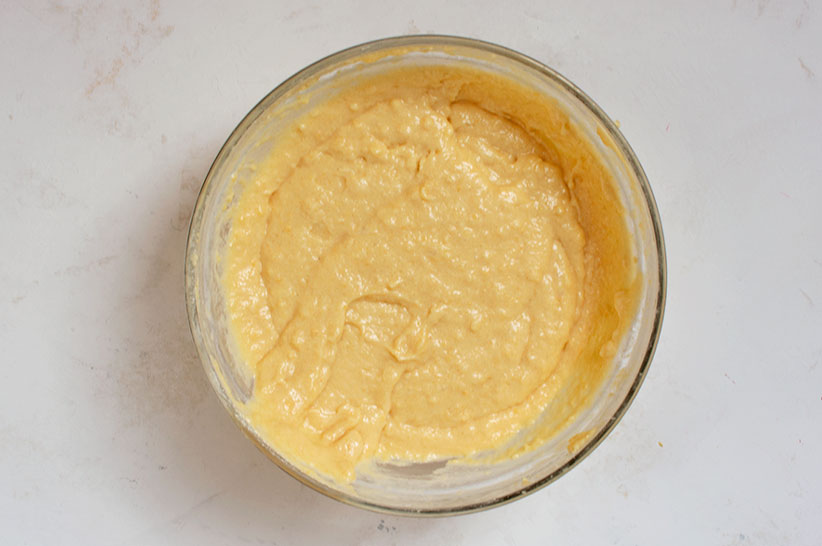 Preheat oven to 350 F (176 C) and prepare 6 silicone cake molds (½ cup capacity).
In a mixing bowl, combine the cookie mix, coconut flour, and baking powder.
Fold in the rest of the ingredients and stir to get a smooth batter.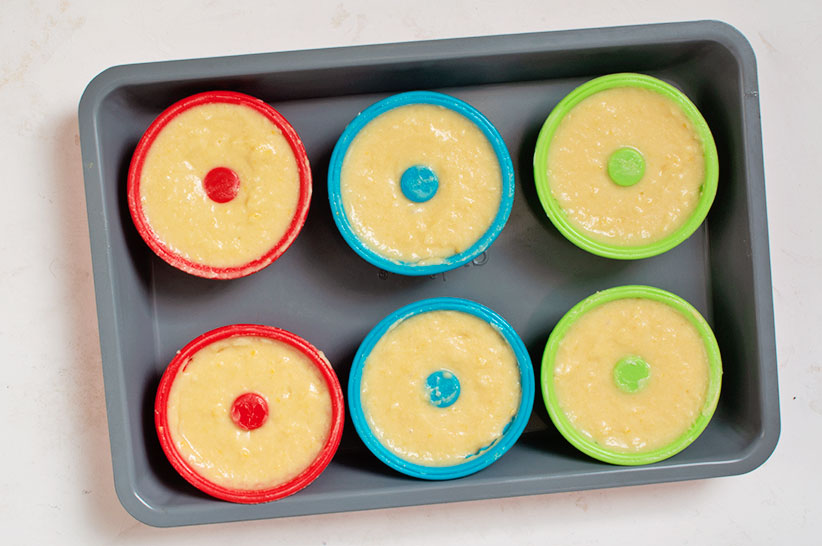 Divide the batter equally among the silicone molds.
Place molds into a baking dish and put in preheated oven.
Bake for 25 minutes.
Cool completely before removing from molds and serve.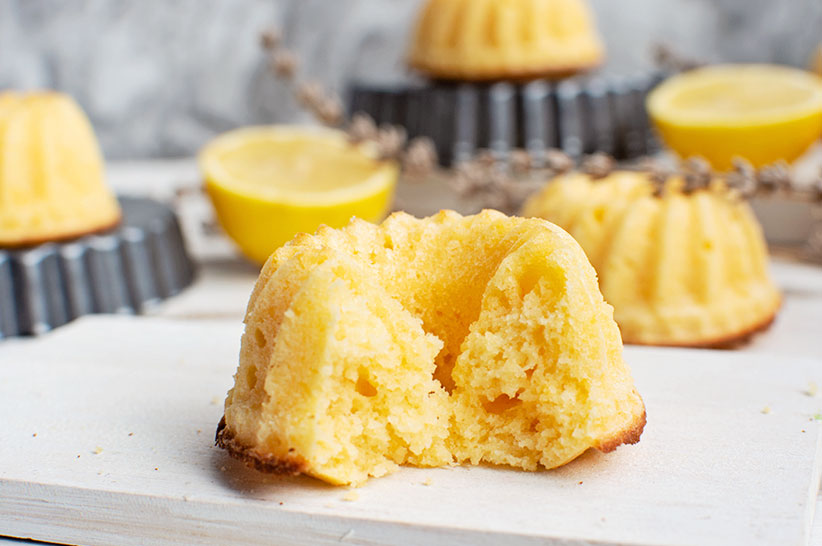 Tips & Tricks
These  bundt-shaped cakes are delicious as they are, but feel free to add a lemon-flavored glazing or you could even add a sprinkle of your favorite powdered sweetener.
If by any chance you need to store these, place them in air-tight containers and keep in the fridge for up to 4 days.