JUMP TO RECIPE
If you've been following keto for a while, you've likely tried low-carb cream cheese pancakes and know they're the best keto pancakes out there. Well, this recipe gives classic cream cheese pancakes a boost with the help of our Snickerdoodle Cookie Mix. It helps make for the most fluffy, flavorful pancakes that'll surely bring back memories from your higher carb days.
Keto Cream Cheese Pancakes
Preparation Time: 10 minutes
Cook Time: 15 minutes
Serves: 4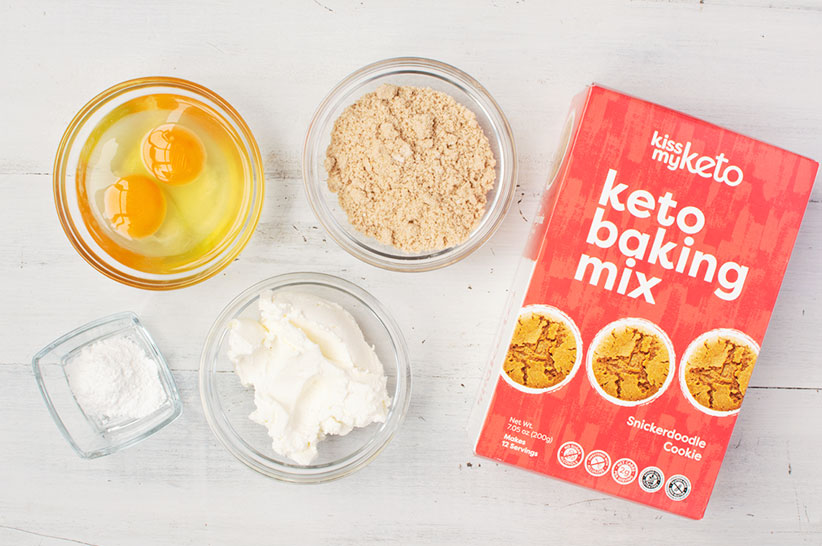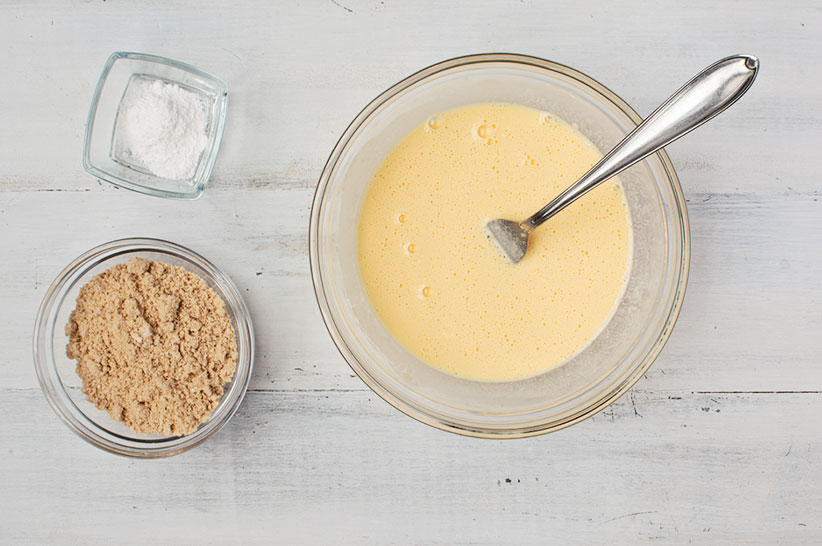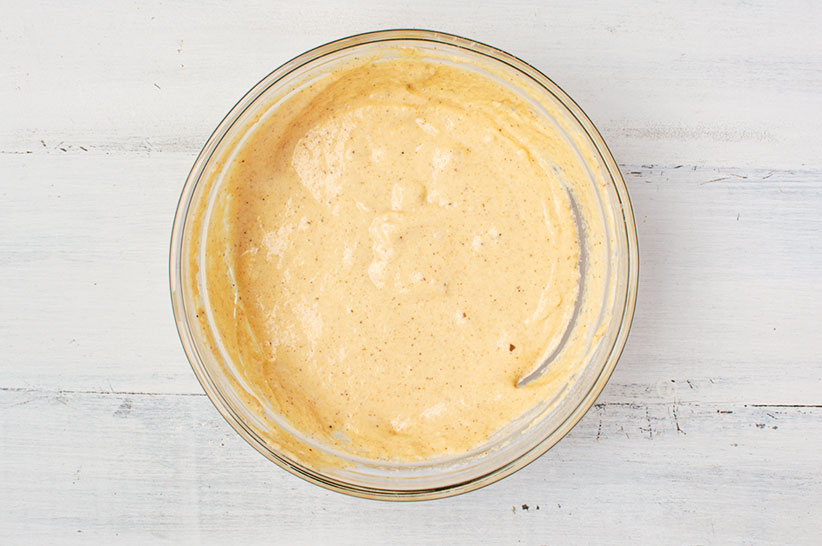 In a medium mixing bowl, beat the eggs and cream cheese until well combined.
Fold in the cookie mix, baking powder, and vanilla if using. Mix until you get a smooth batter.
Heat a non-stick skillet over medium heat and spray with cooking oil.
Drop 2-3 tbsp of the batter and cook for 2 minutes per side.
Repeat with the remaining batter.
Serve.
Tips & Tricks
Any cream cheese will do here, but you can also consider using mascarpone which has a mildly sweet flavor that will help the snickerdoodle flavors stand out.
Serve these pancakes with low-carb syrup, fresh berries, peanut butter, or a pat of plain butter.