JUMP TO RECIPE
A low-carb version of classic cinnamon coffee cake with a maple-donut-flavored glaze. This recipe uses instant Keto Baking Mix containing almonds, tapioca fiber, and coconut flour, among other keto-friendly things. At less than 1g net carbs per slice, feel free to have two, or three.
Keto Coffee Cake
Preparation Time: 15 minutes
Cook Time: 35 minutes
Serves: 12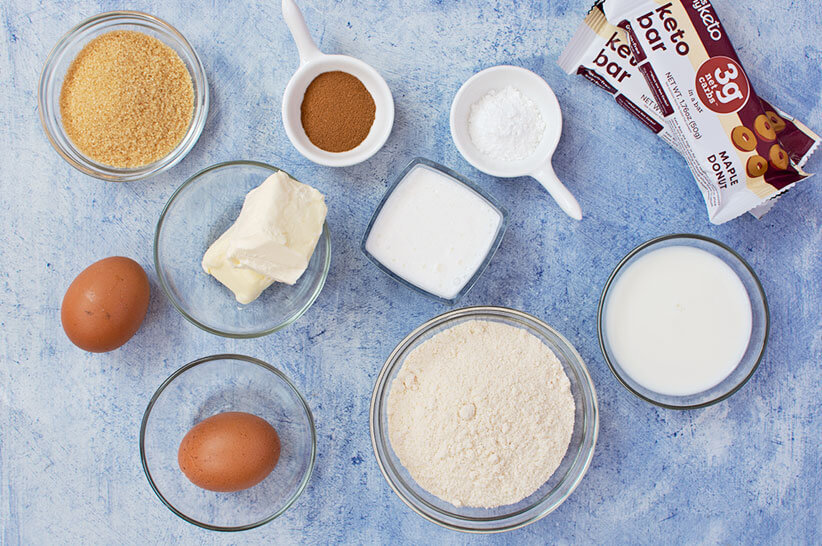 Cinnamon mix:
2 tbsp Brown Swerve
1 ½ tsp ground cinnamon
Cake:
⅓ cup Brown Swerve
1 ½ tsp baking powder
2 large eggs
¼ cup butter, melted and cooled
¼ cup almond milk
Frosting: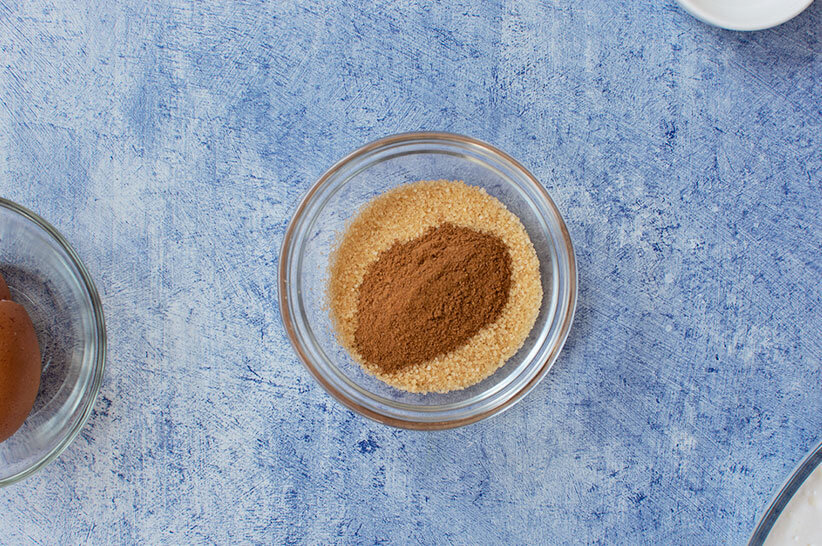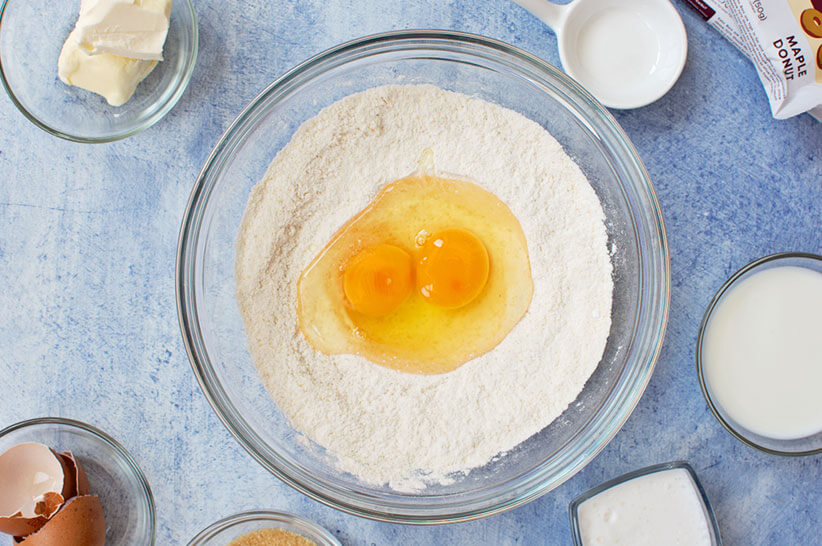 Preheat oven to 350F and line an 8-inch baking pan or 12-inch loaf pan with baking paper.
First, make the cinnamon mix: combine cinnamon and Swerve in a small bowl and set aside.
Next, make the cake batter by combining all the dry ingredients in a bowl.
Fold in the eggs, butter, and almond milk and stir well until you get a smooth batter.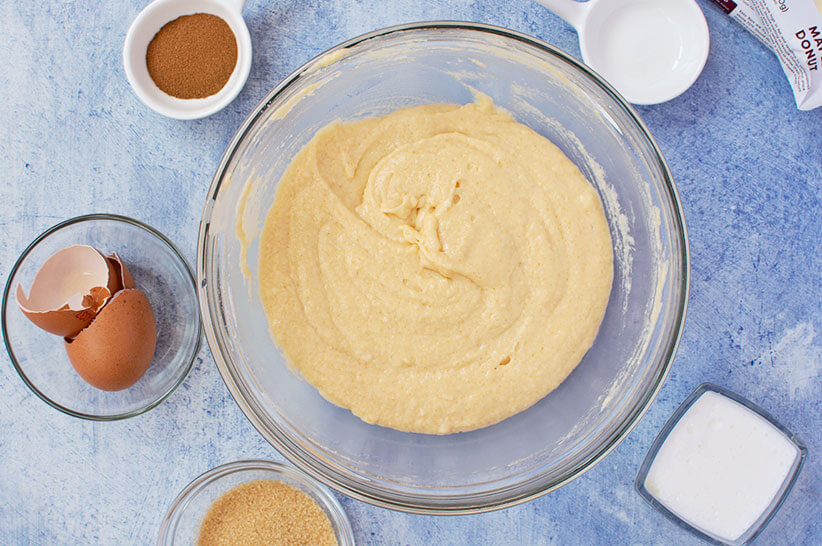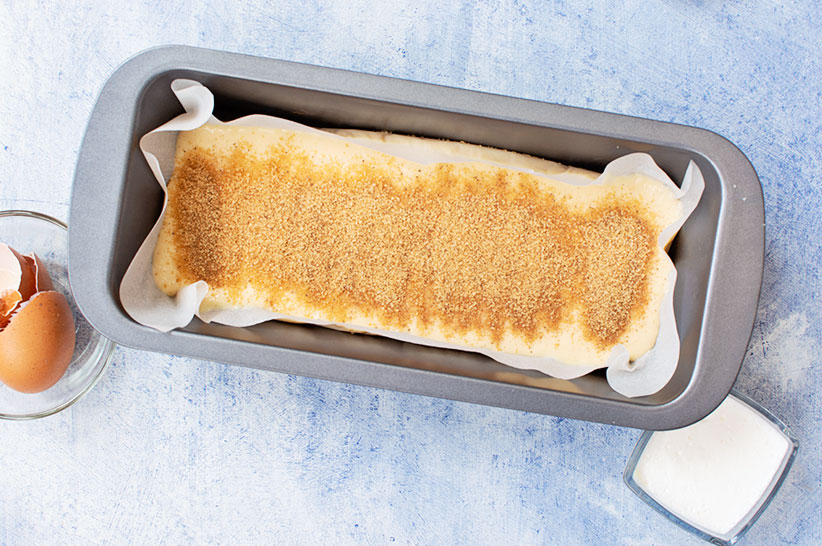 Spread half of the batter into the prepared pan. Sprinkle with half of the cinnamon mix. Spread the rest of the batter and finish off with the remaining cinnamon mix.
Bake for around 35 minutes. Once, done, set aside to cool.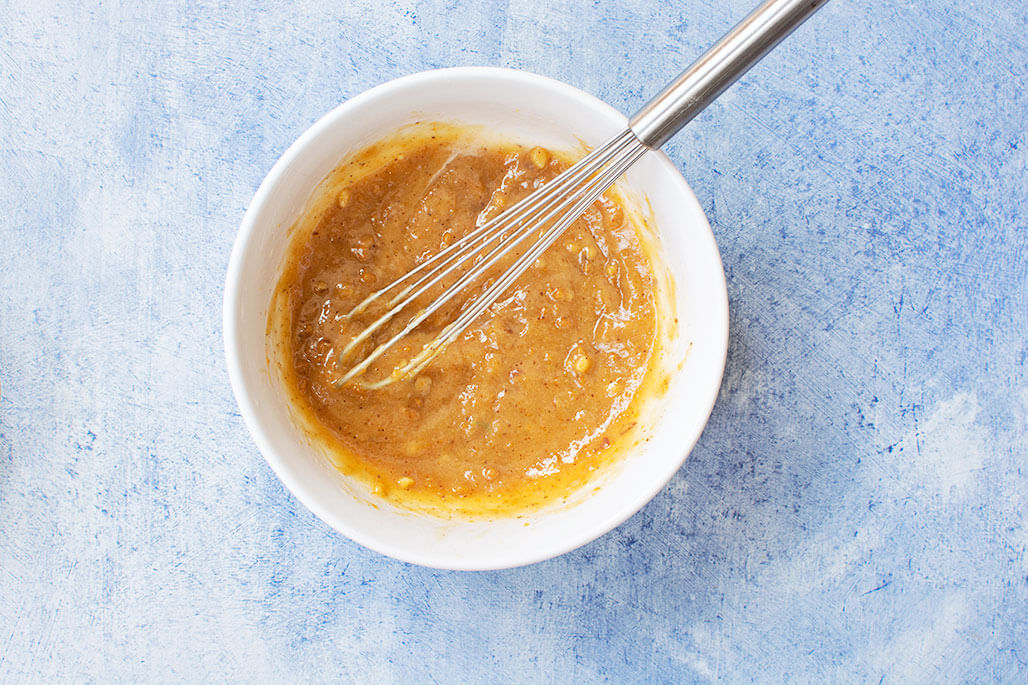 Lastly, make the frosting: chop the Keto Bar and place in a microwave-safe bowl.
Microwave until soft (the Keto Bar will not melt like chocolate, so don't worry about it not being runny). Fold in the heavy cream and stir until smooth.
Pour frosting over the cooled cake. Let stand for at least 30 minutes at room temperature.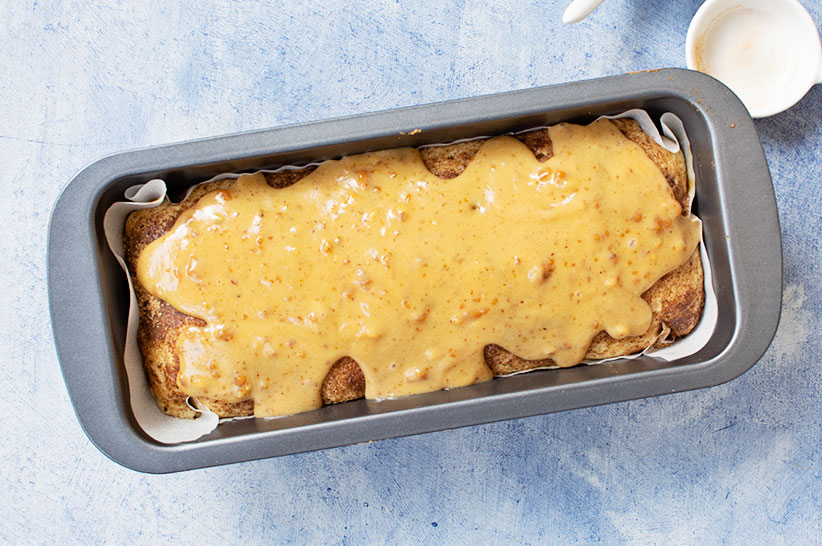 Tips & Tricks
If you cannot find Brown Swerve, use granulated erythritol or monk fruit sweetener. You could also add a handful of chopped walnuts to the top before baking to add crunch and create something similar to a streusel topping, which is popular with coffee cake.
Store cake in the fridge for up to a week or freezer for up to three months.