JUMP TO RECIPE
Here's a special treat for chocoholics out there! Use Chocolate Peanut Butter Keto Bars in place of regular chocolate chips. Our keto bar is an excellent choice since it has no effect on your blood sugar. You can enjoy one to two servings of this dessert for an energy boost. Chocolate pots are perfect as a pre-workout snack or treat to help you focus at work.
Keto Chocolate Pots
Preparation Time: 15 minutes
Cook Time: 50 minutes
Serves: 4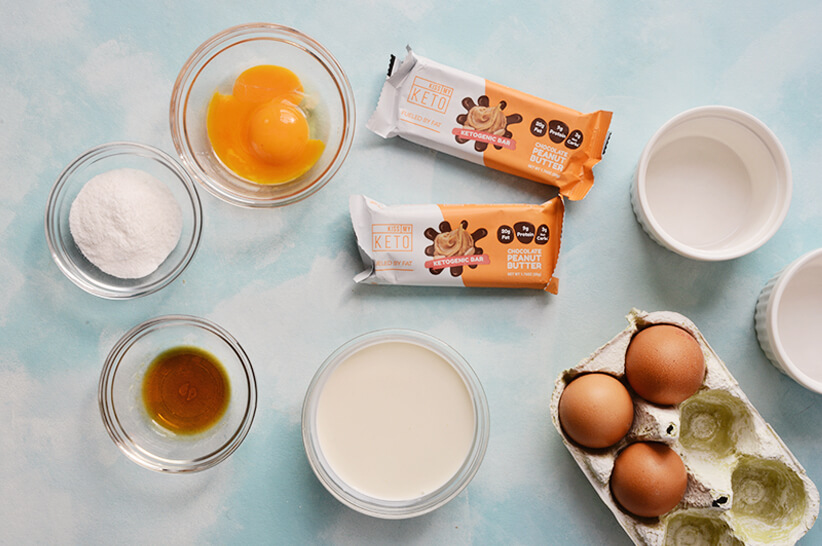 Pots:
8oz. heavy cream
2 tablespoons vanilla coconut butter
2 tablespoons erythritol
½ teaspoon vanilla extract, sugar-free
3 large egg yolks
Sea salt flakes
Topping:
4 tablespoons whipped cream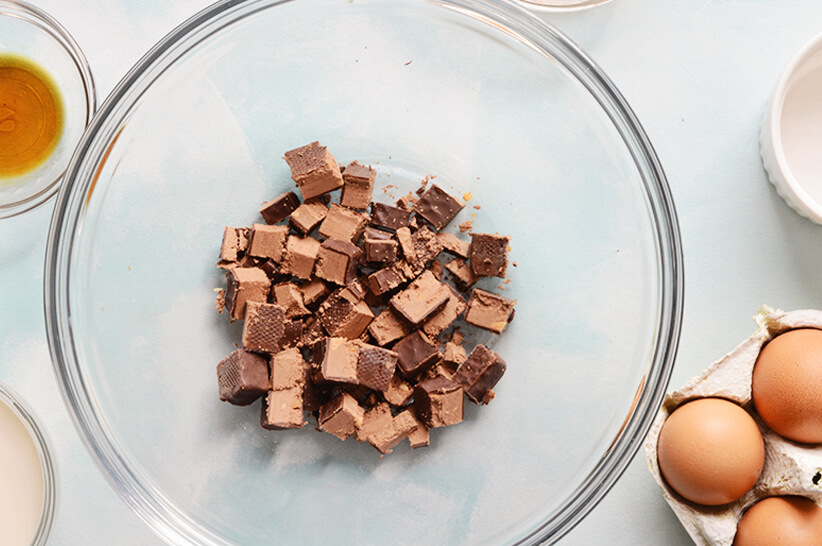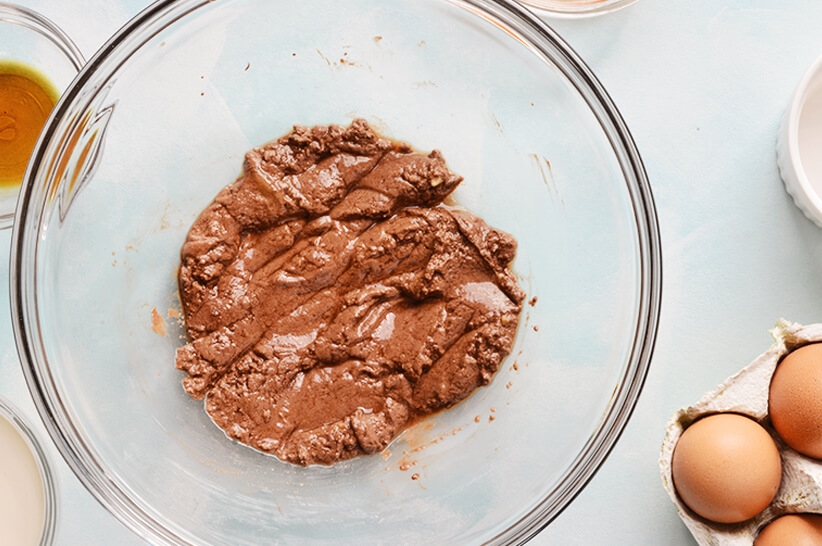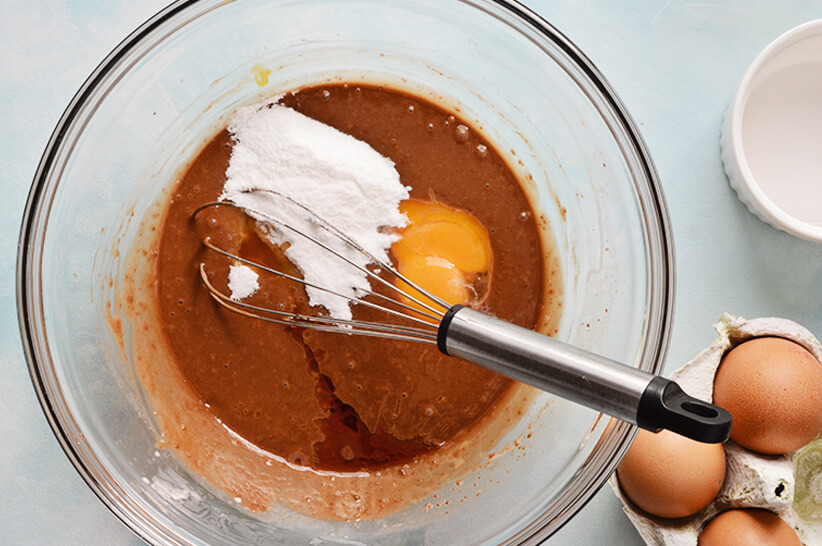 Preheat oven to 325F.
Melt the Keto Bar with coconut butter on steam.
Fold in the heavy cream, vanilla, and erythritol.
Fold in the eggs and stir until smooth.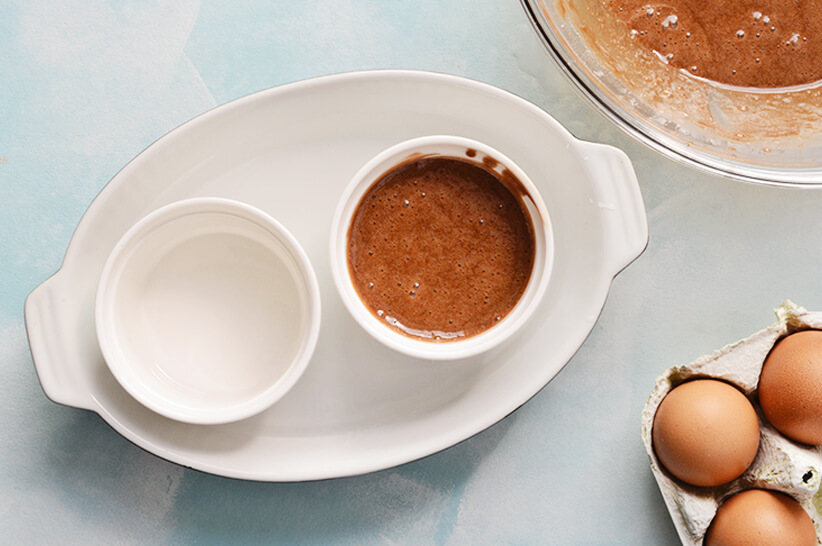 Fill a baking dish with around 1 cup of hot water.
Fill the 4oz. Ramekins with the prepared batter.
Cover with aluminum foil and bake for 45-50 minutes.
Refrigerate pots for at least 2 hours.
Sprinkle with a bit of salt and top with whipped cream.
Tips & Tricks
Recipe tweaking
If the ingredients above are available, you can skip this part. Here are some options that make good alternatives to some missing ingredients: Full fat coconut milk (instead of heavy whipped cream) and granulated Swerve (instead of erythritol).
Want to jazz up this dessert? Add a pinch of ground cinnamon along with the egg yolks, sweetener, and heavy cream. Another topping idea would be to sprinkle each chocolate pot with a little sea salt.