JUMP TO RECIPE
Creamy and rich chocolate filling on a flaky pie base – this pie is decadent, flavorful, and incredibly addictive. Made with our keto chocolate, it's also rich in MCTS, which adds ketogenic benefits to this lovely dessert. Make it a day ahead for Independence Day. Of course, you can make it on any other occasion and sprinkle different patterns of your own liking on top.
Keto Chocolate Pie
Preparation Time: 15 minutes + inactive time
Cook Time: 20 minutes
Serves: 10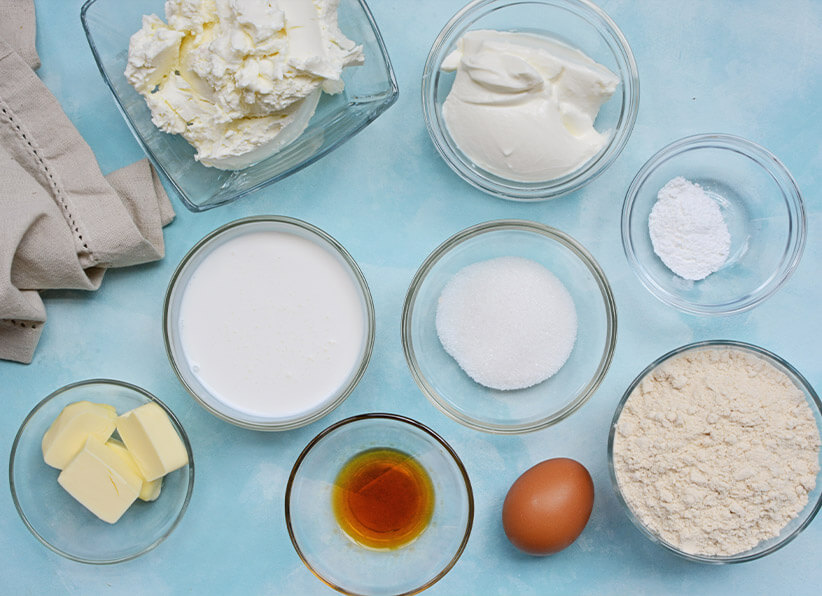 Crust:
1 ½ cups almond flour
½ teaspoon baking powder
⅓ cup erythritol
3 tbsp chopped butter
1 medium egg
1 tsp vanilla extract
Filling:
14oz. cream cheese
4 tbsp crème fraiche
4 tbsp butter
3 tbsp erythritol
1 cup heavy cream
1 tsp vanilla, optional
For decoration:
2 tbsp unsweetened cocoa powder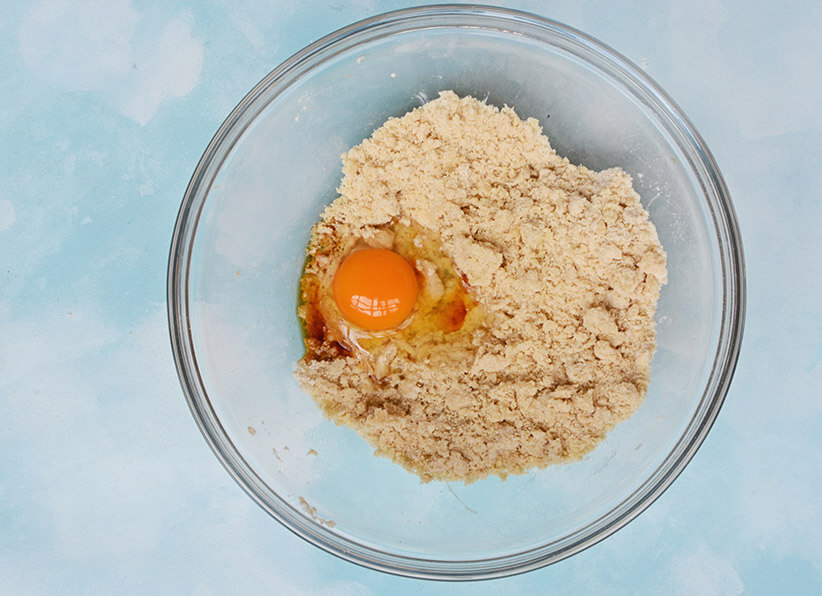 Start by making the crust. Grease a 9-inch pie pan with butter or cooking spray.
In a mixing bowl, combine almond flour, baking powder, and erythritol.
Add butter and work it in with your fingers or a mixer with a pastry attachment.
Add in the egg and vanilla and stir until the dough comes together.
Roll the dough between two pieces of baking paper. Transfer the rolled dough into the pie pan. Poke the dough with a fork and bake for 11 minutes. Cover with aluminum foil and bake for 6-7 more minutes.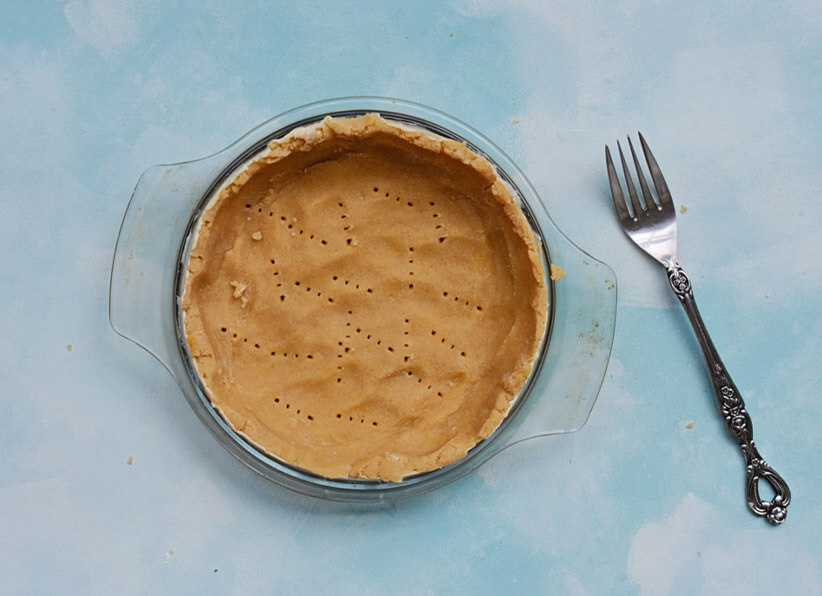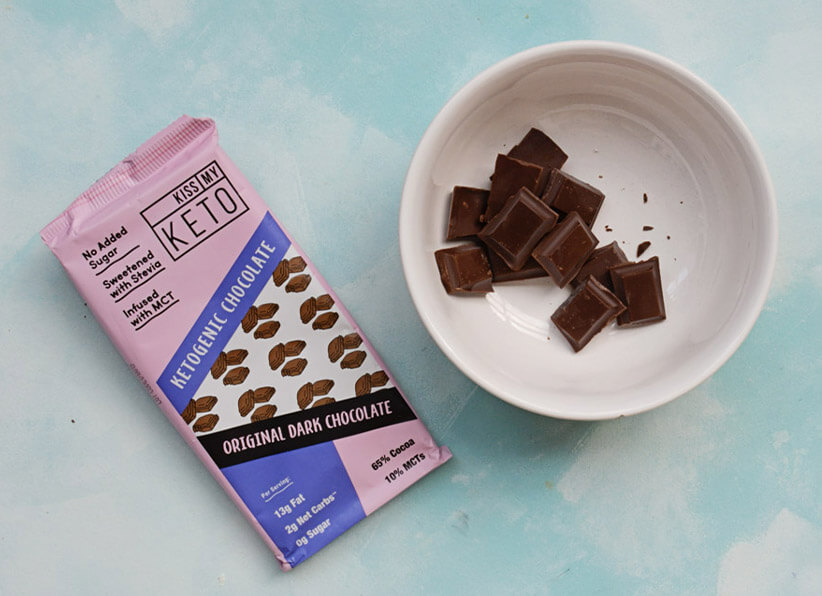 Remove from the oven and place aside to cool.
In the meantime, make the filling. Chop the chocolate and melt in the microwave or stovetop.
Beat the cream cheese, crème fraiche, butter, erythritol, and vanilla until smooth.
Fold in the melted chocolate.
Beat the heavy cream in a separate bowl until stiff peaks form.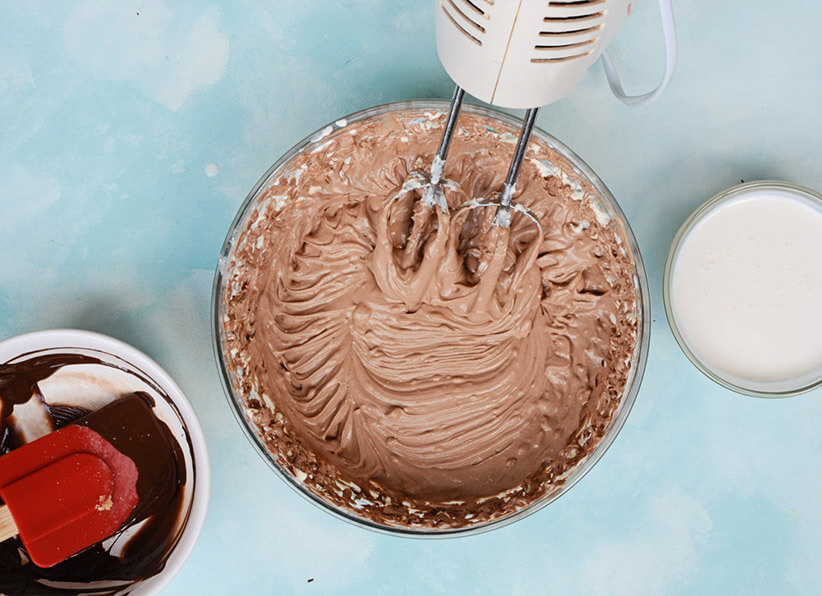 Fold the heavy cream gradually into the chocolate mixture.
Spread the filling over the cooled crust.
Refrigerate the pie for at least 3 hours or overnight.
Once the pie is set and chilled, cut out stars and stripes out of a piece of baking paper.
Set the paper over the cake and dust with cocoa powder.
Remove the paper and allow the cake to rest for 10 minutes more.
Cut and serve.
Tips & Tricks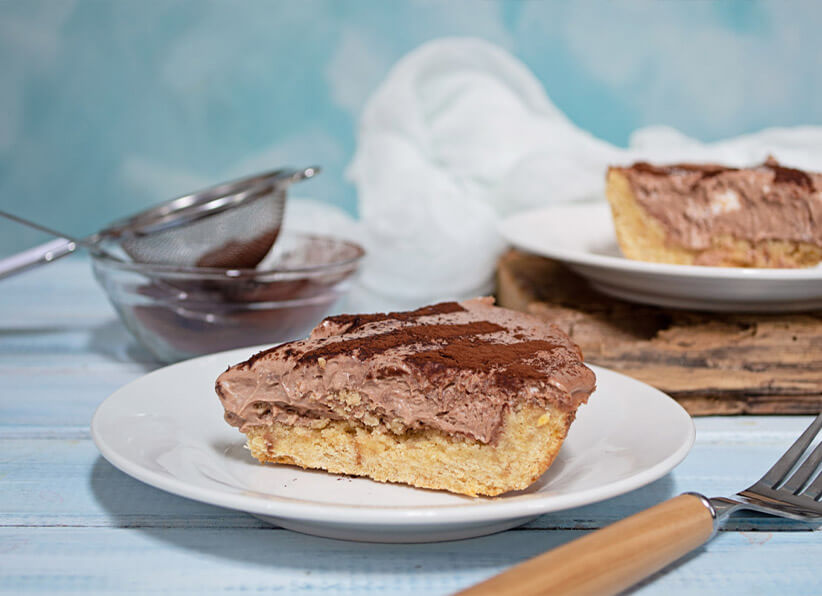 You can make this pie up to two days ahead and it will be as good as freshly made. Just sprinkle the cocoa pattern before serving to get a clean pattern. If you're considering substituting erythritol in the filling for stevia, it may negatively impact the taste of this pie. Consider substituting only a half of the erythritol with stevia instead for delicate sweetness.