JUMP TO RECIPE
Only got 15 minutes to put together a low-carb brownie dessert? These brownie truffles are worth your while. All you need are 4 ingredients which include Kiss My Keto's brownies and original chocolate. Brownie truffles pair well with coffee for breakfast or snack time!
Keto Brownie Truffles
Preparation Time: 15 minutes + inactive time
Serves: 12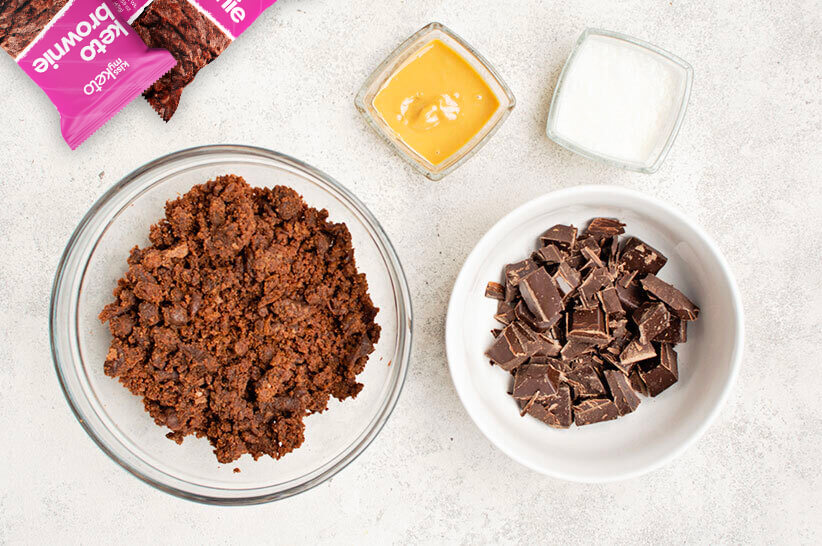 Truffles:
1 tbsp heavy cream
2 tbsp peanut butter
Toppings: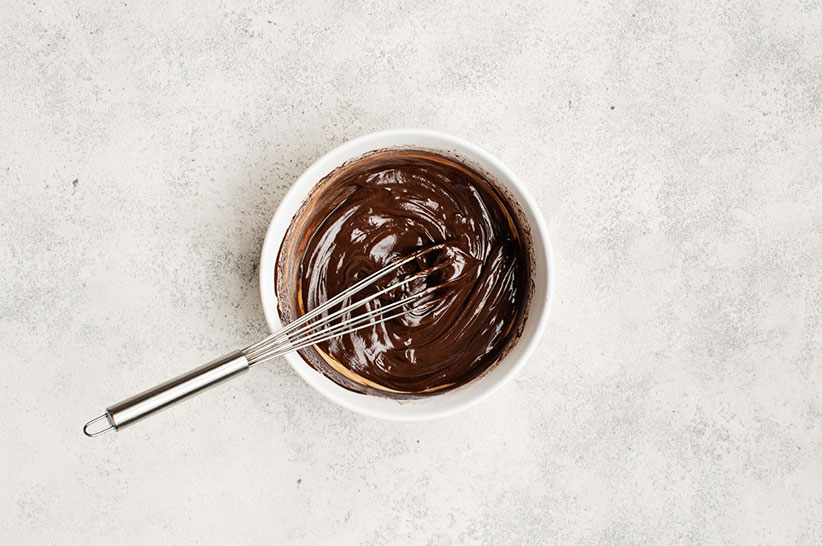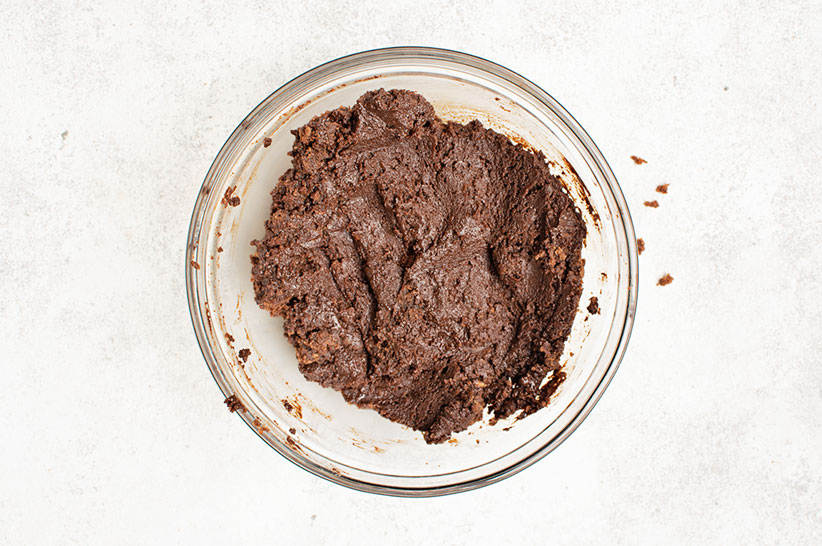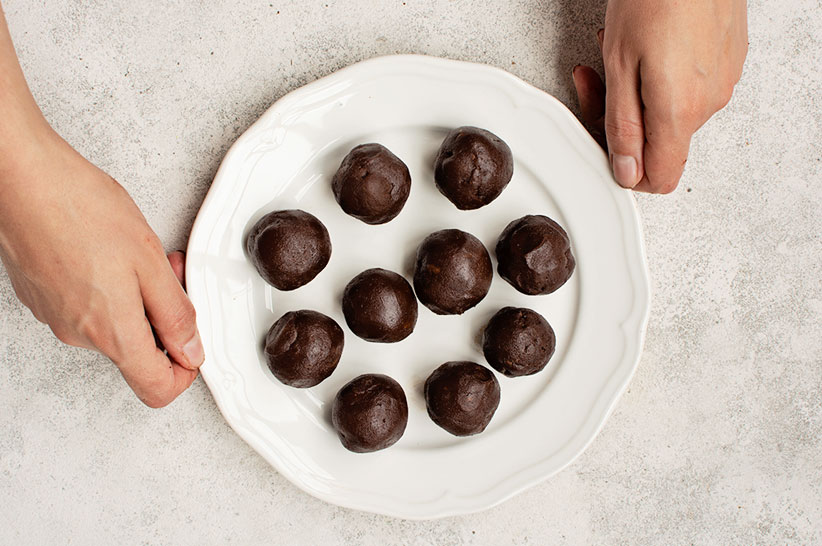 Finely crumble or process KMK brownies in a food processor.
Place the crumbs in a bowl.
Melt the chopped KMK chocolate in a microwave until smooth.
Stir in heavy cream. You will get something similar to ganache.
Fold the chocolate mixture and peanut butter into the brownie crumbs.
Stir with a spatula until well combined.
Refrigerate for 30 minutes or until firm.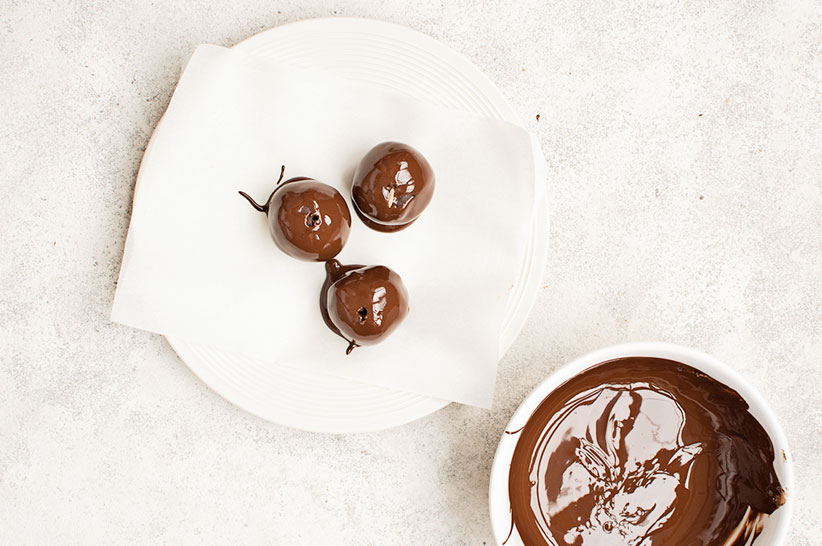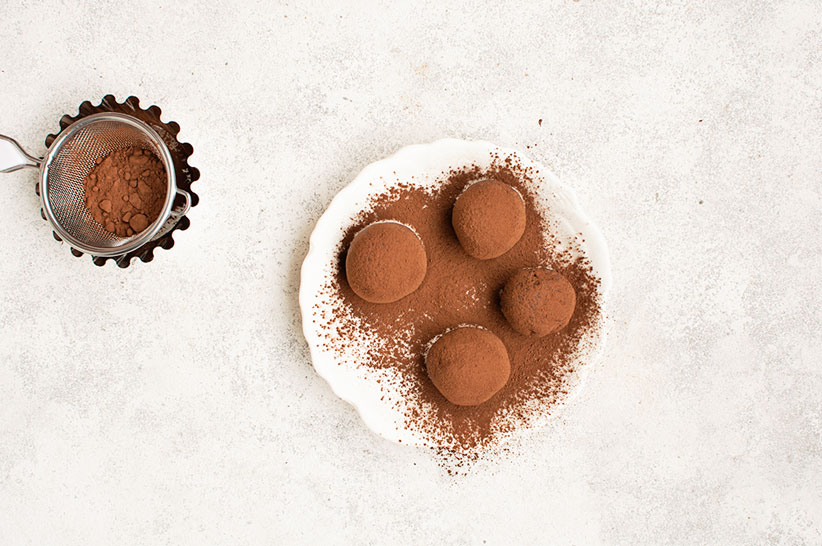 Shape the mixture into 12 truffles.
You can coat some truffles fully with chocolate, or just drizzle or dust with cocoa powder.
Pop in a fridge for 10 minutes prior serving.
Tips & Tricks
Looking for other ways to coat keto brownie truffles? Here are some fun alternatives — shredded coconut, rainbow sprinkles, espresso, and white chocolate shavings. Whatever you use, just make sure that your coating of choice is keto-friendly.