JUMP TO RECIPE
Danish butter cookies are a beautiful Christmas staple that many also enjoy year-round. This recipe shows you how to make a keto-friendly version of these buttery treats using our Keto Baking Mix. It contains almond and coconut flour and other low-carb ingredients. The texture and taste are close to the original and they look the part, too!
Danish Butter Cookies
Preparation Time: 15 minutes
Cook Time: 15 minutes
Serves: 20
½ cup Confectioners Swerve
½ tsp salt
½ cup butter, room temperature
3 egg yolks
1 tbsp almond milk
1 tsp vanilla extract, optional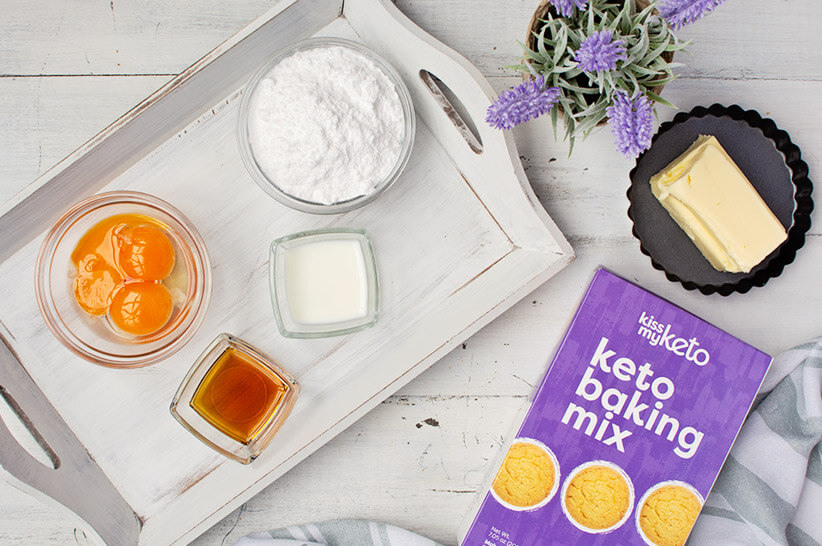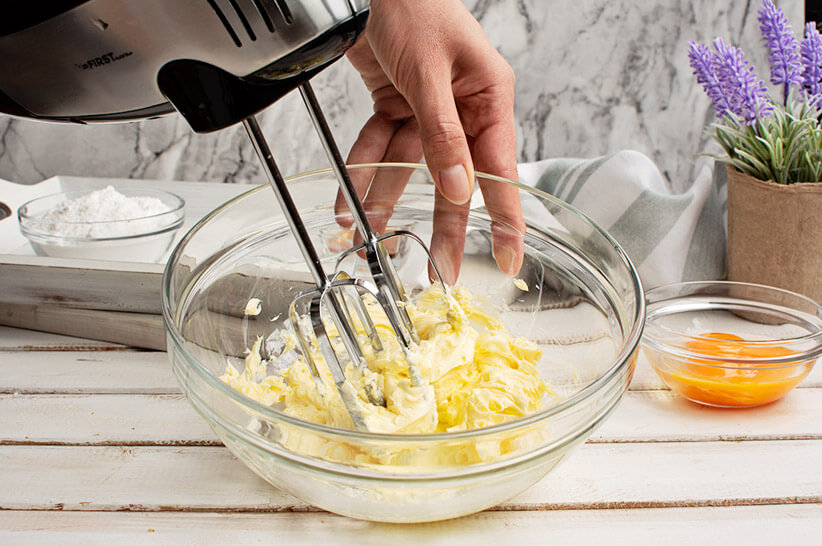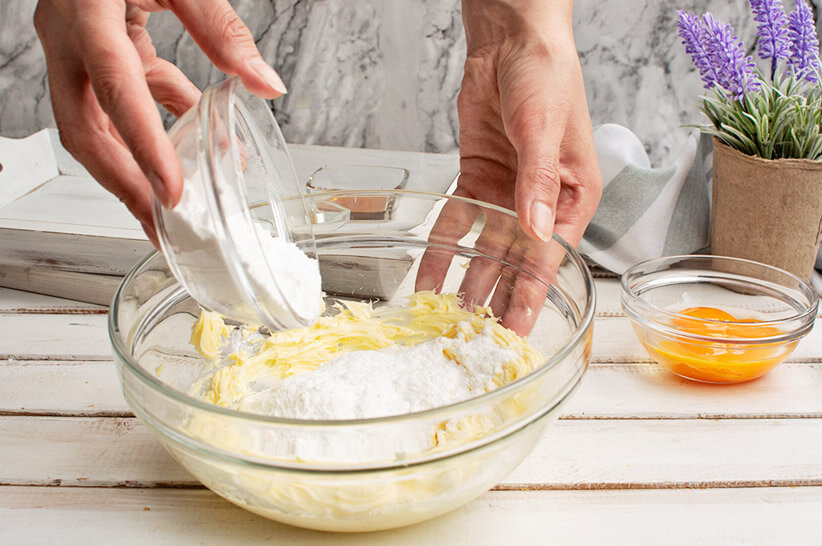 Preheat oven to 350F and line two baking sheets with parchment paper.
In a large bowl, beat the butter for 30 seconds.
Add the Swerve sweetener and beat until well combined.
Fold in the yolks one at the time.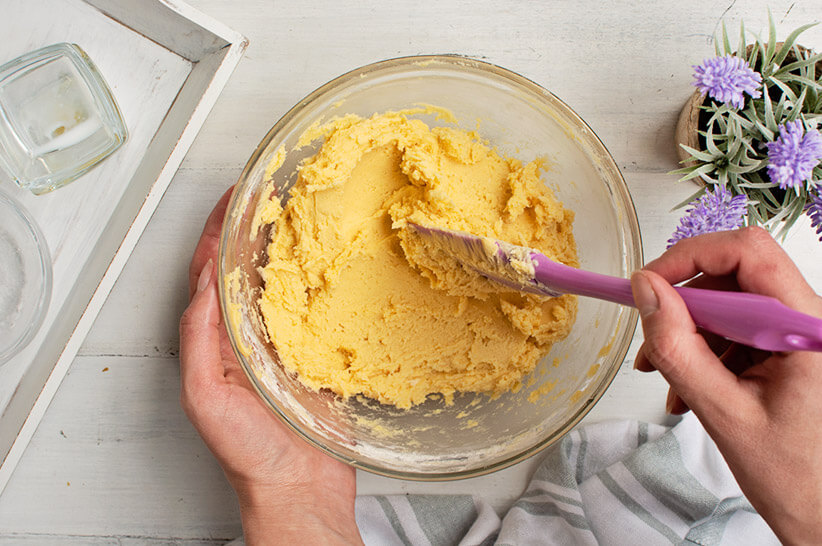 Finally, stir in Keto Baking Mix, vanilla extract, and almond milk and stir until smooth.
Spoon the mixture into a piping bag and pipe into spirals onto a baking sheet (the spirals should be 2-inches in diameter).
Place the unbaked cookies for about 5 minutes into the freezer.
Bake for 12-15 minutes or until light golden on the edges.
Cool on a wire rack before serving.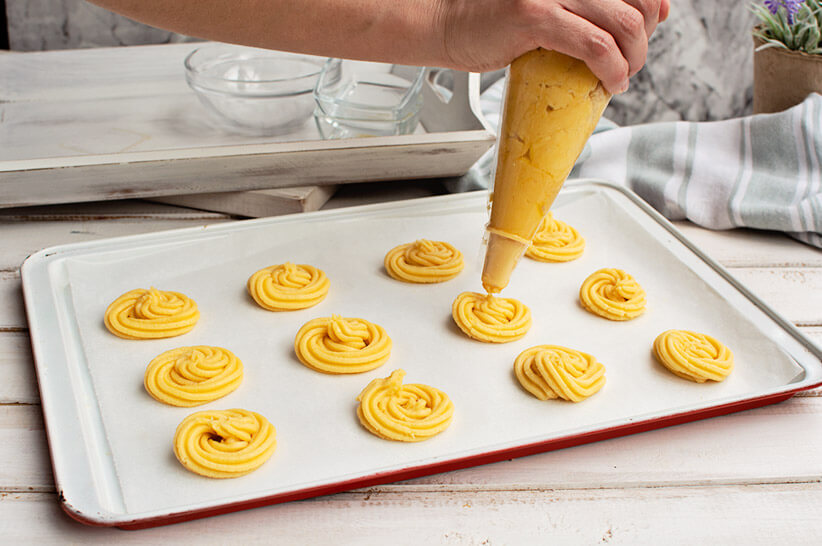 Tips & Tricks
Feel free to decorate these cookies with sugar, glazes, and sprinkles. Add the sprinkles and coarse sugar before popping in the oven or dip half of a cookie into a chocolate glaze mix.
Do chill these before baking since this prevents them from overspreading and becoming flat. You can even freeze them until completely firm and bake them at a later time.