JUMP TO RECIPE
These cookie dough fat bombs are a perfect snack for curbing those mid-day munchies and you should also enjoy them as dessert. They're rich in ketogenic fat and protein to keep you feeling full and energized. But most importantly, these fat bombs are bursting with flavor! We've added a birthday-cake-flavored Keto Bar to make them healthy and delicious.
Cookie Dough Fat Bombs
Preparation Time: 10 minutes + inactive time
Serves: 10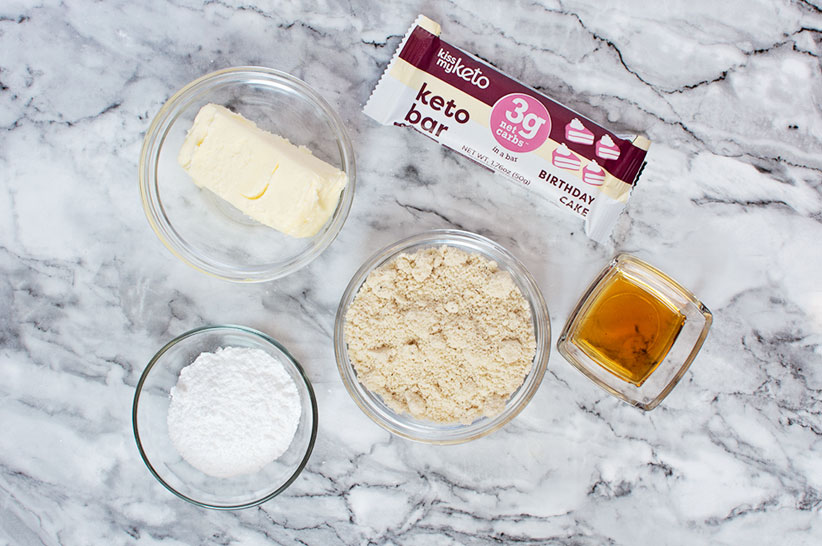 4tbsp butter, softened
2 tbsp powdered Swerve
¼ tsp vanilla extract
1 pinch salt
1 cup almond meal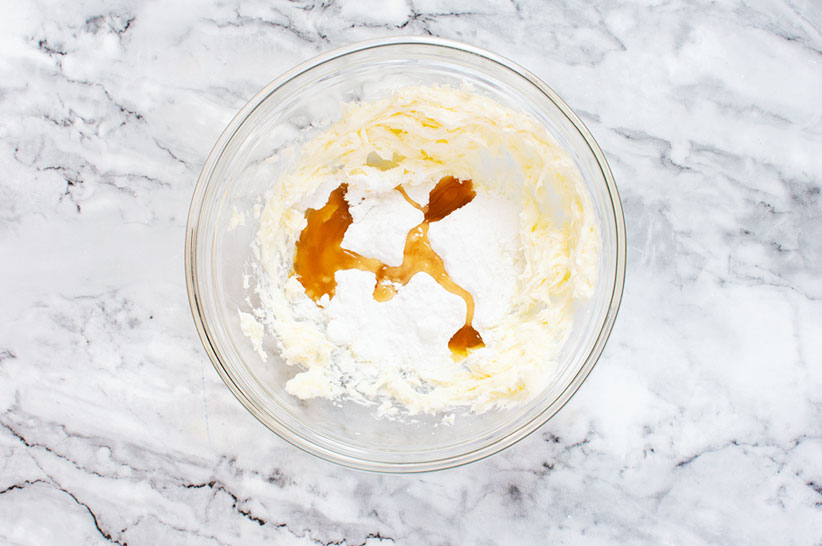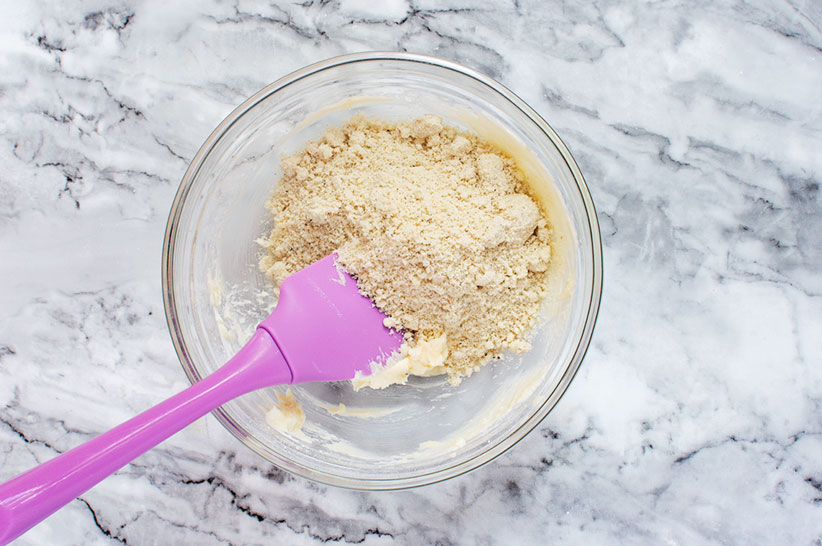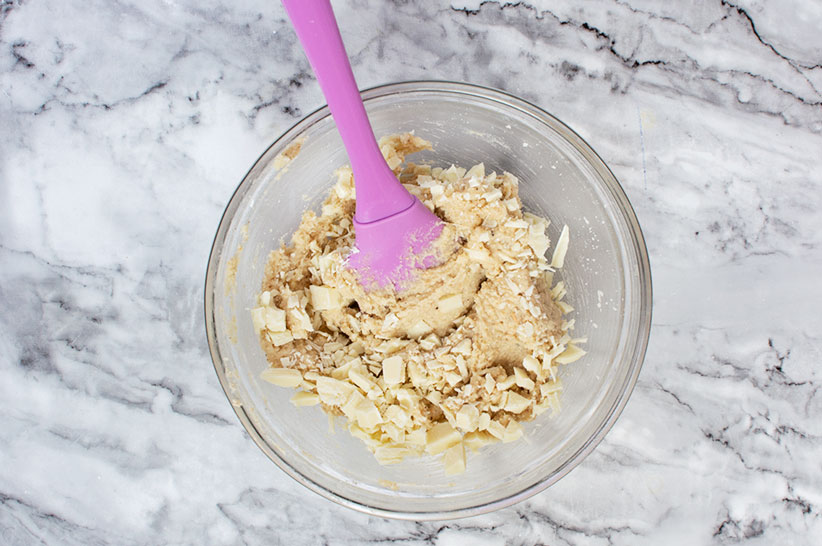 Beat the softened butter until fluffy.
Add Swerve and vanilla extract and beat until combined.
Add salt and the almond meal and stir until almost combined.
Chop the Keto White Bar, add to the dough mixture, and stir thoroughly.
Cover and refrigerate for 20 minutes.
Shape mixture into walnut-sized balls.
Serve immediately or store in the fridge.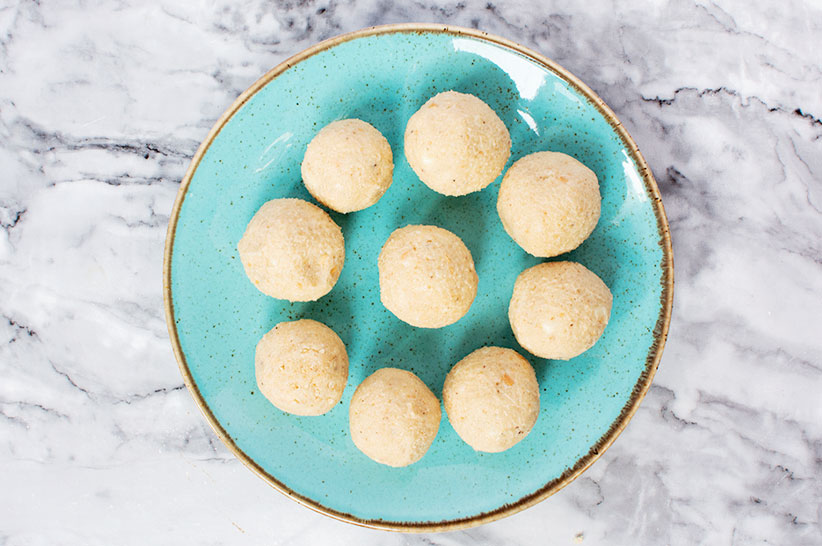 Tips & Tricks
Do not bake these fat bombs! They're meant to be eaten raw and won't result in anything resembling cookies if put in the oven.
Do keep them in the fridge since they can melt at room temperature.
You can add a handful of keto-friendly chocolate chip cookies if you like.
You can shape these with a cookie scoop and place into mini baking cups. You'll get more fat bombs this way.