JUMP TO RECIPE
Cool off this Fourth of July with this berries and cream ice cream pie. It's made with only six ingredients and takes an hour or so to make. And it's definitely as delicious as it is beautiful. Not to mention that the red, whites, and blues in this pie make it perfect for celebrating this special day. Not that you need a reason to enjoy this lovely pie with loved ones.
Berries and Cream Ice Cream Pie
Preparation Time: 15 minutes
Cook Time: 1 hour
Serves: 6
Pie:
1 ½ cups almond flour
½ cup melted and cooled butter
Sweetener, if desired
Filling:
Keto Ice Cream, double the recipe
1 cup heavy cream
12 raspberries
8 large blueberries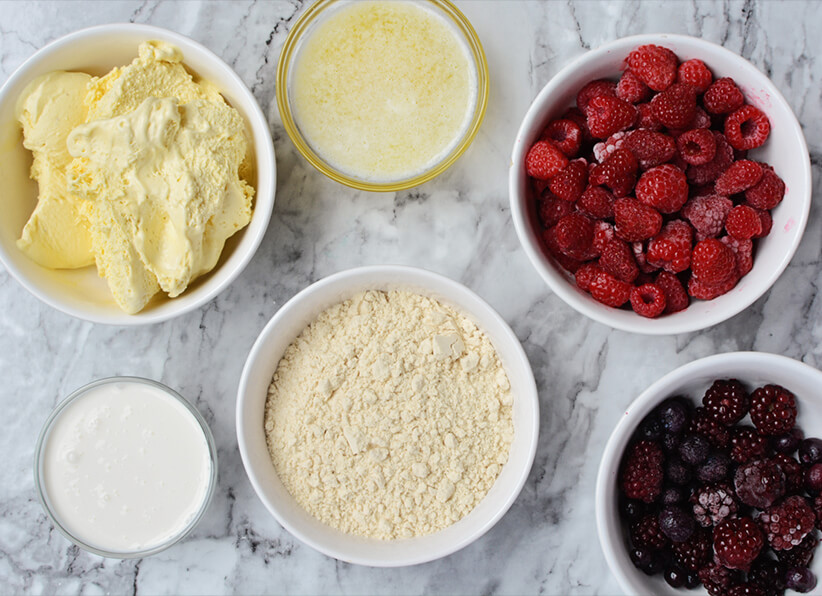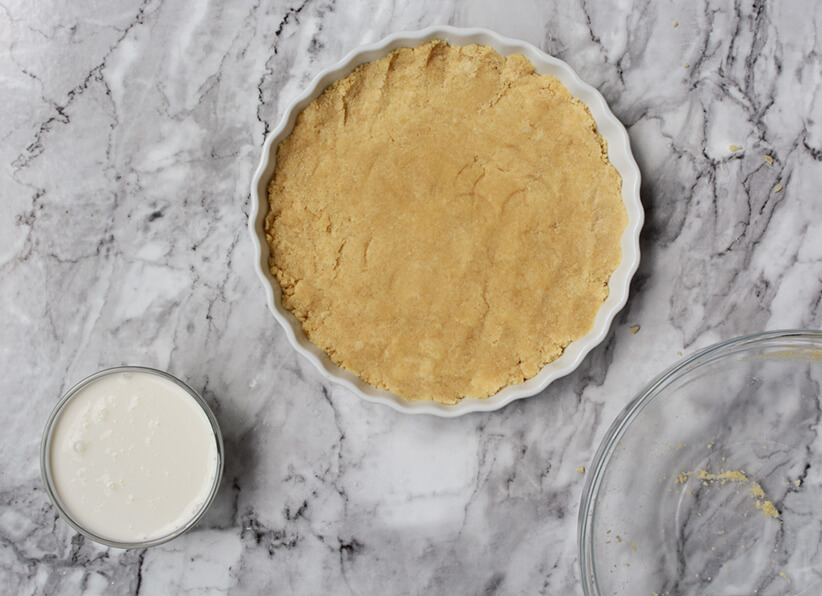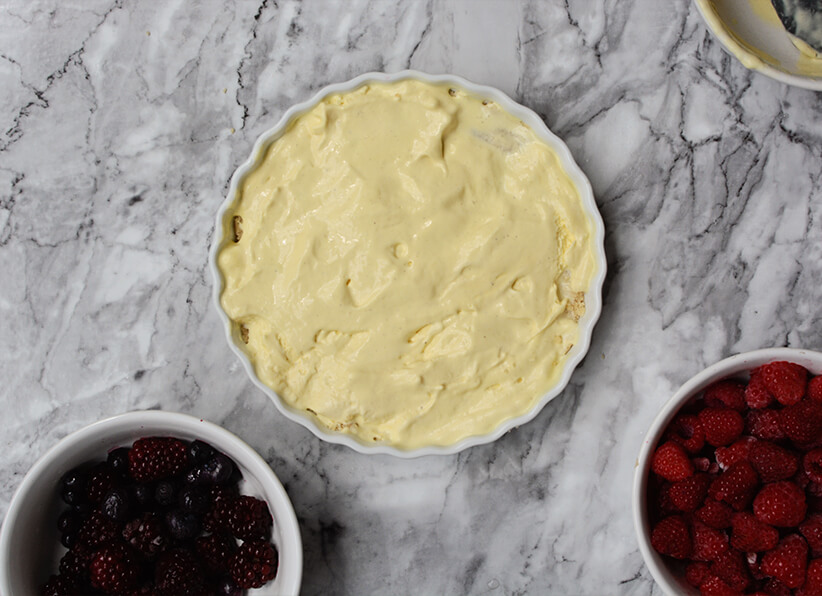 First, make the crust. Combine almond flour and melted butter in a bowl until you have a coarse mixture.
Press the mixture into a well-greased 6-inch pie pan.
Poke the dough with a fork and bake in a preheated oven at 375F for 15 minutes, covered.
Let the crust cool at room temperature.
Make the ice cream as described in the recipe and spread evenly over the cooled crust.
Beat the heavy cream in a bowl.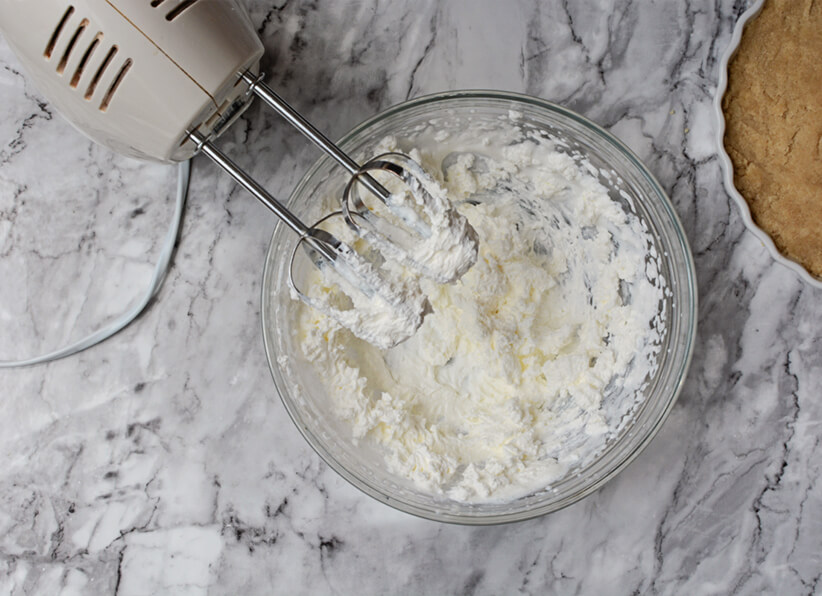 Spread the heavy cream on top of the ice cream.
Garnish pie with raspberries and blueberries.
Cool for at least 1 hour.
Slice and serve.
Tips & Tricks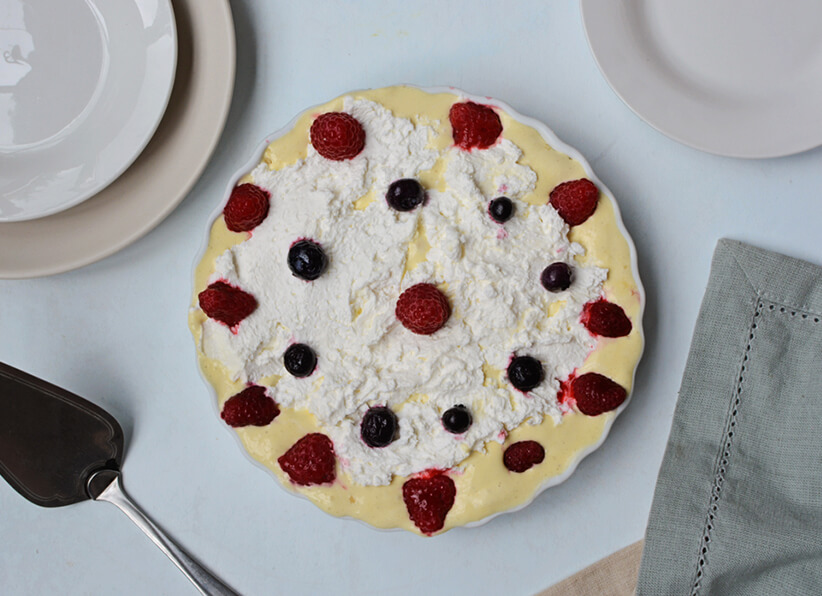 Adding two teaspoons of vegetable glycerin to the ice cream mixture can prevent it from freezing too hard. Make sure to look for food-grade glycerin, which you can find at health food stores and online. To cut the pie, place it on top of a kitchen towel that you've soaked in hot water and process to cut with a hot and wet knife. Serve immediately to avoid a melty pie.