JUMP TO RECIPE
Also known as oopsie bread, cloud bread exists so keto dieters can curb their carb cravings. It's also a great substitute for buns, bread, and other pastry when you need it. It only has 0.4g net carbs per loaf, so feel free to indulge. This recipe creates a cloud bread that's not eggy tasting thanks to the full flavors of the cream cheese. The Italian herbs also bring this cloud bread to another level.
Keto Cloud Bread
Preparation Time: 15 minutes
Cook Time: 30 minutes
Serves: 6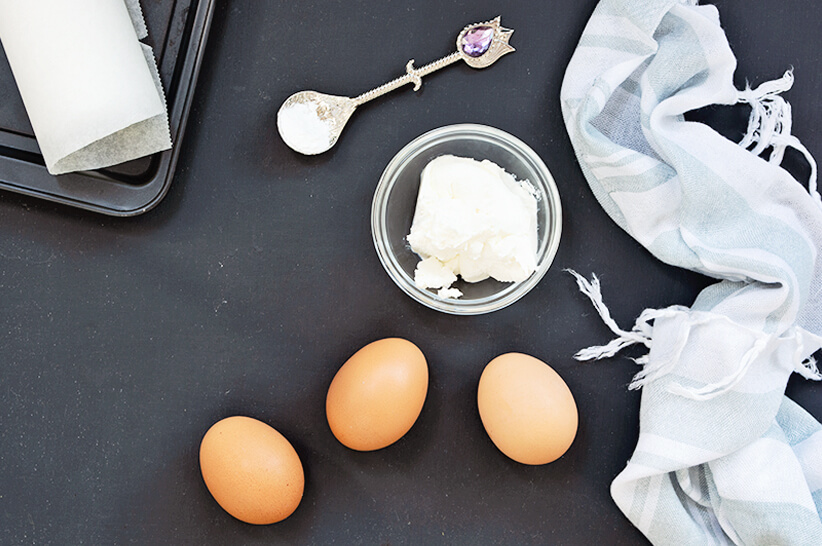 3 large eggs
2oz. cream cheese
Salt, to taste
¼ teaspoon cream of tartar
Italian herbs, as desired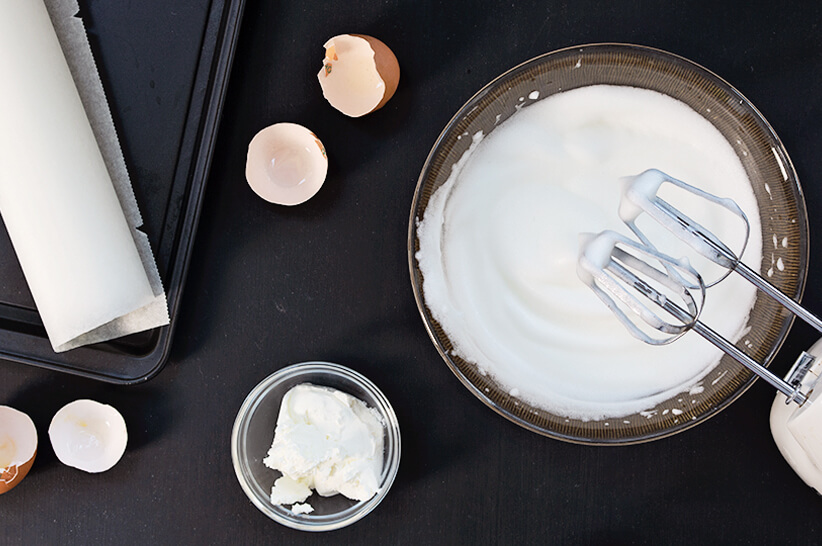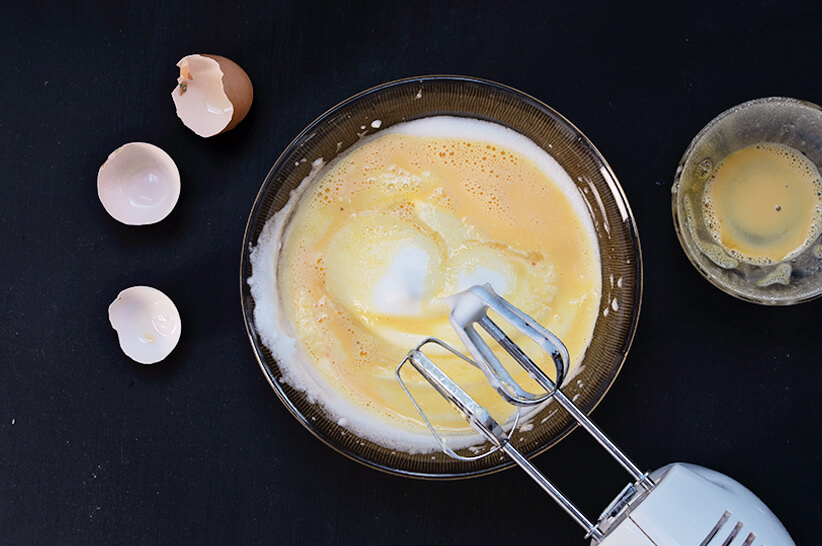 Preheat oven to 300F.
Separate eggs and place egg whites in a bowl.
Beat egg whites and salt with an electric whisk until soft peaks form.
Add cream of tartar and beat until firm peaks form.
In a separate bowl, combine egg yolks and cream cheese. Season to taste with salt.
Fold the egg yolks into the egg whites and stir gently to combine.
Drop full tablespoon on the batter onto baking sheet lined with parchment paper.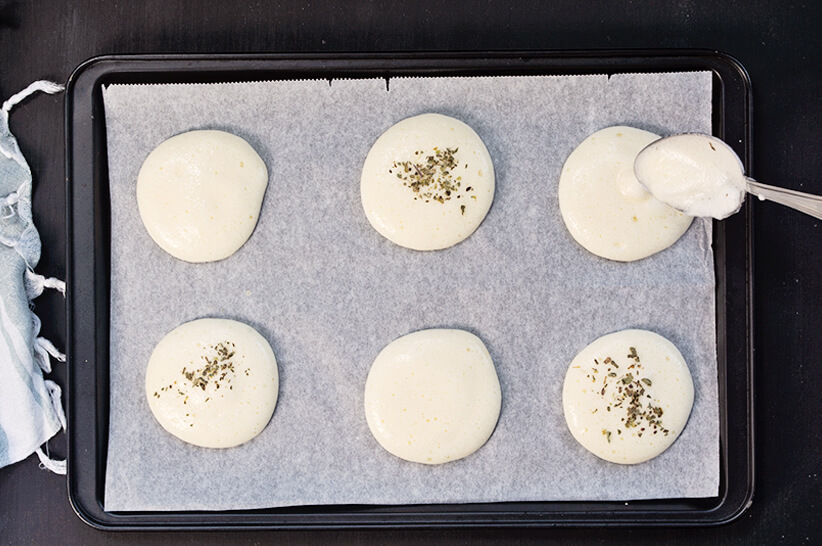 Make sure you leave 2-inches of space between the cloud bread.
Sprinkle some of the bread with Italian herbs.
Bake the cloud bread for 25-30 minutes.
Cool on a wire rack before serving.
Serve with cream cheese or desired spread.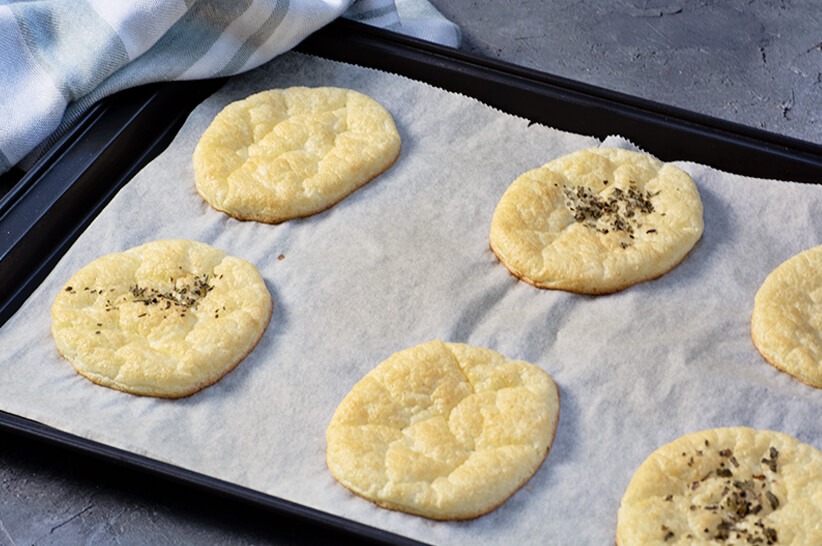 Tips & Tricks
Why use cream of tartar?
Cream of tartar is a fancy way of referring to potassium bitartrate, a byproduct of winemaking. It's often used in baking, especially when a recipe calls for egg whites. What it does is help stabilize the egg whites so they don't collapse and it increases their heat tolerance. If you don't have cream of tartar, you can make this cloud bread without it and it will still turn out good enough. Alternatively, you can substitute the cream of tartar in this recipe with ½ teaspoon of lemon juice or white vinegar.
Storing cloud bread
This cloud bread can last for up to 3 days at room temperature and up to a whole week in the fridge. You can freeze it in a zip-lock bag and let it defrost at room temperature or on the lowest setting in your microwave. Optionally, you can also toast it on the lowest setting.