JUMP TO RECIPE
A breakfast sandwich made with scrambled eggs, cooked bacon, and arugula will keep you feeling full till lunchtime and make you look forward to breakfasts. This one uses flavorful keto-friendly biscuits, which are neither crumbly nor too tough. They help hold the filling well and complement its flavors perfectly.
Biscuit Breakfast Sandwiches
Preparation Time: 15 minutes
Cook Time: 20 minutes
Serves: 4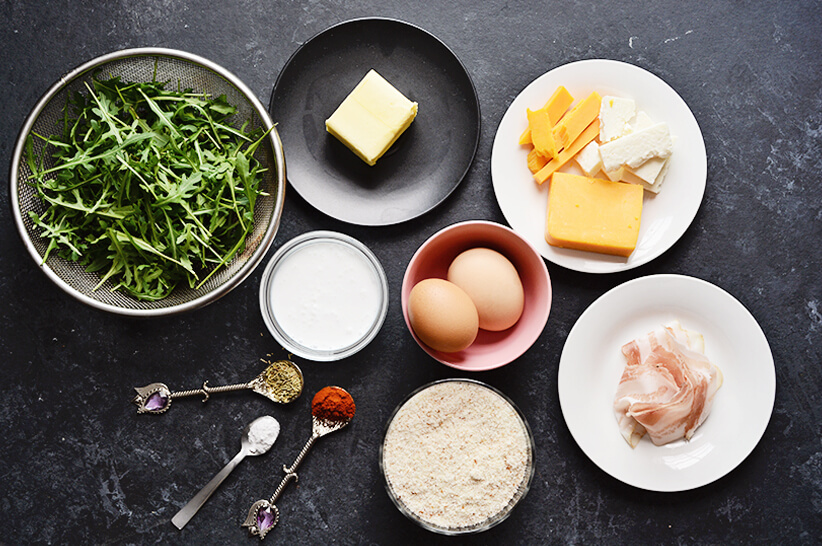 For the biscuits:
2 cups almond flour
2 cups shredded cheese, mix of cheddar and mozzarella
2 medium eggs
½ cup heavy cream
½ tsp baking powder
2 tbsp butter, chopped
Rosemary, to taste
Paprika, to taste
Salt and pepper, to taste
Filling:
4 scrambled eggs
8 slices cooked bacon
Arugula, as desired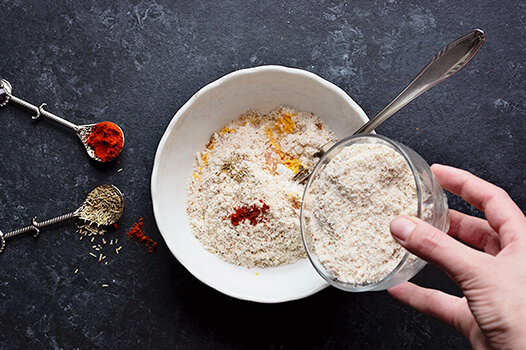 For the biscuits, preheat oven to 375F.
Line baking sheet with parchment paper.
Combine all the biscuit ingredients into a bowl.
Stir until combined. Shape the mixture into four balls and arrange onto baking sheet.
Bake the biscuits for 20 minutes or until firm.
Let the biscuits cool for a while on a wire rack.
Cut the biscuits in half and top with scrambled eggs, arugula, and bacon slices.
Sandwich with remaining half and serve.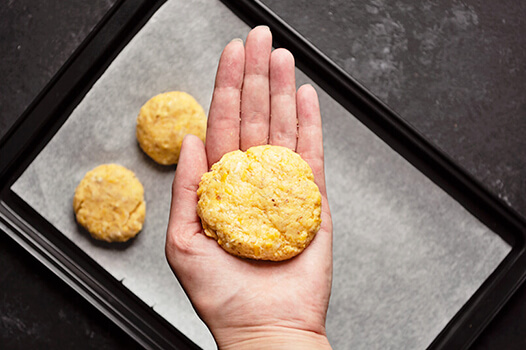 Tips & Tricks

Recipe tweaking
These sandwiches are good enough as they are, but you can experiment with the ingredients to suit your preferences. For example, you can add onion and garlic powder to the biscuits if you like Italian flavors. Add a chopped jalapeno or hot paprika if you like spicy food. Consider adding other filling ingredients like avocados, Swiss cheese, salami, tomato slices, baby spinach, and butter, to name a few.
Nutritional benefits
A tasty and filling breakfast is the best way to start the day, and these sandwiches definitely fit the bill. One serving provides a whopping 35g of protein, which is half of many people's recommended daily intake for this nutrient. These sandwiches are also a good source of fat at 47g per serving and contain only 4.6g of carbohydrates.