Finding low-carb snacks at the grocery store (even online) can seem almost impossible when you're new to keto. That's because, as you know, the snack aisle is largely packed with carby items like chips, cheese puffs, cookies, and candy bars.
But if you look real close and at the right places, you'll actually be able to find plenty of low-carb grubs. Store bought keto snacks include a wide range of real foods as well as packaged products designed specifically for the keto eater.
Want to know which store bought keto snack options are best?
Here's a quick rundown of 17 options you should consider. Our picks also include items from our line of snacks.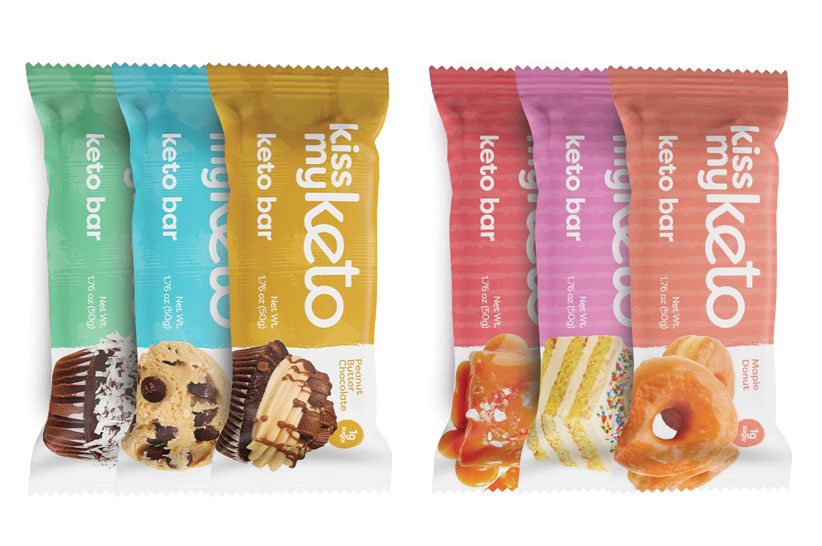 Keto bars are a mix between a chocolate bar, protein bar, and a fat bomb. Or put differently, they're candy bars with a nutrition profile that fits keto. You'll find them at the health food aisles in Walmart, Target, but also online stores. At Kiss My Keto, we offer regular Keto Bars with a chocolate ganache and Keto White Bars with a milky coating. Both have 3g net carbs per bar and lots of satiating protein and added MCTs. You also get to choose between 6 different flavors.
---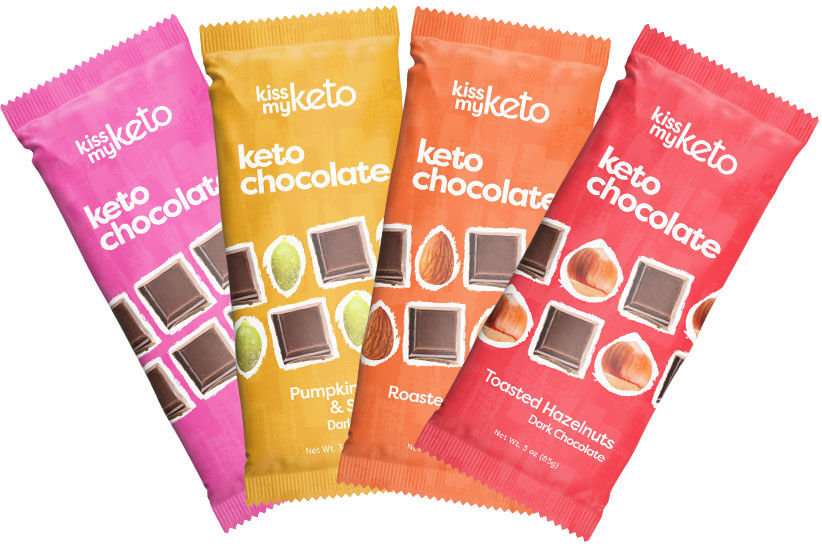 Some brands of dark chocolate are sugar-free with a high cocoa percentage. If you can find those at your nearest store, buy them and enjoy them as your mid-day guiltless pleasure. You'll also find these at the health food aisle, and many of these brands will be sweetened with stevia or another low-carb sweetener. Another option is to go for our Keto Dark Chocolate that has all of the above along with MCTs.
---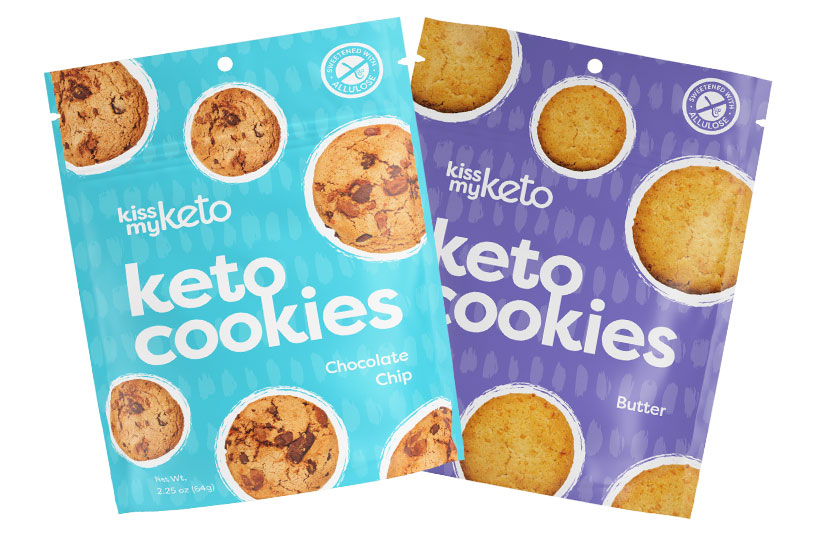 Warning: don't confuse keto cookies with sugar-free cookies! Being sugar-free does not mean a cookie is going to be low-carb; it could still be made with high-carb flour. Instead, buy only keto brands of low-carb cookies. Kiss My Keto also offers Keto Cookies, which come in butter and chocolate chip varieties and are made with almond flour. You'll get only around 3g of net carbs from a serving.
---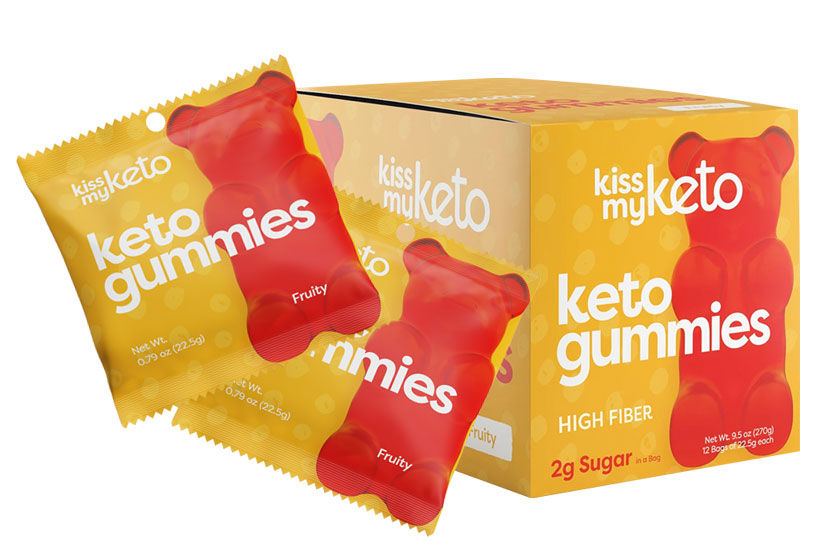 Many keto-friendly gummies are made with chicory root fiber, gelatin, low-carb sweeteners, and other keto-compliant ingredients. At Kiss My Keto, we also offer Keto Gummies made with nothing but low-carb ingredients. Our gummies have only 3g of net carbs in a serving, and they don't contain any artificial ingredients.
---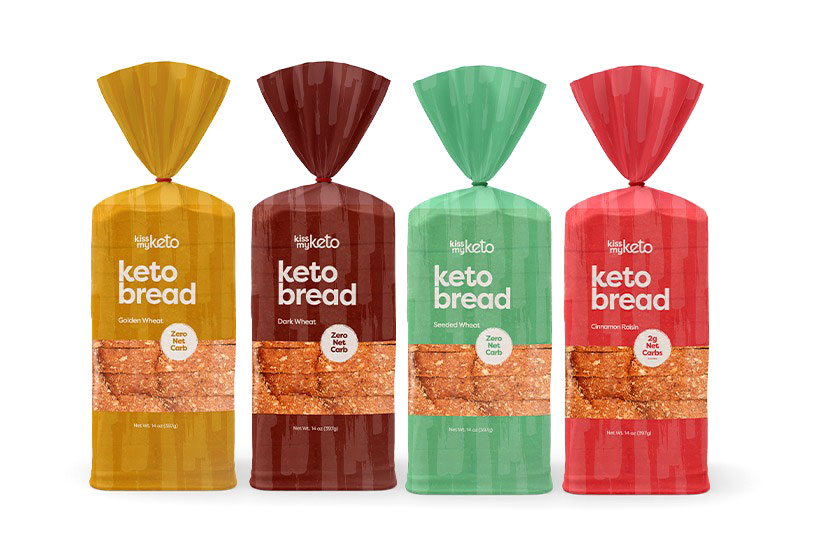 Ok, so you may not think of bread as a grab-and-go snack. And it really isn't. But you can make plenty of low-carb snacks with it, like avocado toast or bread crispies. There are so many brands you could find at store like Aldi and online. Kiss My Keto also offers four varieties of Keto Bread, including Golden Wheat, Dark Wheat, Grain & Seed, and Cinnamon Raisin.
---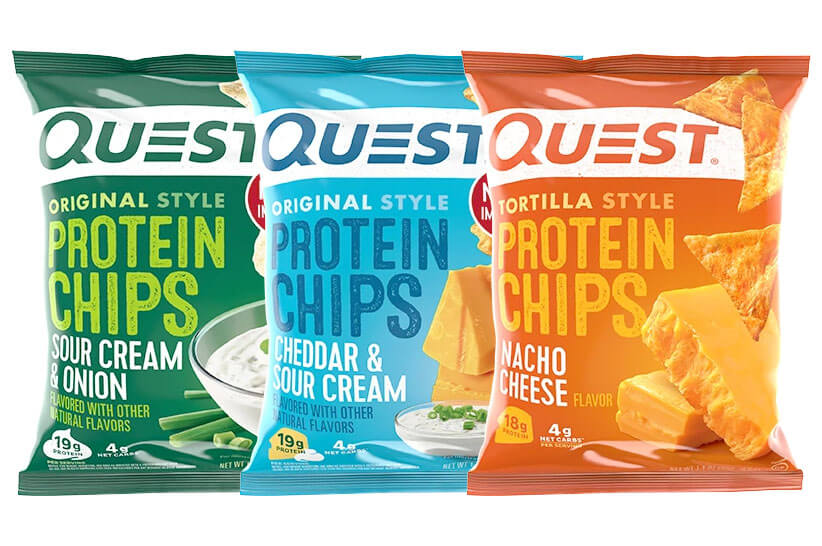 Instead of high-carb potato chips, go for protein chips on your next store visit. Quest offers a wide range of classic and tortilla-style Protein Chips that you can buy at Target and similar stores. These chips are often made with a protein blend and maybe even ingredients you normally wouldn't eat on keto. Make sure to read the label to see if a protein chip at your store is low-enough in carbs to fit your macros.
---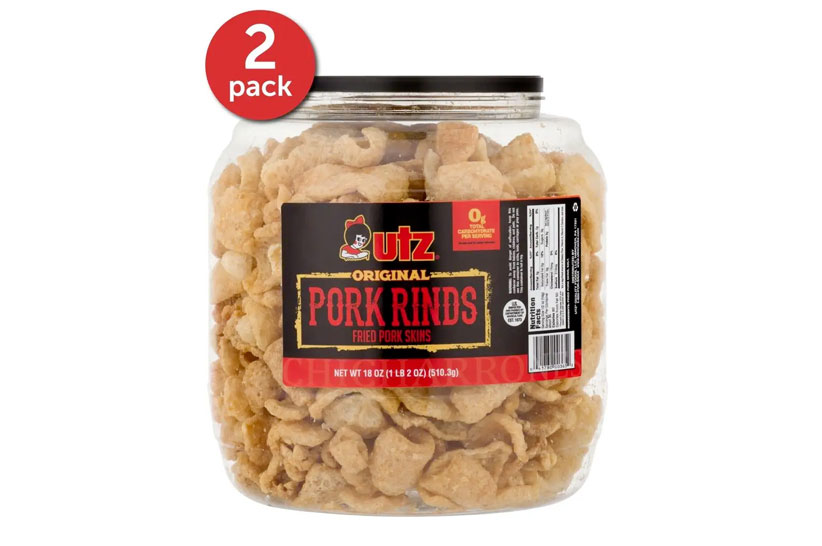 One of the best snacks to have on a keto diet are pork rinds. Also known as chicharrones, these keto snacks have 0g carbs, 9g of fat, and 17g of protein in a 1oz serving. What's interesting is that they're rich in heart-healthy monounsaturated fats. You can get them in bulk at reasonable prices. Utz, for instance, sells fantastic Pork Rinds in 1lbs barrels for around $15. And if you love flavorful snacks, many pork rind brands sell them in a range of flavors.
---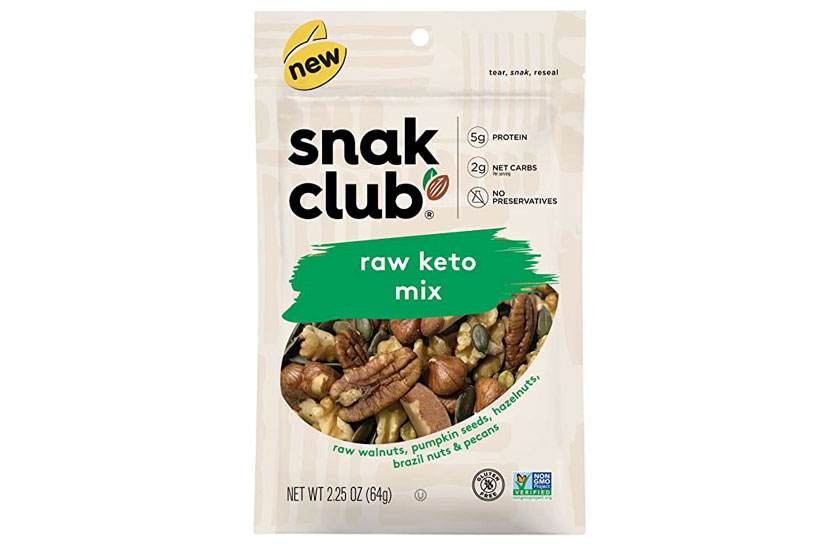 When it comes to portable keto snacks to buy at the grocery store, nut and seed mixes are some of the healthiest and easiest to find out there. Of course, you could go for a bag of nuts of your choices, but a nuts and seeds mix will add more variety to your diet. And besides, it's more fun to eat. Snak Club offers a fantastic Raw Keto Mix in case you're curious, and it includes raw walnuts, pumpkin seeds, hazelnuts, Brazil nuts, and pecans.
---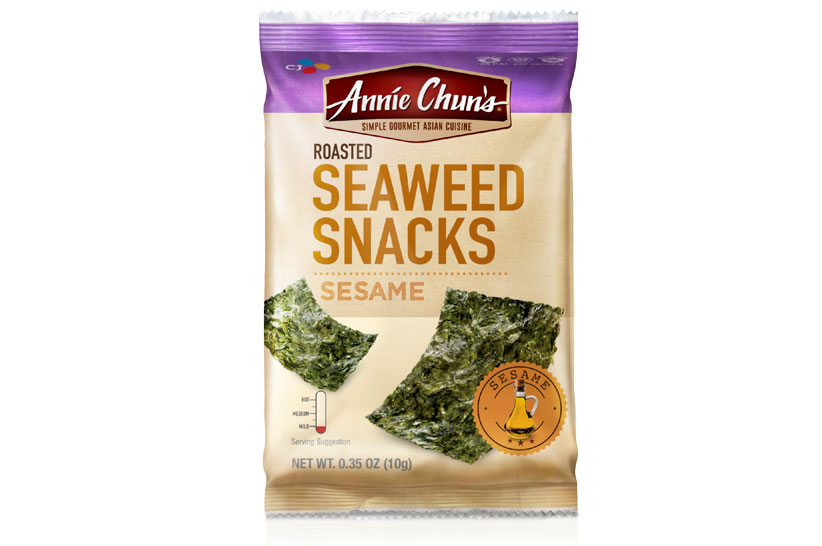 And if looking for easy-to-find keto store-bought snacks that happen to be healthy and vegan, go for those made with seaweed. These have a crispy texture, seafood flavor, and loads of health benefits from their antioxidants, iodine, and traces of omega-3s. You can find them at any health food and commercial store. A great example to consider is Roasted Seaweed Snacks from Annie Chun's.
---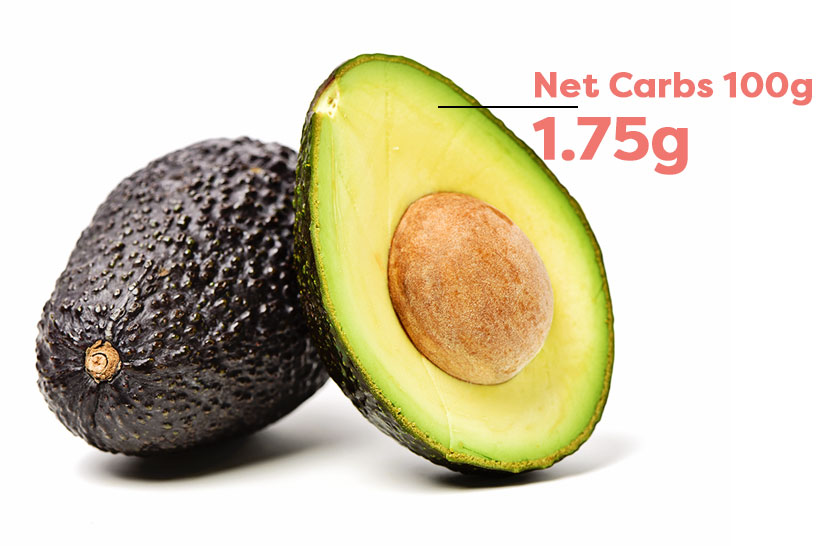 If you go to the produce aisle, you'll find a wealth of keto-friendly snacks to buy to keep yourself healthy and in ketosis. And one of the first items you should grab is avocados. They are rich in unsaturated fats and fiber, both of which can contribute to feelings of fullness on keto. Plus, they're rich in brain-benefiting B vitamins and the antioxidant vitamin C. Enjoy them as is or sprinkled with a bit of salt and pepper.
---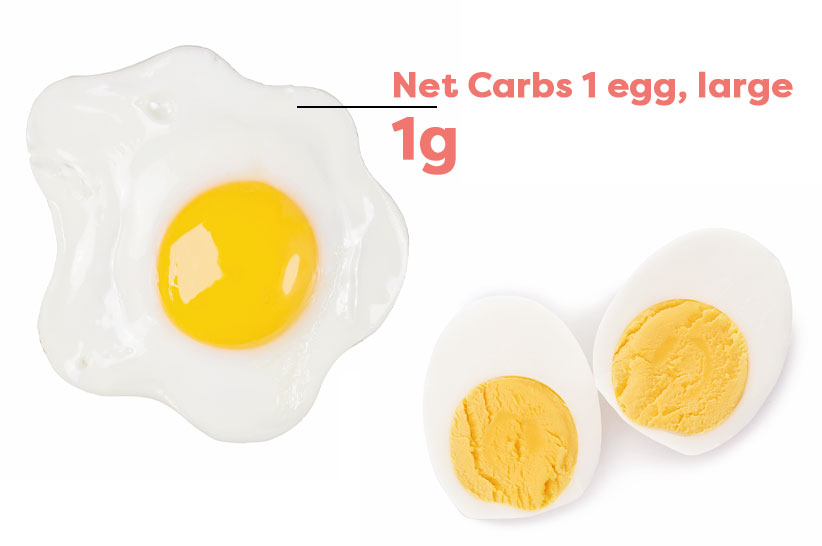 When it comes to best keto store-bought snacks that are economical, nutritious, versatile, and have protein to boot, nothing comes close to eggs. You can hard boil a batch to enjoy through the week. Or you could make deviled eggs or toss them into a lunch bowl or salad. If possible, go for free-range and organic varieties as these tend to have more omega-3s and many believe they taste better.
---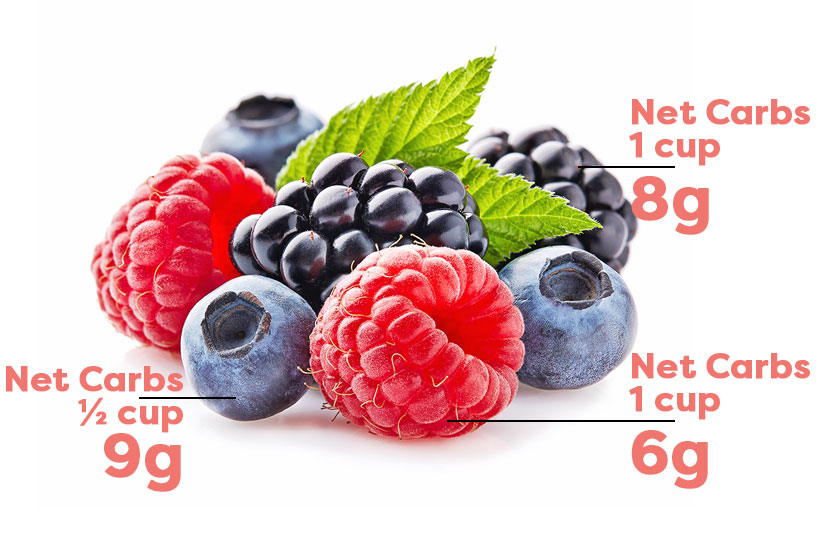 Another one of the best keto store-bought snacks found at the produce aisle (or frozen food aisle) is berries. Unlike most fruit, berries are allowed on keto since they're very low in carbs and it's easy to control your portion size with them. You could snack on a cup of your favorite fresh berries, enjoy them with cream or over Greek yogurt, or even make keto smoothie with them.
---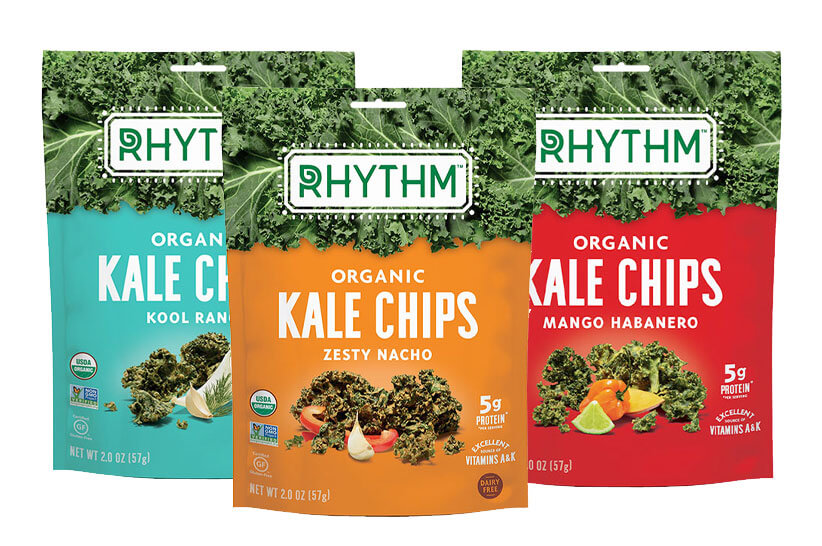 Kale chips are a popular alternative to potato chips and crackers. They contain a fraction of the carbs found in other snacks but loads of fiber, minerals, and antioxidants. You can make your own kale chips easily at home. Vegan brands like Rhythm Superfoods sell Kale Chips that are just as good as homemade.
---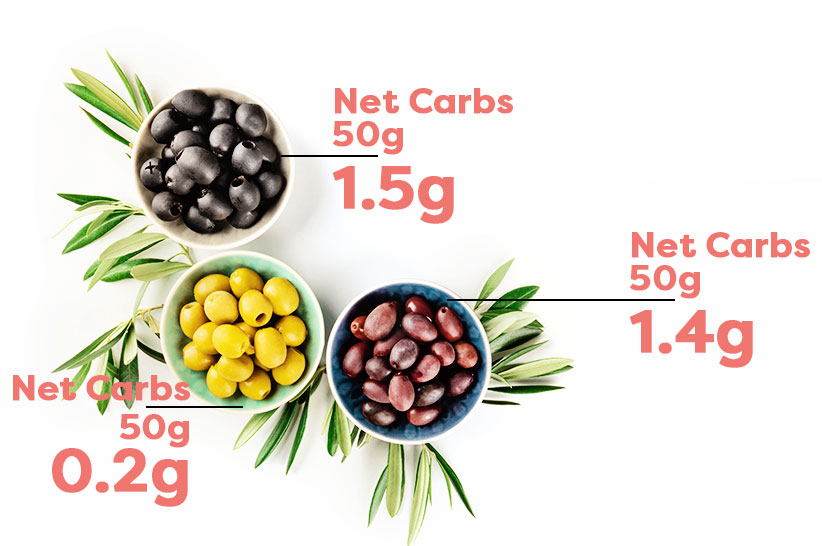 If looking for low-calorie snacks that go well on a keto diet, an ounce of green olives has 40 calories and only around 1g net carbs. They're a tasty treat all on their own, but you can also add them to salads and lunch bowls. All olives varieties are good on keto, but if you'd like to make this meal more ketogenic, then go for those marinated in oil. These will also come with more calories, though.
---
Beef jerky is another protein-rich and zero-carb snack option. When buying beef jerky, make sure to go for keto brands. Many brands of this popular snack food make it with sugar and nitrates. Keto-friendly brands like Keto Carne, on the other hand, offer Beef Jerky with simple and natural ingredients. You'll find this product in original or spicy flavors.
---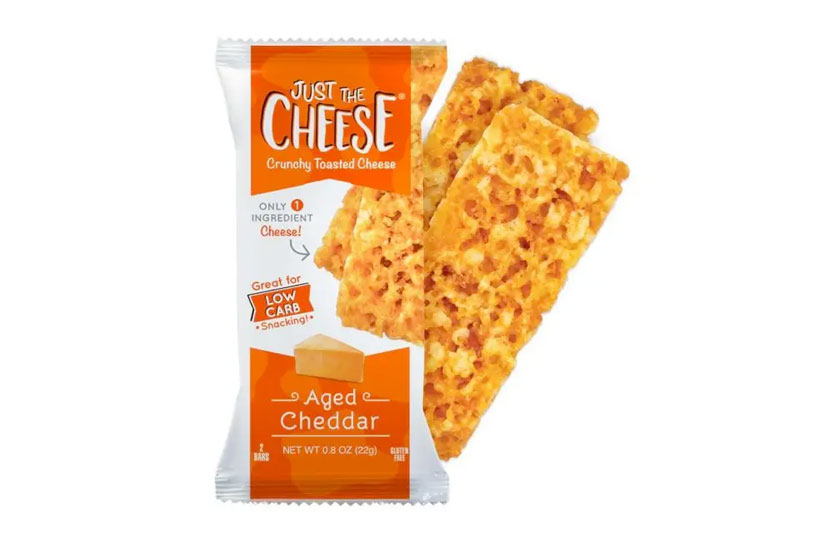 Love the flavor of cheddar so much you wish you could eat it every day as a snack? Well, companies like Fruitful Yield offer Aged Cheddar Bars, which are crunchy aged cheddar snacks made with 100% cheese. They're very low in carbs and high in fat but also calories.
---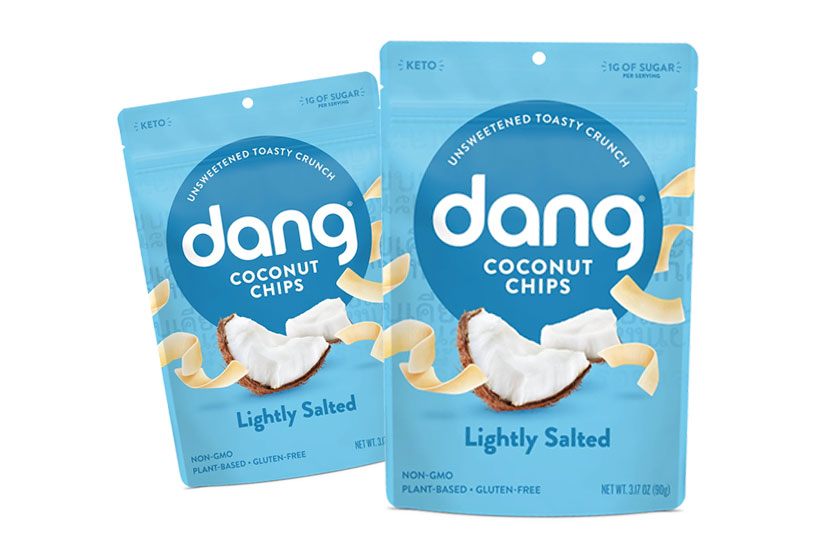 Toasted coconut chips are another great alternative to potato chips on keto. Try to find a product that does not contain cane sugar or other high-carb ingredients, though. Dang Foods is a good example as they offer lightly salted Coconut Chips with no added sugar, of course. What's great about coconut chips is that they're a natural source of lauric acid and other MCTs, which are known to be highly ketogenic fats.
Snacking on a keto diet can help you stay on track and in ketosis. But you need to choose the right snack options like the examples listed in this article.
The best keto snacks to buy at the store (or online) are, of course) those that are high-fat and low-carb. But protein-rich and low-calorie options that are keto-compliant can also help you curb cravings while staying on track.