KFC doesn't seem very keto-friendly, but you can totally find a couple of great items so you can eat keto at KFC and enjoy your favorite comfort foods.
While keto isn't the first thing that comes to mind when you think of fast food restaurants or fast casual dining, there are a couple of great restaurants that do have keto approved items for you to choose from. Is KFC keto? It can be. For instance, some grilled chicken options are low in carbs, as well as a few other items that can be just as delicious as the non-keto picks. Here are the best ones to order next time you're craving KFC.
Tips When Ordering Keto at KFC
You might be thinking, "What can I order at KFC on keto?" and you're not the only one. It seems pretty likely that most items are not keto approved.
When you're checking out the menu for keto KFC choices, you'll want to first make sure to avoid any items where it's inevitable that there will be carbs. How might you know this? Think of the keto diet and what ordering out on keto might require.
Well, if it's bread or grain based, like a biscuit or macaroni salad, or it's fried, like its classic fried chicken, you know there will be many carbs based on the ingredients and the preparation and style of cooking. And a tip: look for sugar. Is KFC coleslaw keto friendly? No, it's not, since it's high in sugar. Here is a list of items to avoid:
Popcorn nuggets
Mac and cheese
Biscuits
Sandwiches
Baked beans
Corn
Potato sides (mashed, wedges, or potato salad)
Cornbread
Macaroni salad
Coleslaw (there are 10 grams of sugar, so it is not keto)
Desserts
Is KFC grilled chicken keto friendly? Since it's grilled and not fried, it is keto. These are the keto KFC options with grilled chicken that are healthy and have zero net carbs. How many carbs in KFC chicken gets lower when it's grilled versus fried and crispy. As for KFC grilled chicken carbs, there are 0 grams net carbs due to the clean grilling technique.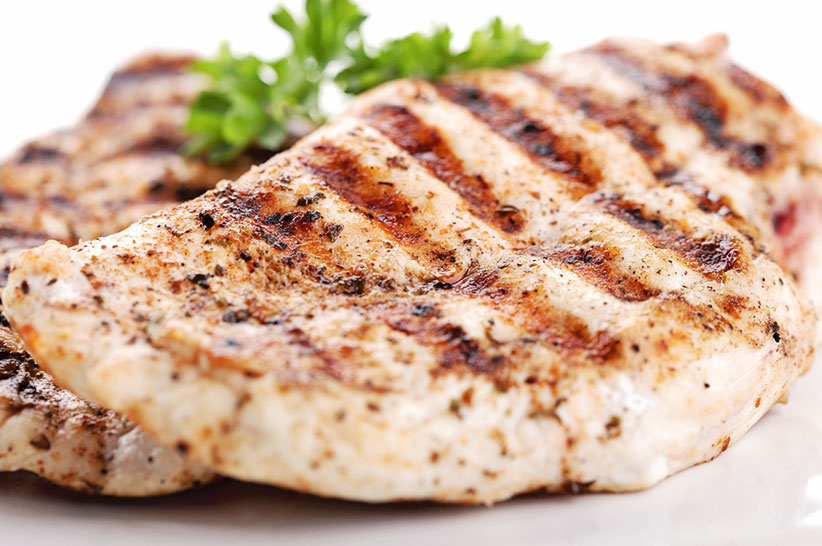 Whole Wing (0g carbs, 9g protein, 3g fat)
Drumstick (0g carbs, 11g protein, 4g fat)
Breast (0 g carbs, 38g protein, 7g fat)
Thigh (0g carbs, 17g protein, 9g fat)
Is KFC fried chicken keto friendly? The original chicken recipe is allowed on keto, but there will be some net carbs. Avoid the breast or thigh pieces, as there will be more breading and have around 9 and 7 grams of net carbs, respectively.
Whole Wing (3g carbs, 10g protein, 8g fat, 3g carbs, 0g fiber, 10g protein) 3g Net Carbs
Drumstick (3g carbs, 12g protein, 8g fat)
This one should be just for special occasions, where you choose grilled and original more often. Avoid the extra crispy chicken breast, as it is high in carbs, with 18 g net carbs per serving and 9g net carbs for the thigh.
Whole Wing (5g carbs, 10g protein, 13g fat)
Drumstick (5g carbs, 10g protein, 12g fat)
This one is better than the Extra Crispy Chicken, and it brings that hit and still has some crispness to it.
Whole Wing (5g carbs, 10g protein, 13g fat)
Drumstick (5g carbs, 10g protein, 12g fat, 5g carbs)
Chicken wings that are fried from KFC are not often keto, but you can settle the craving with a few options and stick to one serving. Just don't bite into the Honey BBQ, which packs a whopping 8 grams of net carbs per wing.
Unsauced Wing (3 g carbs, 5g protein, 6g fat, 3g carbs)
Buffalo Wing (3g carbs, 5g protein, 7g fat, 3g carbs)
Nashville Hot Wing (4g carbs, 5g protein, 11g fat)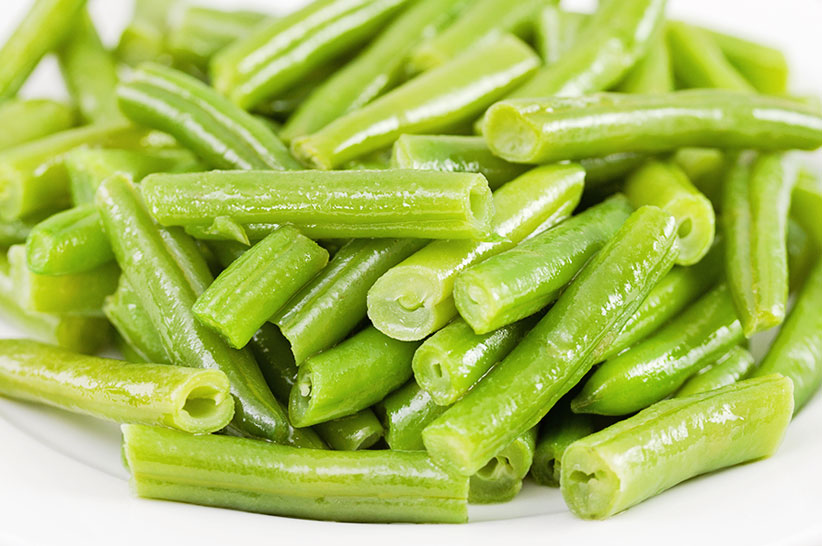 You can enjoy the green beans but that's it. It's the only homestyle side dish (beyond salads) that is within the 5g net carb limit, since all other 12 options on the menu range from 10 – 31g net carbs per serving.
Green Beans (2g carbs, 1g protein, 0g fat)
Pile on the butter. That is high in fat, low in carbs, and ideal for keto! And there are two for chicken.
Colonel's Buttery Spread (0g carbs, 0g protein, 4g fat)
Buttermilk Ranch Dipping Sauce (2g carbs, 0g protein, 10g fat)
Creamy Buffalo Dipping Sauce (2g carbs, 0g protein, 7g fat)
All drinks beyond water and unsweetened tea, as well as diet soda won't be keto approved.
Water (0g carbs, 0g protein, 0g fat)
Diet soda (0g carbs, 0g protein, 0g fat)
Unsweetened tea (0g carbs, 0g protein, 0g fat)
Avoid all the other items not on this list. They will kick you out of ketosis. Instead, go with these KFC keto options that will help you stay on track. You can still get your favorite foods from the menu that are keto KFC approved, so next time you're craving that crispy delicious chicken, stop on eat and enjoy a serving at ease.