JUMP TO RECIPE
We paired our two popular keto snacks into one that will give you the best of both worlds. Dark Keto Chocolate combined with Peanut Butter & Chocolate Chips Granola tastes almost like peanut butter cups but comes at a fraction of their carbs. It's crispy, crunchy, and perfect for parties.
Keto Granola Bark
Preparation Time: 20 minutes
Serves: 4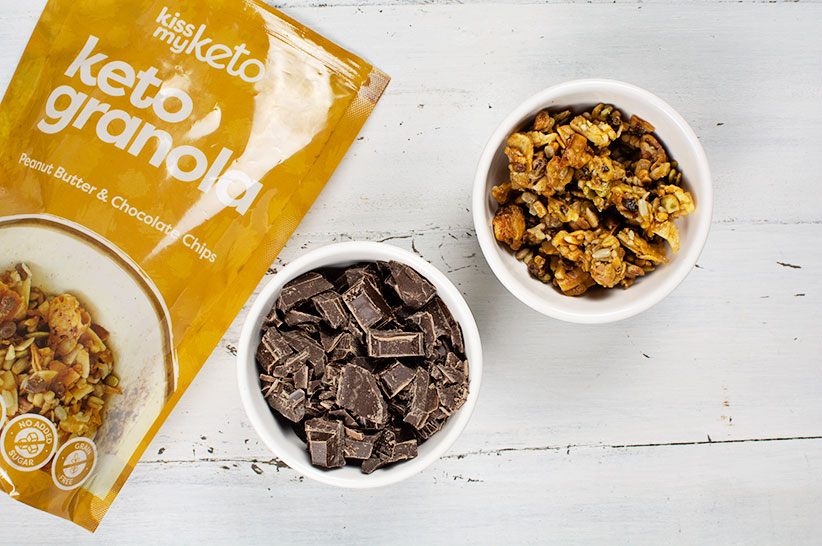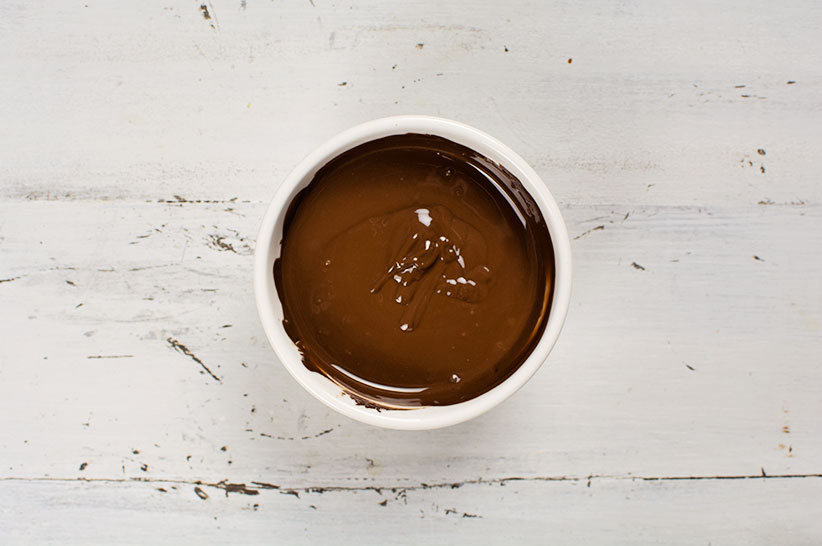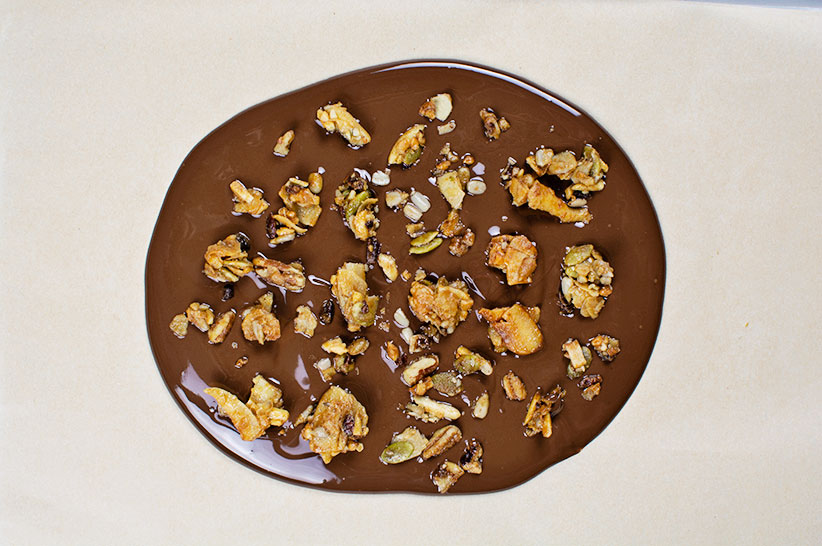 Line a baking sheet with parchment paper.
Chop the chocolate and place in a microwave-safe bowl.
Melt on high for 20 seconds or until runny.
Spread the melted chocolate over the prepared baking sheet.
Sprinkle with the granola and freeze for 20 minutes.
Cut and serve or store in the fridge.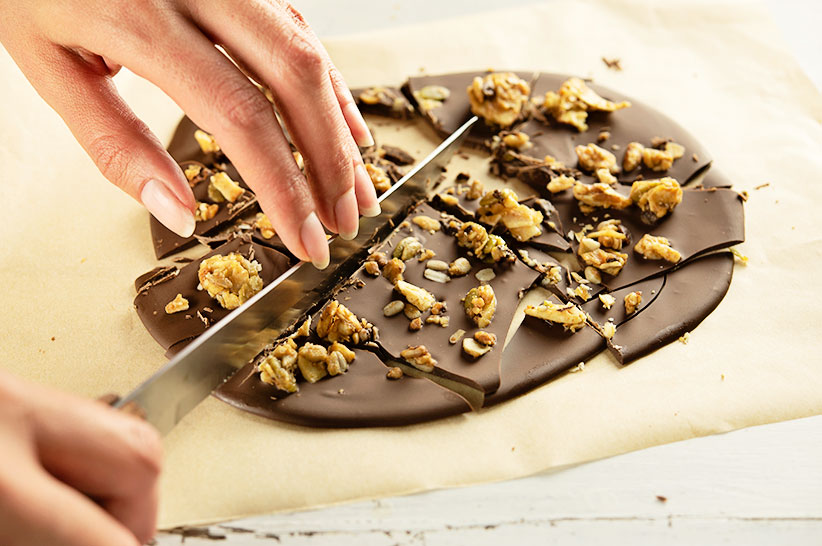 Tips & Tricks
If you don't have a microwave oven, you can melt the chocolate over a double broiler. But whichever method you choose, make sure the chocolate doesn't burn in the process as this will ruin the texture and flavor.
Feel free to add a pinch of salt, a sprinkle of cinnamon, or a drop of vanilla to the melted chocolate for more flavor.