JUMP TO RECIPE
This low-carb version of cheese toastie looks and tastes like the one your mom used to make. Go ahead and share with your non-keto friends or family and see if they can tell the difference. The bread slices used here are made with oat fiber and wheat gluten, which guarantees perfect browning and chewiness.
Keto Grilled Cheese
Preparation Time: 5 minutes
Cook Time: 5 minutes
Serves: 4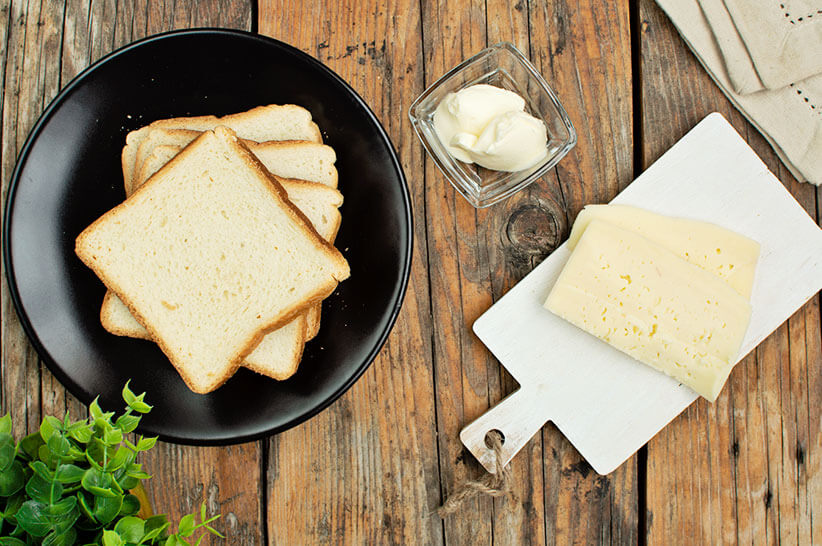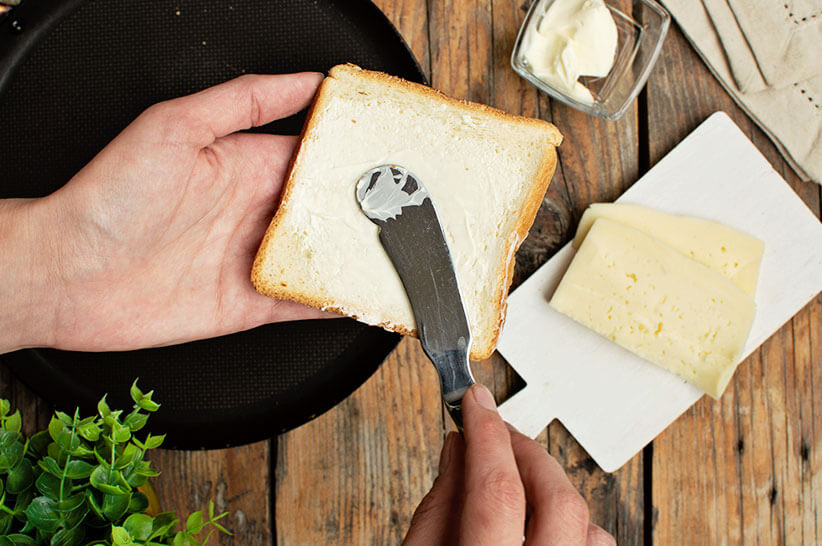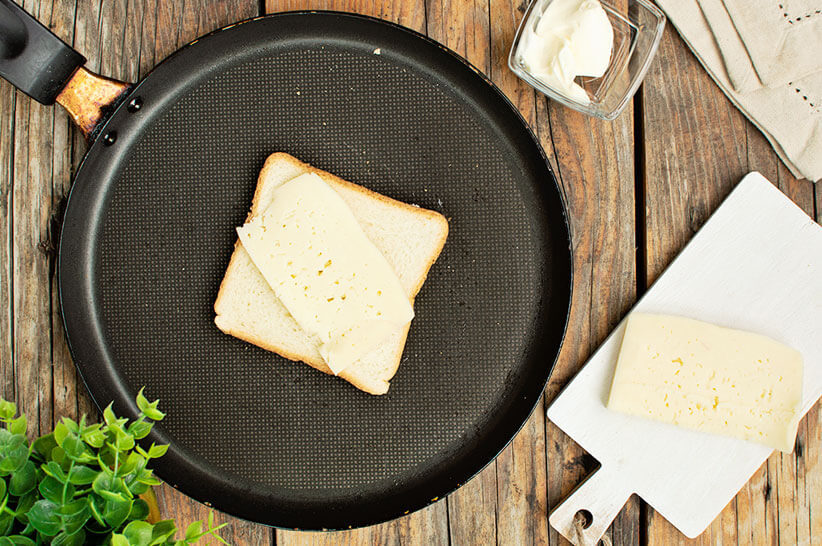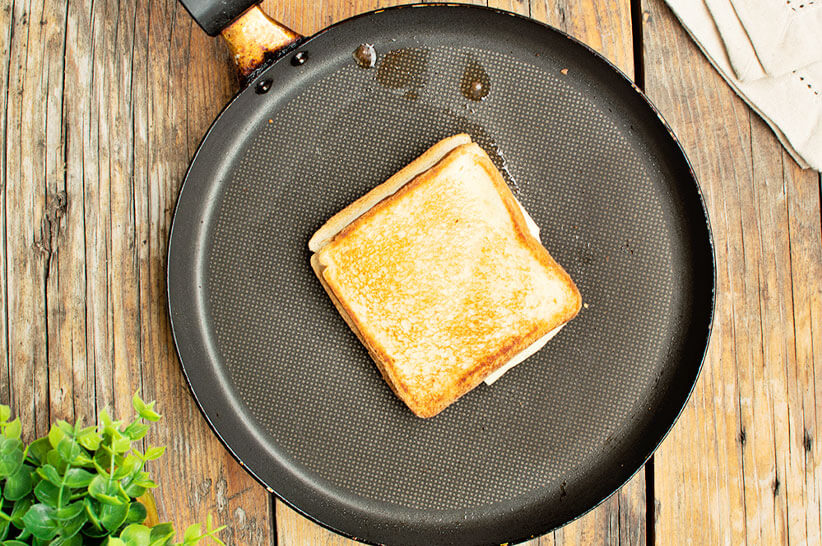 Heat a large, non-stick skillet or a griddle pan over medium-high heat.
Smear butter over one side of the bread slices.
Place 2 slices, butter side down, into the hot skillet.
Top with the cheese and close with the other 2 bread slice, butter side up.
Cook for 2 minutes, flip with a spatula, and cook for another 2 minutes or until golden brown.
Cut into triangles and serve.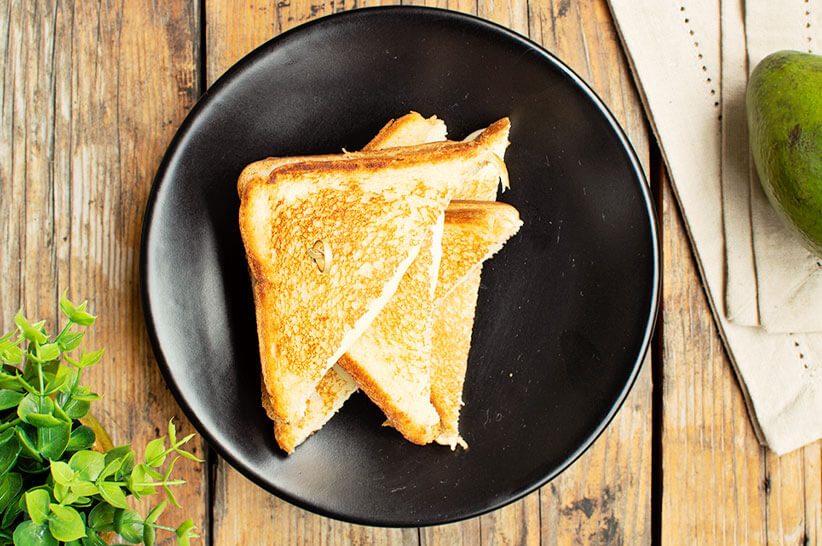 Tips & Tricks
When making plain grilled cheese like this one, use either a sharp, strong-flavored cheese like Cheddar or extra melty cheeses like Gouda or Swiss cheese. Other options include Gruyere, mozzarella, Asiago, and Provolone.
You can use this recipe for melt sandwiches by adding bacon, ham, tuna salad, and some other ingredient you prefer.
Serve with avocado slices for extra fat, alongside a hearty soup, or keto broth.