We played catch up with long-time ambassador (early 2019, people!) Julie Scholten. Our 34-year old guest is Ketogenic Health Coach specializing in working with breastfeeding moms who want to keep doing the keto lifestyle.
We know there are a lot of moms-to-be and moms who just gave birth and are currently breastfeeding who'd be interested to know how to manage keto and breastfeeding, so let's find out more about Julie and her journey!
First thing's first! You're known as the Keto Breastfeeding Coach. Tell us more about it.
Keto and breastfeeding can be tricky to navigate for moms who want to shed off the weight after child birth. That's where I come in. I help them safely lose the baby weight while staying on keto.

Let's talk about the Keto Breastfeeding Method. How did you come up with that?
I found out I was pregnant with my third and I was sick the entire pregnancy. After I gave birth, I knew I wanted to start keto again while I was breastfeeding. I researched, talked to experts and came up with a game plan!

That's when the keto breastfeeding method was born! I was breastfeeding, in ketosis and was feeling amazing!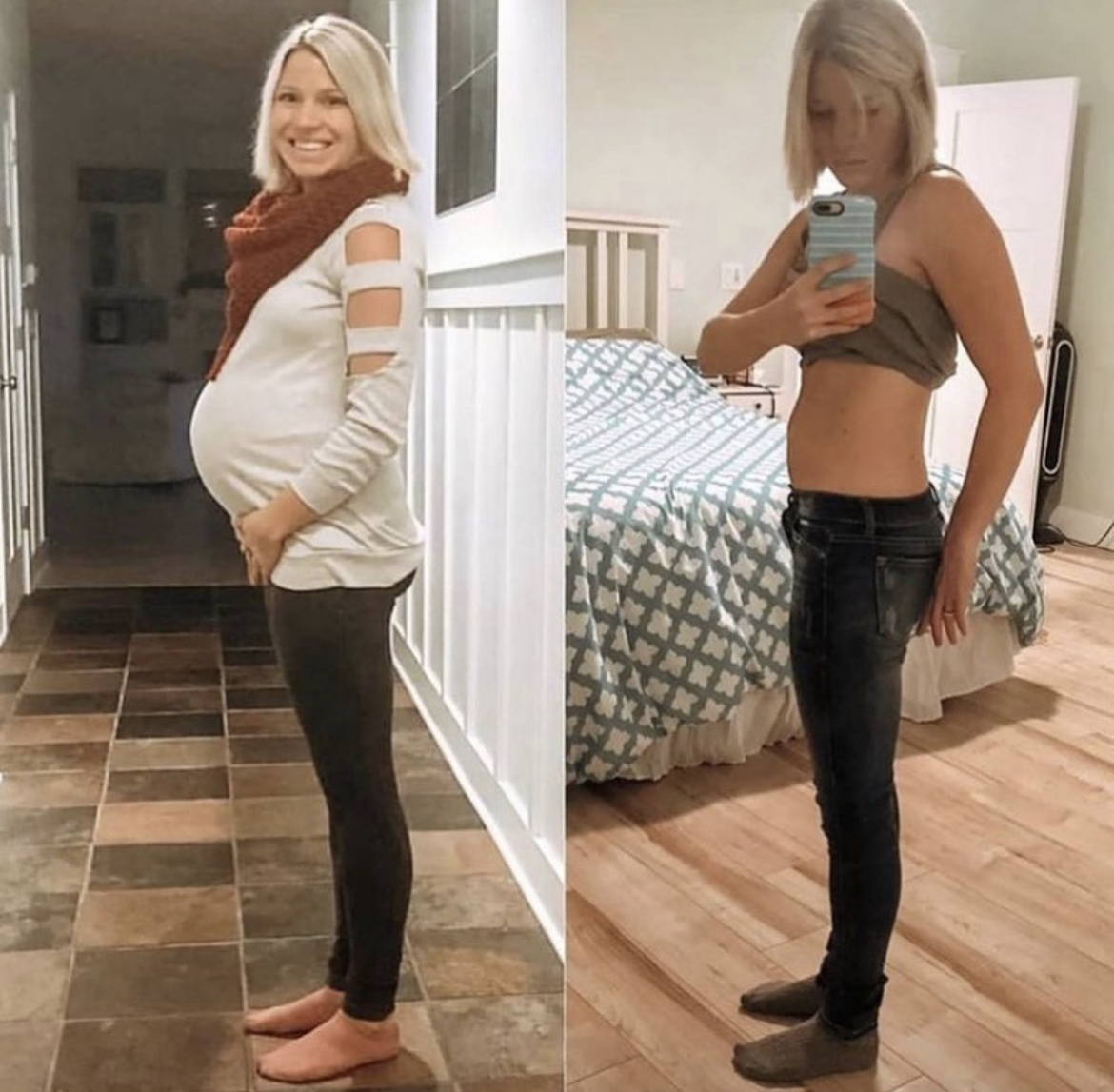 A lot of people often don't know about the early struggles because they've met you as a health coach. Did you have any health struggles before you started coaching?
My health journey started in 2014 when I had my son. I dealt with postpartum anxiety. I was suffering from microscopic colitis. I wasn't happy with the way I looked and didn't have energy, and didn't feel good about myself overall. That's when I thought to myself, "There has to be a better way".
In that search for a better way, what type of diets or dietary lifestyles have you tried before going keto?
I tried "clean eating" and Whole30, but I was still not feeling great.
Why and when did you go on keto?
Although the keto breastfeeding method was born after my third childbirth, I actually started keto way earlier.

I heard about keto online back in 2015. It was a total gamechanger! I thought I had to give it a try. And SO glad that I did! I wanted to do it to deal with my colitis and anxiety naturally. I became a ketogenic health coach and from then on I decided to share with other mamas how to start feeling amazing again.

Did you have any hesitations about keto? What were those and how did you overcome them?
I thought I would miss the carbs and sugars! I was also hesitant because of "time". It felt like meal prep was going to be tedious like other diets. I discovered products like Kiss My Keto to help me beat that "missing out" feeling and to help make meal prep easy
What Kiss My Keto products helped make your journey easier?
First would be the electrolytes, which is so important for breastfeeding mamas. I love that it tastes so good and so easy to drink. I absolutely love the birthday cake collagen. I mix it with coffee and tea, and it's so great for the skin. So many amazing health benefits, that's why I always recommend it!  Third would be cookie dough bars because they help kick the cravings. It's so easy to take along and to have on hand on busy days.
How much weight have you lost since starting keto?
I've lost 30lbs post baby weight, but did it for health reasons.

How has Kiss My Keto changed or improved your life?
It helped me in the journey by making keto easier for busy moms like myself. It helped me not miss the regular "treats" and kick sugar cravings. I highly recommend them!